Spotlight: Julia, Blogger at Savory Tooth
Jessica Rosenberg / March 16, 2017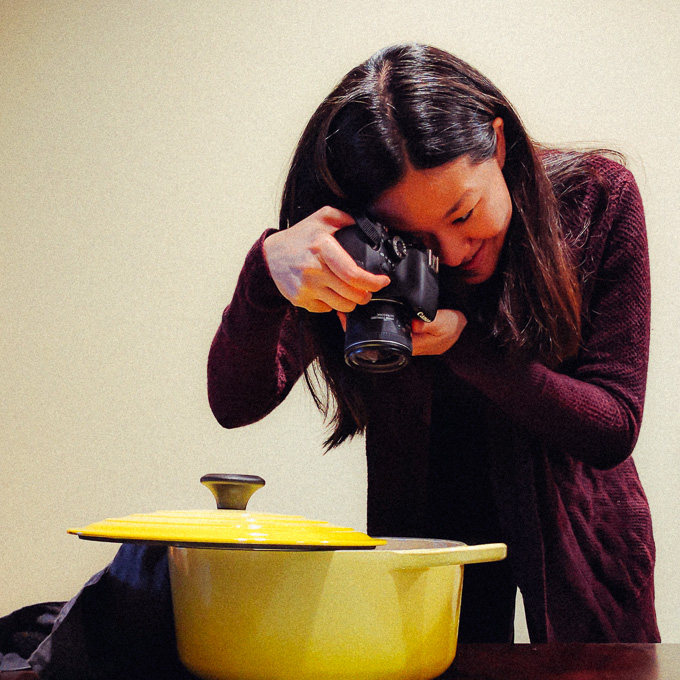 My name is Julia and I'm a food blogger at Savory Tooth. I develop delicious savory recipes, photograph the cooking process, and share on my blog and social media.
My work specializes in creating and sharing savory dishes.
I have a passion for food, photography, websites, and social media.
I use Flipboard because I like curating magazines filled with recipe inspiration and beautiful food photography.
The first few sites I read in the morning are my website analytics, the latest comments on my blog, and my Facebook groups feed.
What makes my work different is that I wear many hats: blogger, recipe developer, cook, food stylist, photographer, videographer, food writer, and more. I love having many roles and being independent by having complete creative control over my work.
Someone I admire from a different discipline is Elon Musk. We need more people like him in this world.
A unique productivity tip of mine is setting aside time to take breaks such as taking a long walk or listening to an audiobook.
One issue that needs more attention is misinformation about food and how it affects our health.
If I could offer one piece of advice to my younger self, it would be to worry less and have more fun!
~kikarose is curating Foodie Flips