Spotlight: Klaudia, Blogger at Klaudia's Corner
Jessica Rosenberg / February 13, 2017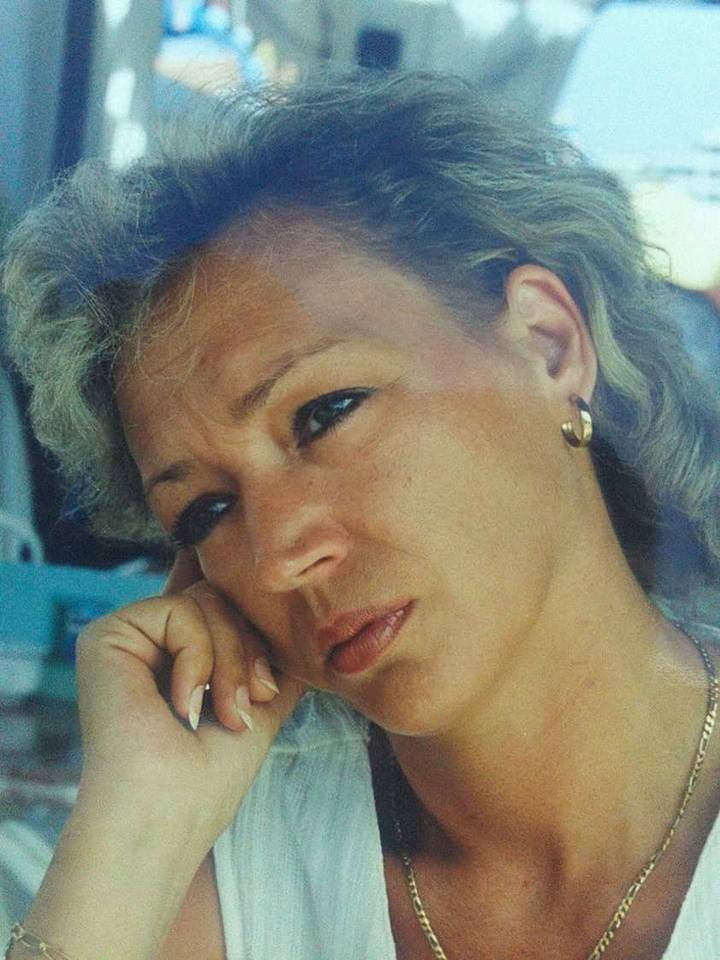 My name is Klaudia. I'm a German 'midlife girl' living the good life on the Canary Islands and writer of the lifestyle/home interior design blog, Klaudia's Corner.
My work specializes in improving home-and-lifestyle to help create happier lives by trying to spread a bit of positivity and motivation.
I have a passion for pets, home decorating, a healthy and happy lifestyle, baking, cooking, good conversations, and laughter.
I use Flipboard because I love meeting new people and reading through their blogs. We all benefit connecting and networking with each other. It's an important aspect of blogging!
First thing in the morning I check on my emails and social media notifications. I can't really concentrate on reading until I get my coffee levels right! I usually start reading, commenting and sharing during the afternoon or in the early evening.
The purpose of my work is to keep myself occupied. After I was forced to give up my business due to health issues, blogging became my new purpose and hobby. It's my way of showing others that, even when all goes wrong, there are still plenty things that can make you happy.
What makes my work different is that my aim is not to become the best blogger or to gain the highest stats. I just want to share great tips and information on a healthier lifestyle and a happier attitude toward life, on how to remain positive.
It's hard to pick just one favorite topic on Flipboard, but I love to read anything related to women's issues, especially anything related to health and wellness or physical and mental wellbeing. And, of course, interior design.
Someone I admire from a different discipline is Malala Yousafzai because she is such an amazingly strong young person who isn't afraid to fight for her (and others') rights. Another woman I admire is Waris Dirie, a Somali model who spoke up against female genital mutilation and created worldwide attention.
A unique productivity tip of mine is to do whatever feels right for YOU. If you don't feel comfortable, just leave it. Be kind; kindness is contagious and creates a positive, productive atmosphere.
One issue that needs more attention is creating peace. Being merciful instead of hating each other and everybody. Empathy. Helping people in need. This world is becoming so cold and heartless, I would love to read more things about people doing good for others, trying to make an impact for the better.
If I could offer one piece of advice to my younger self, it would be to do it all exactly the same way again! Even failures in life offer something you can gain from. If you never make mistakes, you will not learn and develop. I really wouldn't tell myself to do something different…so far it hasn't been too bad!
~JessicaR is curating Blogger Tips