Spotlight: Marketing Professor and Consultant Stefania Boleso
Inside Flipboard / June 15, 2015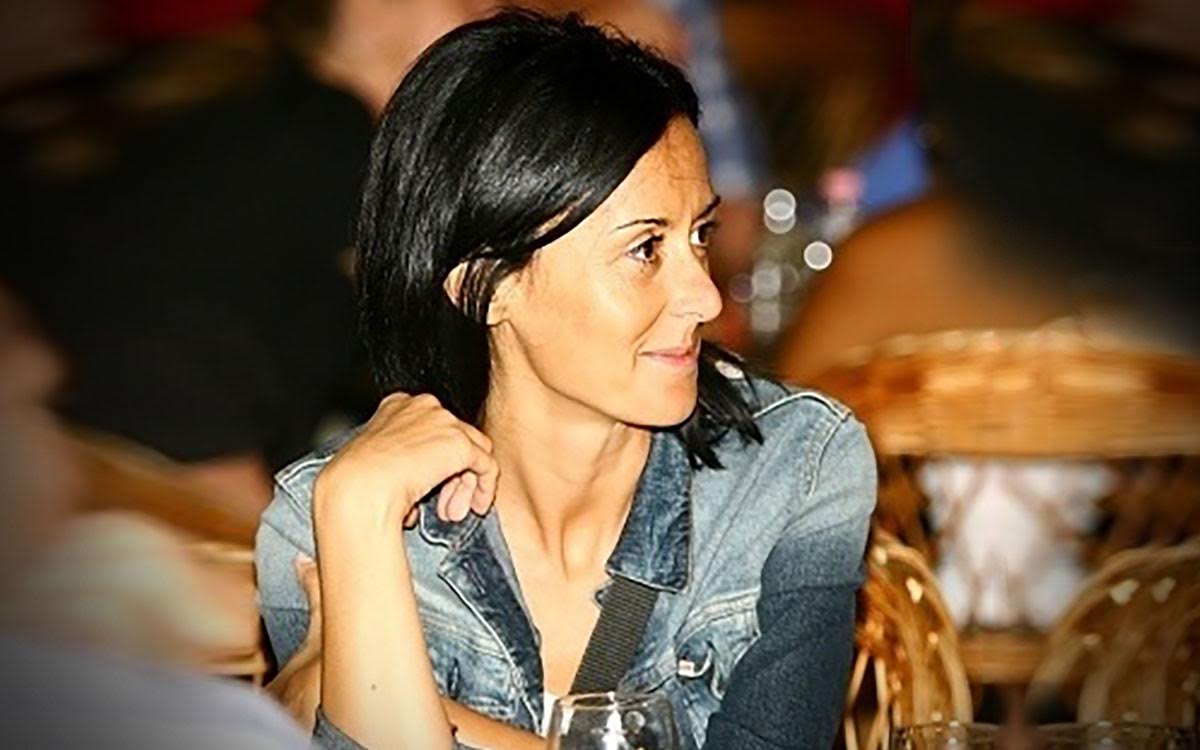 My name is Stefania Boleso and my medium is marketing. I am a marketing strategist and university lecturer living in Milan, Italy.
Marketing isn't just my profession, it's my passion. Over the years, my intense curiosity and some wonderful work experience have helped me develop a great deal of marketing know-how, both traditional and digital (and I am still learning!).
As "sharing is caring," I also teach post-grads and lecture to professionals who share my passion for marketing and communication.
I also blog about best practices, dos and don'ts and some remarkable marketing activities at stefaniaboleso.com.
I love photography, art, fashion—basically everything that has to do with creativity. It inspires me both from a personal and professional point of view, and I think you can tell from my magazines!
My Flipboard profile is https://flipboard.com/@stefaniaboleso
What drew you to Flipboard?
I was looking for a virtual place where I could collect all my passions, a place where I could save all the interesting stuff I normally find around the web, with the possibility to go back to this content later, when I wanted or needed it. Flipboard was the perfect solution.
What are you using Flipboard for?
I am using it for my two passions: my job and my personal interests (which often overlap…). Whenever I find something that's inspiring or useful for me, I immediately flip it.
What's your favorite thing about Flipboard?
Flipboard is an enormous source of inspiration—and I love being inspired! I not only save what I scout on the Web, I also let Flipboard Picks inspire me, and I have to say I found some very interesting pieces of content there!
What is the value of Flipboard as a portfolio?
I have not created any magazines showcasing my work. Still, I think my profile and some of my magazines can still work as a kind of visual résumé: you can tell from what I flip what kind of person I am and what I am interested in.
What's your favorite magazine or publisher on Flipboard?
One of my favorite publishers at the moment is Dazed: as I said before, I have a strong passion for everything that has to do with creativity, and here you can find a lot!
Amy Vernon is a journalist, digital news consultant and leading member of the Flipboard Club. Today she is the CMO and co-founder of Predictable.ly, a predictive analytics platform for news publishers and content producers. She is also a contributor to Inc. magazine, where she has written about Flipboard.
Thanks to Gabriella Sannino for serving as translator for this series of interviews. Gabriella is an Italian citizen who grew up in Middle East. She speaks, reads, understands and communicates in five languages. She is the owner of Level343 an International SEO and Marketing company based out of San Francisco, California. If you want to find her, check out her bio page.
FOLLOW US ON:
FLIPBOARD / TWITTER / INSTAGRAM / FACEBOOK / GOOGLE+ / TUMBLR / YOUTUBE / SOUNDCLOUD / PINTEREST / MEDIUM