Spotlight: Modev Content Director Elliot Volkman
Inside Flipboard / May 5, 2015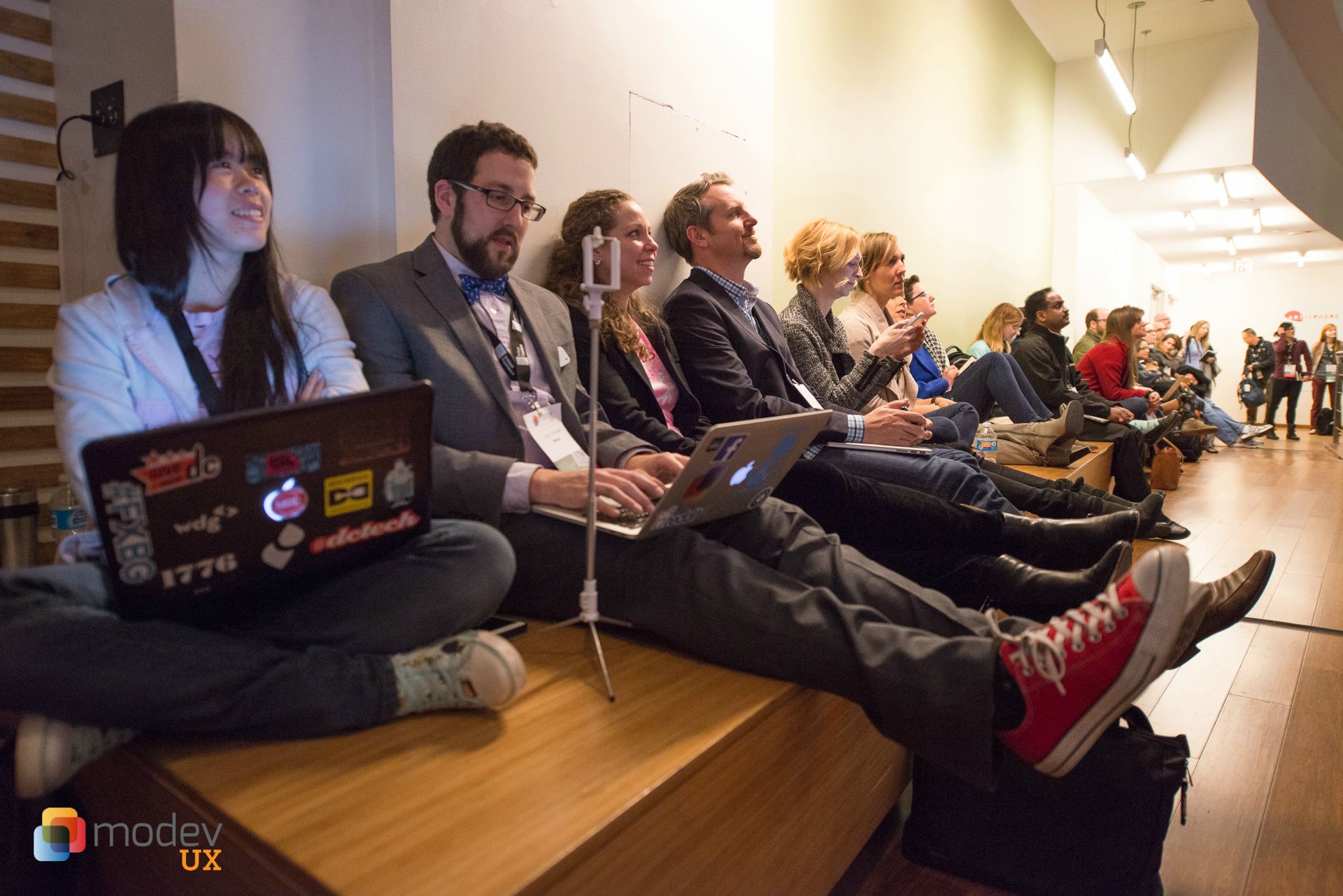 My name is Elliot Volkman and my love of brewing beer and technology have a huge impact on my life. On one hand, beer is the oldest transcribed recipe known to man, and on the other technology is pushing us through the future. Eventually I want to open a "Librewery" and merge these two worlds together.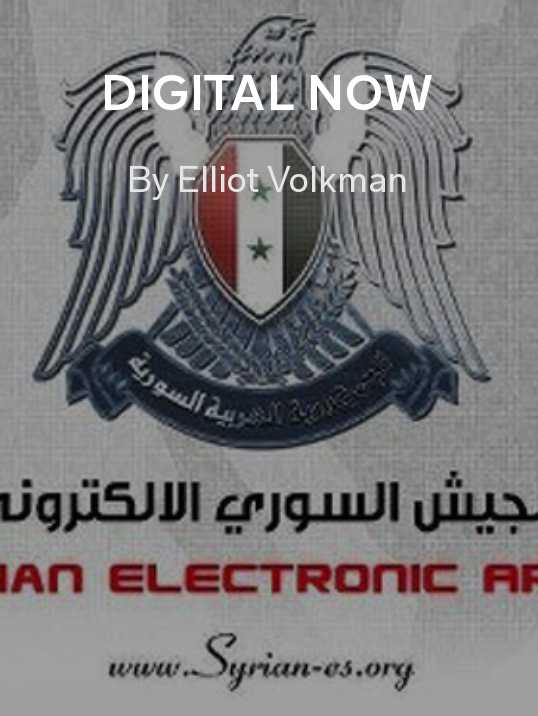 Digital Now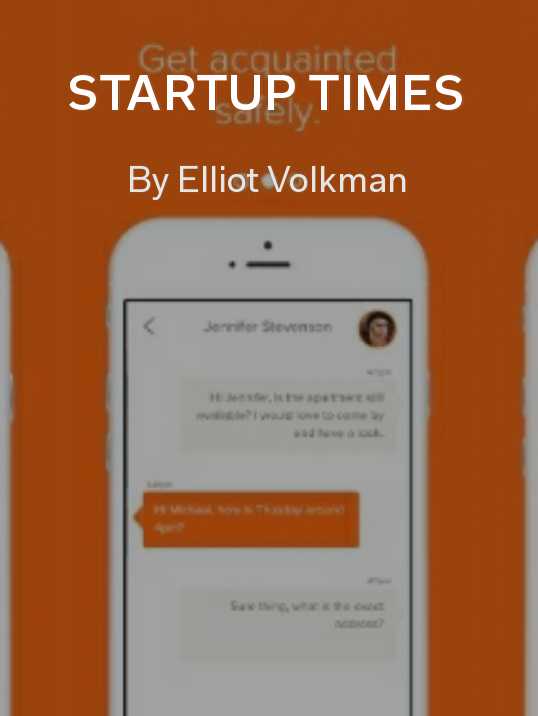 Startup Times
I use Flipboard as a way to get the latest news, curate news, identify what we should share from the Modev Twitter account and learn about the latest tech gadgets.
The best article I read all week was definitely this piece on Pebble standing up to Apple in the smartwatch race. They may not have been the first, but their product team clearly understands what people want, and that's why the underdog has such a dedicated and growing fan base.
My favorite topic on Flipboard is Technology! Anything from Internet of Things to wearables is my sweet spot. Secondary would be games. The mobile world is really starting to consume us, and it's interesting to see what companies will come up with next to get us connected. I'm of course a bit biased because I work in the space with Modev, but I love that the world around us is becoming a smaller place due to technology. It's really more about the knowledge share than the shiny objects.
A magazine I've found on Flipboard that's made my life better is—can I choose my own? Every morning I go through the Modev Flipboard and schedule out the most awesome mobile content to break up our content and interviews and use it as part of our social strategy. You have no idea how much time this saves me—we curate the best content using Flipboard, then share from our various feeds to keep folks updated on the biggest news in mobile.
Besides that, Hillel Fuld has some really awesome ones from Mobile Ad Tech to Cool Gadgets. Mentioning Scoble is like cheating, but of course his magazines rock as well.
My biggest influence is Bruce Campbell. His mighty chin and amazing B-movie acting skills lead to numerous life lessons. Currently though, Pete Erickson (my boss guy) is leading the charge. It's interesting to work with someone who shares a similar vision, but has greater insight into everything I've been trying to develop. As a result Modev has been an awesome ride so far.
My "media diet" includes local Fox 5 DC station every morning during the week, reddit for far too many hours than I care to admit, Flipboard every night before go to sleep, and Twitter throughout the day. There are a bunch of blogs that I follow as well, like Seth Godin's blog, Screen Rant, FeverBee, and nutritionfor.us (because I'm the occasional hand model on there).
A unique productivity tip of mine is never drink until 4pm. Oh, that and using the tool Asana. I more or less plot everything in my life in there. From work to personal stuff, it's been a better way of keeping track of projects and life.
~ShonaS is reading "Tech + Arts"
/flipboard
@flipboard
+flipboard
GET FLIPBOARD ON:
iOS / ANDROID / WINDOWS / WEB
FOLLOW US ON:
FLIPBOARD / TWITTER / INSTAGRAM / FACEBOOK / GOOGLE+ / TUMBLR / YOUTUBE / SOUNDCLOUD / PINTEREST / MEDIUM