Spotlight: Paul Johnson, Editor, A Luxury Travel Blog
Jessica Rosenberg / October 5, 2017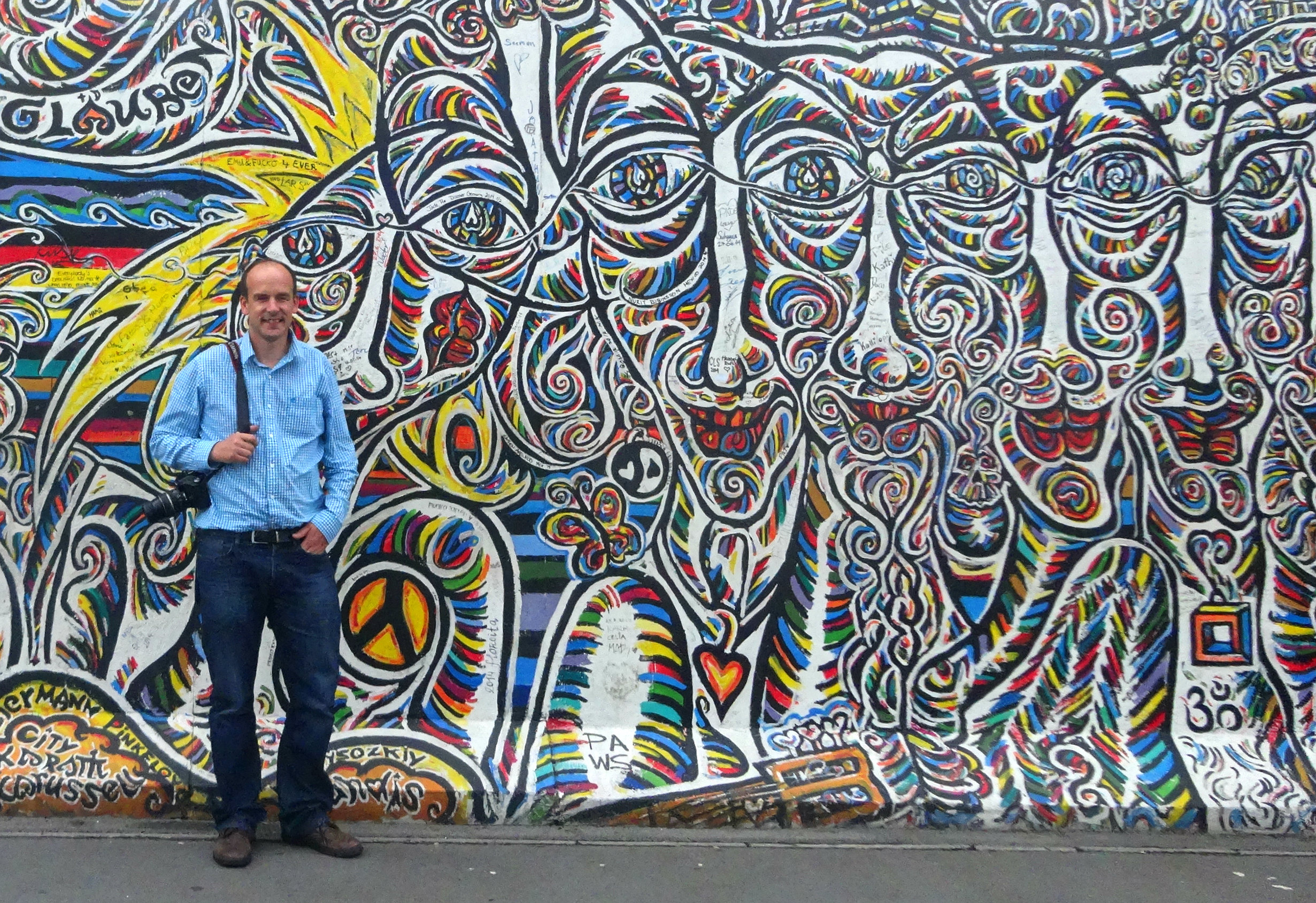 My name is Paul Johnson and I'm the Editor of A Luxury Travel Blog, which focuses on luxury travel.
The purpose of my work is to showcase what the world has to offer as far as luxury travel is concerned. We cover everything from new luxury hotel openings, the best places to dine, top travel tips, the world of private jets and luxury yachting, and much more, in addition to documenting collaborations with a variety of well-known brands. Most recently, we've coordinated a large campaign for Hertz car hire that involved a number of travel bloggers and worked on a number of projects for American Express.
I started blogging because of a love of travel. I was already working in online tourism marketing, catering for a number of high-end clients, so it was the next logical step when blogging first came along. I have been blogging at A Luxury Travel Blog for 12 years now which, in blogging terms, makes me a bit of a dinosaur. Prior to that, I'd run some personal blogs. I don't tend to write for other publications because I am so busy with the blog, but I have been featured in a number, including The Daily Telegraph, where I was listed as "one of the world's best travel blogs" and "the best for luxury." I also won the award of "Best Travel Influencer'" from WIRED magazine.
I am passionate about spending time with my family. When I get to combine both—luxury travel with my family—I can enjoy the best of both worlds! Although many of my blogging experiences involve solo travel and working different brands, I am sometimes lucky enough to be able to bring my family along. We've been fortunate to do everything from fishing in the Maldives, taking a helicopter ride in Lithuania, experiencing safaris in South Africa, and sailing in France and Spain.
I feed my passions by reading a variety of travel publications, be they magazines emanating from large media corporations or niche travel blogs. The main two publications that I follow—online, in hard copy and on Flipboard—are Condé Nast Traveler and Travel + Leisure.
I use Flipboard because it is the perfect way to curate information that's of interest to me and it's beautifully presented. My own Flipboard Magazines tend to be categorized by country, like Armenia, Brazil, or New Zealand, but also by certain niche areas within luxury travel, such as private air travel, cruises, deals, spas and more. It goes without saying that my favorite topic on Flipboard is luxury travel.
I enjoy curating magazines about some of the more weird and wonderful aspects of the luxury travel industry.
A unique blogging or productivity tip of mine is that I use If This Then That (IFTTT). I find that it's a great way to automate some of the more tedious aspects of promoting my content. I use several IFTTT recipes—mostly ones that automatically share my WordPress posts to various social channels as soon as they go live.
If I could offer one piece of advice to my younger self, it would be to have the courage of my convictions. It took me a few years of blogging part-time to decide to turn it into my full-time career. In hindsight, and even though I started blogging long before most other travel bloggers, I wish I'd made that leap of faith sooner. A lot of the leading travel bloggers that you see today didn't just appear overnight—they've been around a while and benefited to some extent from 'first mover' advantage. Being an early adopter online, whether it's as a blogger or on a particular social channel, can often pay dividends.
~Kikarose is curating Small Business Research