Spotlight: Photographer & Blogger Scott Wyden Kivowitz
Shona Sanzgiri / May 2, 2016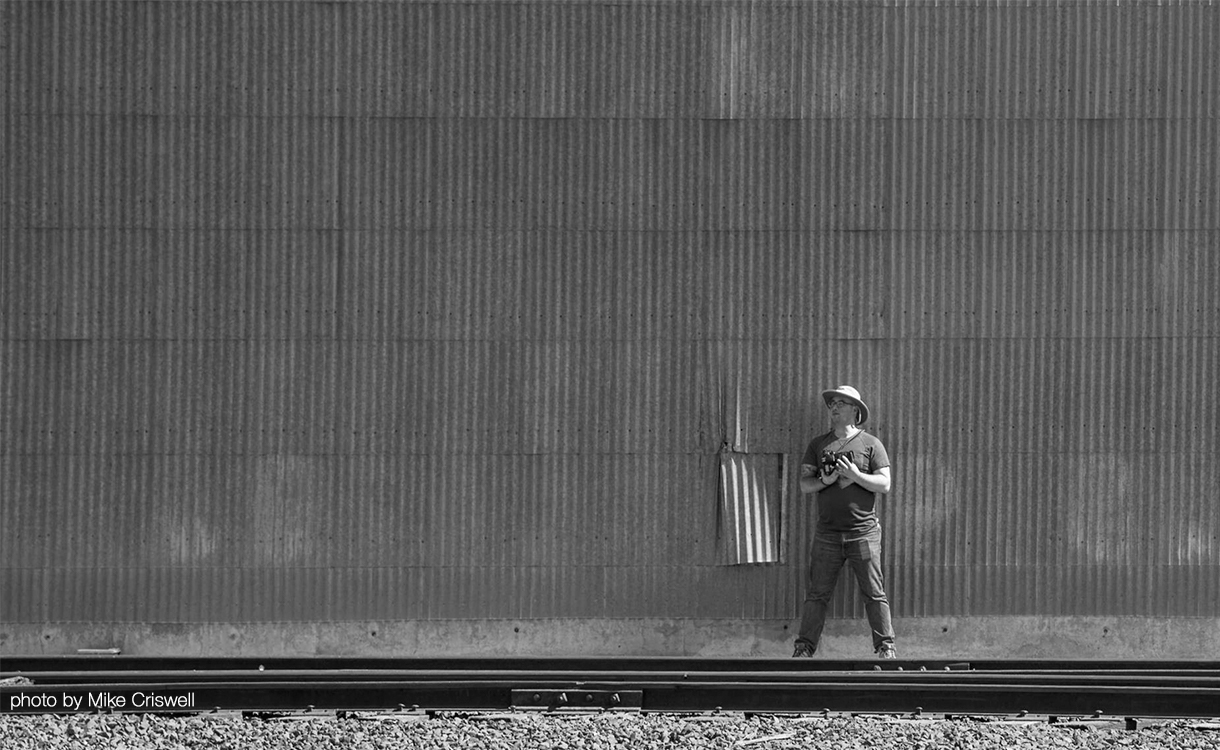 My name is Scott Wyden Kivowitz and I'm a photographer, father, author, blogger and educator. I am also the Community & Blog Wrangler at Imagely, a WordPress company specializing in hosting, themes and plugins for photographers.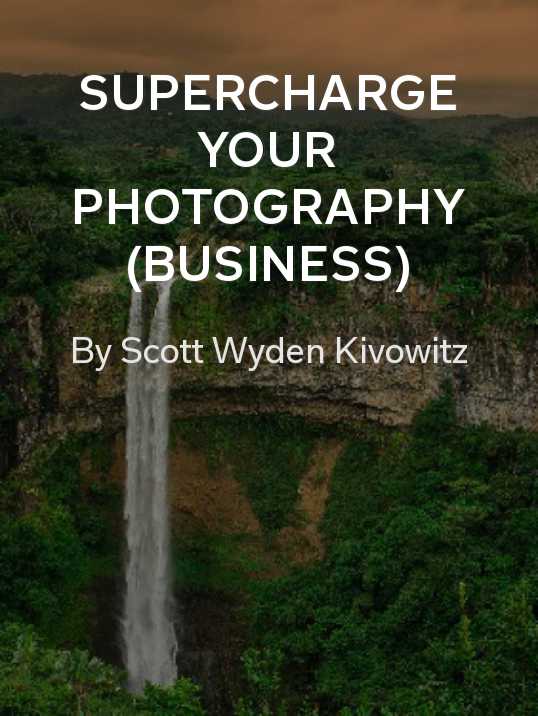 Supercharge Your Photography (Business)
My work specializes in landscapes, headshots and portraits, although I consider myself an everyday photographer, which means I will photograph whatever sparks my interest instead of narrowing myself into one specific genre of photography.
I have a passion for making beautiful photographs and helping other photographers learn to improve their craft.
I use Flipboard because I can curate content that I believe other photographers will benefit from. And do it in an elegant way.
The first few sites I read in the morning are WP Tavern, Digital Photography School, SLR Lounge and ProductHunt.

The purpose of my work is to interact with the photography community and educate photographers on how to use and get the most out of WordPress.
What makes my work different is I break through the confusion and fluff often found in education and simplify it so photographers understand.
The best article I read all week was ON1 announcing their new Photo RAW software. It's a game changer in the photography industry and I'm very excited to see it out in the world.
My favorite topic on Flipboard is photography, because that's why I live and breath every day. There's always beautiful imagery being shared and content worth curating and re-sharing.

Someone I admire from a different discipline is Gary Vaynerchuk because he is finding new ways to reach audiences and providing insights into how people and businesses can do more, make more and achieve more.
My "media diet" includes a combination of Flipboard browsing and Feedly/Reeder subscriptions. All of the content seen comes from my social follows as well as my RSS subscriptions. But instead of browsing each feed or social network individually, tools like Flipboard and Reeder have made the job so much quicker, simpler and easier to curate.
A unique productivity tip of mine is to get dressed in the morning, even if you work at home. Doing so will increase your productivity because you're telling your brain that you're prepared for the day. If you work in your PJs, you're telling your brain that you're still in relaxing mode.