Spotlight: Photographer Matt Hart
Jessica Rosenberg / October 25, 2016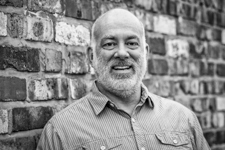 My name is Matt Hart and I'm a professional photographer.
My work specializes in: street photography and workshops and talks for photography clients.
I have a passion for: Street photography and photography in general.
I use Flipboard because: I'm always looking for interesting photography related articles and for making interesting Flipboard Magazines of images and places to visit.
The first few sites I read in the morning are: I have tailored my Flipboard Cover Stories feed to show me interesting articles from my friends' pages and pages I am interested in following. It's just a very quick way to review what is happening out there in the photography world.
The purpose of my work is to: teach and inspire people to enjoy photography as much as I do. I am a Brand Ambassador for Fujifilm UK, Formatt Hitech and SmugMug so I spend a great deal of my time working with these companies demonstrating the advantages of their products in my work.    
What makes my work different is: I try to make images of what I like and find interesting without trying to please any judges or wider audience. I always feel that once I can please myself I will be happy! That's going to be a long time away though, since I struggle to like my own work.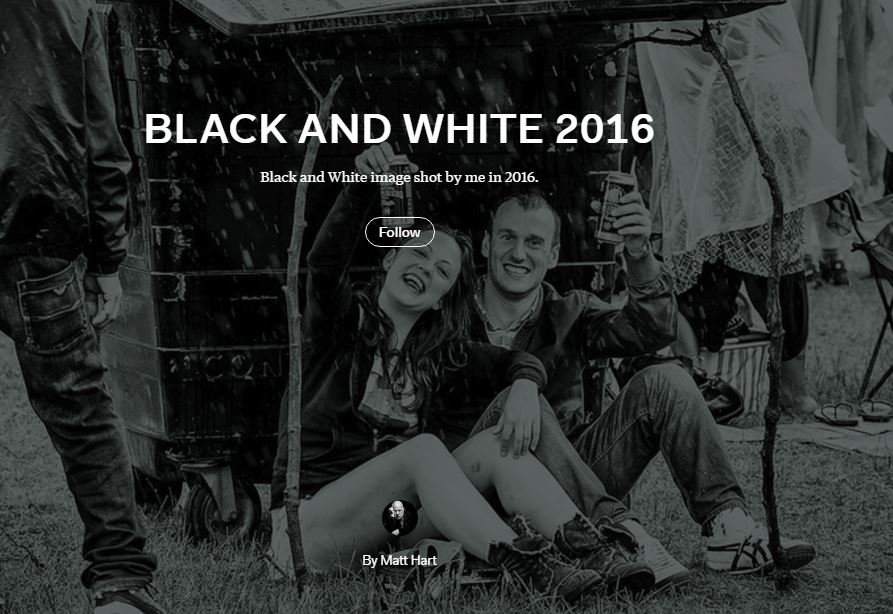 The best article I read all week was: about this couple who is breaking the record for the world's longest road trip in one country.
My favorite topic on Flipboard is: I love National Geographic. I just love to see the world through the eyes of their amazing photographers.
Someone I admire from a different discipline is: Kevin Mullins. His wedding photography is stunning. He manages to capture moments at a wedding no one else notices, in a documentary style that so many people try to copy but fail. His black and white wedding images are just beautiful.
My "media diet" includes: I keep away from mainstream media! I have done so for many years. This is why I love Flipboard. I can choose what I want to see and not be media fed like on Facebook or by Google. I am only interested in imagery and the photography industry and travel.  
A unique productivity tip of mine is: planning and weekly lists. I plan my days and weeks in advance by the hour! I am booked up to 2018 so my meticulous planning is very important. I use a mixture of written lists and Google calendar. I really need a really good list App, but have not found a great one yet.
One issue that needs more attention is: My blogging! I am dyslexic so the blogging always takes a back seat!
If I could offer one piece of advice to my younger self, it would be: Don't ever give up photography; just keep going, never take a break. I learned this when I stopped for quite a few years and it put me back. Lesson learned! Also always shoot what you want to shoot and you will rise to the top.
~JessicaR is curating On Writing.