Spotlight: PR Daily Co-Editor Beki Winchel
Inside Flipboard / June 8, 2015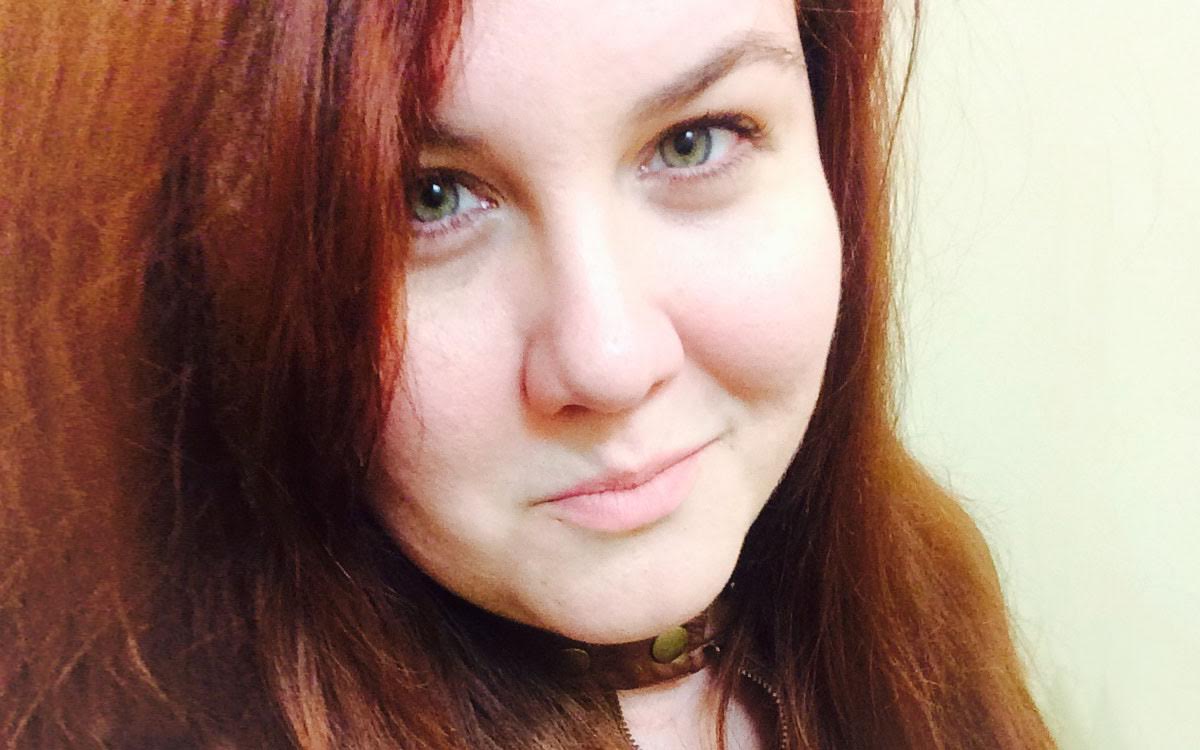 My name is Beki Winchel, and I'm the co-editor of PR Daily as well as a social media and PR geek, author, entrepreneur, traveler, fangirl and technophile.
In regards to PR Daily, I work with my co-editor to publish the articles you see on the site each day, curate and write about current PR and social media trends and manage PR Daily's Facebook, Google Plus, LinkedIn, Pinterest and Flipboard profiles. I also moderate #RaganSocial, PR Daily's weekly Twitter chat.
I use Flipboard as a newsreader, RSS feed, wishlist, article repository, content marketing tool, entertainment source and stress outlet. Flipboard is such a great curation tool that it's easy to use it for a multitude of tasks.
I love how you can flip a mixture of pictures, GIFs, products, social media posts and articles. One can—and many have—created entire catalogues on a specific subject, even weird niches (I have "Geek Etsy" and Linda Bernstein has a catalogue all about the middle ages.)
Other magazines inform and entertain in an interactive, visual way. With every single event—whether it's breaking news, such as Nepal's earthquake, or a scheduled occurrence, such as SXSW, I can find magazines that keep me updated on all the news. It definitely helps with FOMO.
I started using Flipboard as another curation tool. As an early adopter (thanks to Aida B. and The Flipboard Club), so many of my magazines were experiments to see what the platform offered.
It was cool to be able to flip a magazine full of nerdy GIFs or create a wedding album for Edward and Bella Cullen. You can create anything from a party magazine that include recipes, products, pictures and instructional articles to a visually appealing resume of all your articles, designs and thoughtful social media features. It's really awesome to see what people come up with.
The first magazine I ever created was "Dogs in Hats." I have a Pinterest board of these, so I just had to have a flippable magazine of dogs wearing hats and costumes. It never fails to make me laugh, even after a long day.
I also remember creating "Love Sucks" in response to everyone creating these great, touching Valentine's Day magazines. It stuck, and I still find myself chuckling as I find things that speak to the single life.
The best article I read all week was a Huffington Post article positing the majority of addiction wasn't chemically based, but rather a result of environmental situations and lack of bonding. I brought it up to a friend of mine when we were driving up to the city and we had a good discussion about it and related studies.
My favorite topic on Flipboard is impossible to pinpoint. As a PR Daily editor, I regularly follow social media, PR, marketing, advertising and crisis communication, writing and editing topics. For the book I just finished, I followed specific social media platform developments and branded case studies, and I love reading topics related to technology, journalism, entrepreneurship, business and various nerdy things.
I love the fact that Flipboard's algorithm doesn't judge me for following a bunch of geeky topics, but instead, just offers me more and more until I'm in deep between the Marvel Universe and Harry Potter spinoffs.
A magazine I've found on Flipboard that's made my life better is "TV's Other Worlds" by Miguel Lopez. I could list the plethora of magazines which I love for communications industry news or those that are filled with thought-provoking articles, but let's be honest here: I want the scoop on what happened in the latest "Agents of S.H.I.E.L.D." or "Gotham" episode, and what I can look forward to. For example: did you know that "Jem" is coming to Vimeo?!
This post was brought to you by Andy Meek, a freelance journalist whose work has appeared in Fast Company, The Guardian and Buzzfeed.
~AndyM is curating "Andy's Portfolio"
FOLLOW US ON:
FLIPBOARD / TWITTER / INSTAGRAM / FACEBOOK / GOOGLE+ / TUMBLR / YOUTUBE / SOUNDCLOUD / PINTEREST / MEDIUM