Spotlight: Refinery29 Senior Marketing Manager Gabriel Sands
Notice
: Trying to get property of non-object in
/usr/share/nginx/www/wp-content/themes/flipboard/includes/helper-functions.php
on line
508
/ October 3, 2016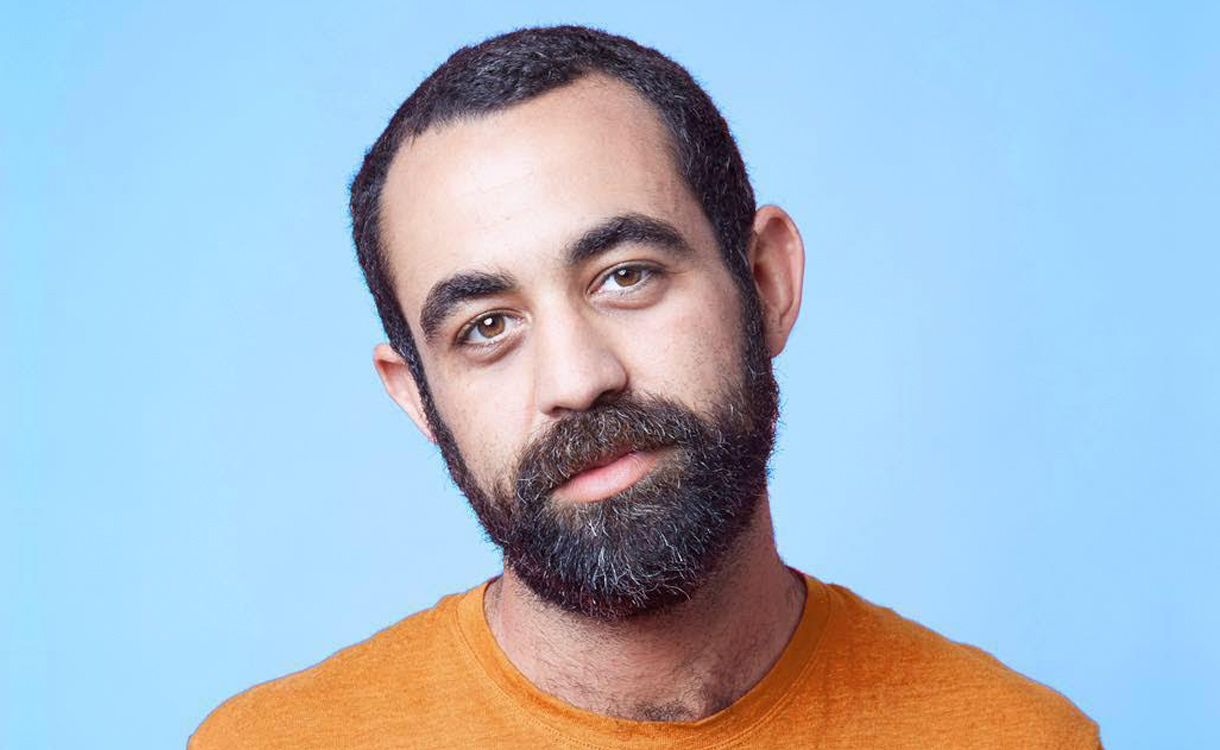 My name is Gabriel Sands and I'm a Senior Marketing Manager @ Refinery29.
My work specializes in: Partnerships.
I have a passion for: Food, travel, design.
I use Flipboard because: It's the most beautiful way to consume my favorite media.
The first few sites I read in the morning are: The New York Times, The Guardian, The Cut…and R29, of course.
The purpose of my work is to: Grow and develop the R29 audience.
What makes my work different is: The incredible people I work with every day.
The best article I read all week was: A Times feature on toxic soil in Indiana and its parallels to the Flint water crisis.
My favorite topic on Flipboard is: Food & Dining, Travel, Style…
Someone I admire from a different discipline is: anyone on our creative team because: I admire incredible brains that work differently than my own.
My "media diet" includes: Besides Flipboard, of course: lots of NPR (and Q2, their incredible contemporary classical music station), print issues of Harpers (not Bazaar), the Vogue podcast, and a ton of documentary film.
A unique productivity tip of mine is: Take a 10-15 minute walk every day.
One issue that needs more attention is: Actually furnishing my new apartment.
If I could offer one piece of advice to my younger self, it would be: Don't worry so much. Things have a way of working out splendidly.
~CarolynG is curating The Ridiculously Amazing