Spotlight: Share Your Covers
Inside Flipboard / October 6, 2010
One thing we absolutely love about Flipboard is seeing all the different covers people create with it. We share ours with each other in the office all the time. Even better, we are seeing people in the community sharing their covers with each other, and this is great!
Here's a simply fantastic example: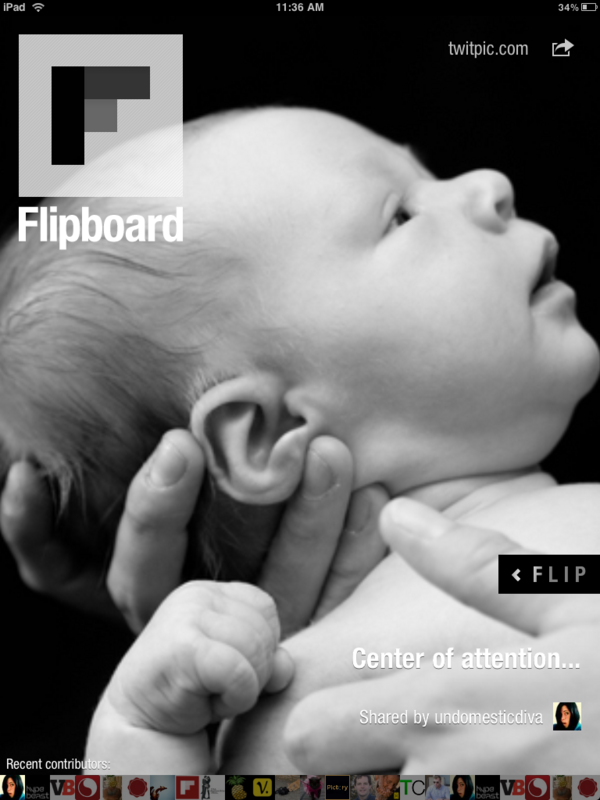 Isn't that just beautiful?
This cover was captured by a friend, in his Flipboard, from his friend's feed. It was posted by @leecraven and the image originally belongs to @undomesticdiva. When I contacted her for permission to reuse the photo, she mentioned she is a photographer. If you would like to see more of her photos, or if you are in need of a photographer's services in Southern Califormia, here is her site: meganhookphotography.com
Please feel not just free to send us your cover images, but feel encouraged to do so! You can post them to our Facebook page, Tweet them to @flipboard, or email them to me directly.
We love seeing them and you may find your cover featured on Inside Flipboard.
Hope you're having a terrific week, Flipsters!
~ JonV
community@flipboard.com
facebook.com/flipboard
@flipboardCM