Spotlight: Skift Co-Founder Jason Clampet
Shona Sanzgiri / May 16, 2016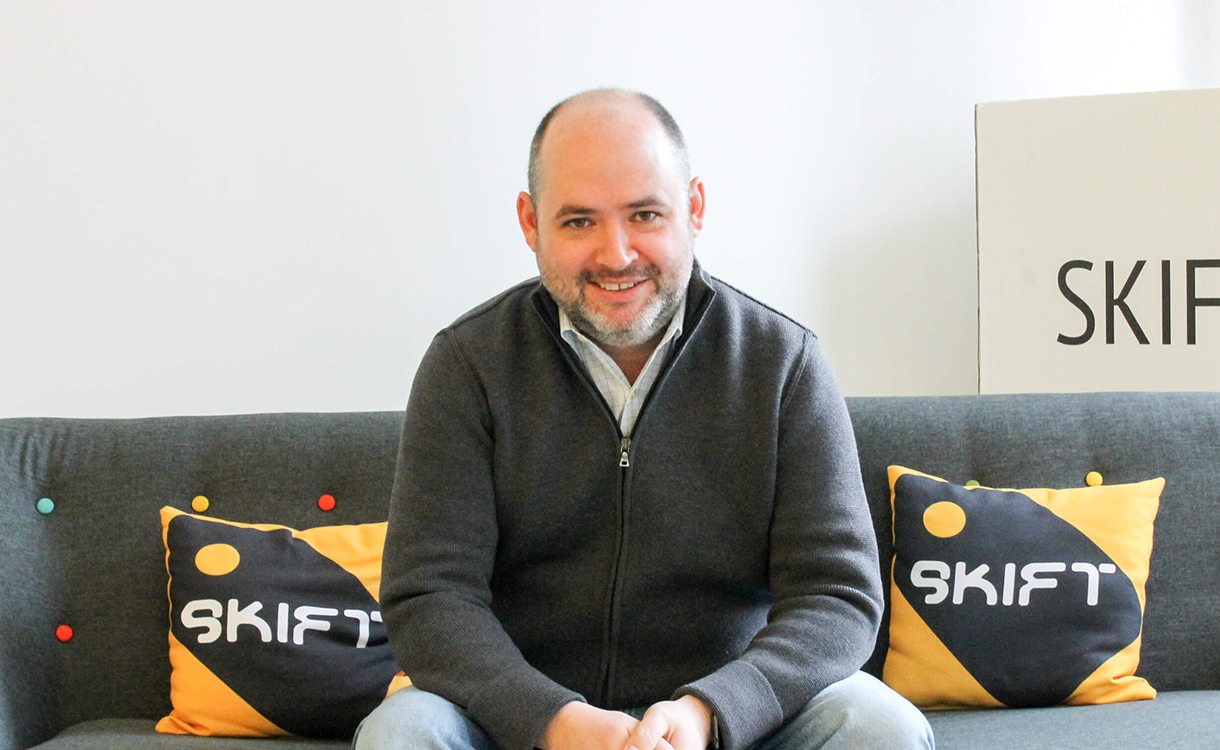 My name is Jason Clampet and I'm a co-founder of Skift.
My work specializes in travel intelligence and media.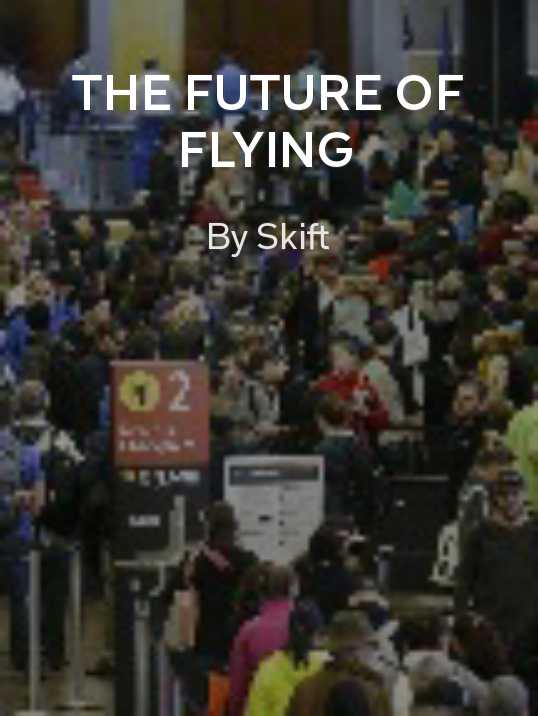 I have a passion for travel.
I use Flipboard because I like to discover new things and then read them.
The first few sites I read in the morning are Skift, followed by magazines and feeds I follow on Flipboard.
The purpose of my work is to make people in travel smarter and happier.
What makes my work different is although we're a B2B publication, we are focused on the reader, not some vendor.
The best article I read all week was The Oral History of Rent (Vulture/NY Magazine) and the text of Larry Wilmore's Gridiron dinner speech.
My favorite topic on Flipboard is aviation. I'm not an avgeek, so I enjoy learning from them.
Someone I admire from a different discipline is someone who runs for local office because it's easier to whine about politics than becoming engaged in the community.
My "media diet" includes Google News, Instapaper, radio, podcasts and Flipboard.
A unique productivity tip of mine is to ignore all LinkedIn requests and emails from biz dev people.
One issue that needs more attention is content pollution from ZergNet, Taboola, and their churn and burn peers.
If I could offer one piece of advice to my younger self, it would be loan Sergey Brin that $20.
~ShonaS is curating Out & About