Spotlight: Tawanna Browne Smith, Digital Strategist MGT Travel Media
Jessica Rosenberg / November 21, 2016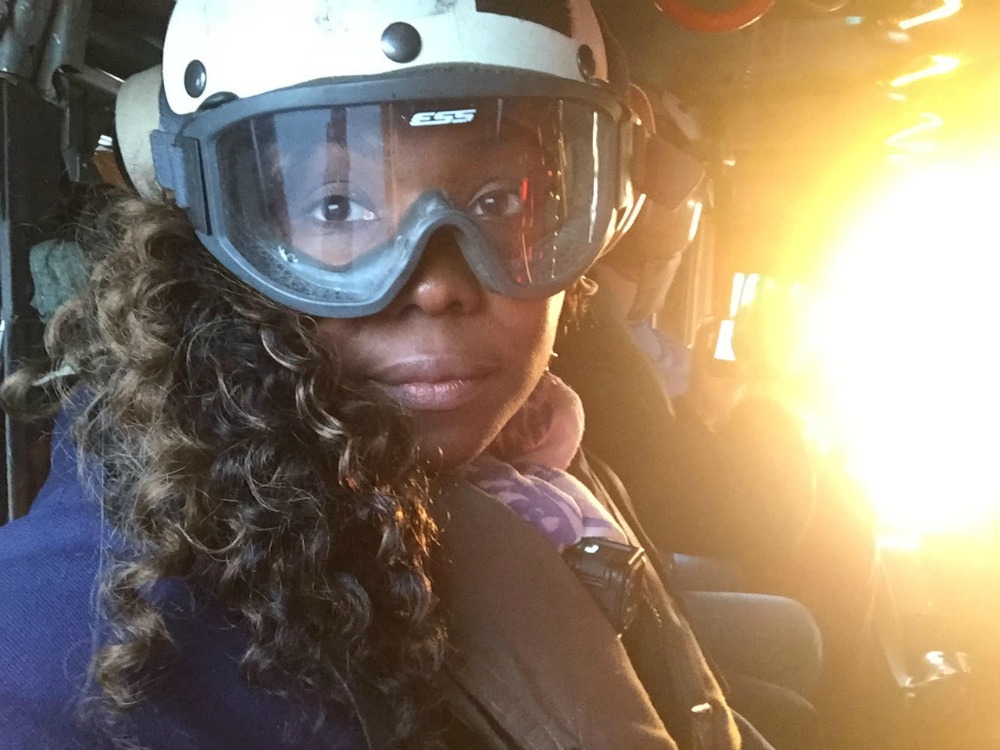 My name is Tawanna Browne Smith and I'm a digital consultant and mom getaway enthusiast.

My work specializes in educating and positioning business owners in online markets.
I have a passion for creativity, new experiences, and adventures.
I use Flipboard because it allows me to curate a visual digital experience that speaks to everything that I'm interested in while sharing a bit about my personality and interests with other Flipboard enthusiasts.
The purpose of my work is to empower women entrepreneurs to overcome the barriers of digital technologies.
What makes my work different is the pace at which the field changes.
The best article I read all week was "Into the Storm: The True Story of a Harrowing Ocean Rescue" in GQ.
My favorite topic on Flipboard is Travel.
Someone I admire from a different discipline is Deepak Chopra because of his innate ability to elevate a significant mass of people metaphysically with his insight and his spirit.
My "media diet" includes Facebook, Twitter, Live video, Flipboard, Instagram, "The Flash."
A unique productivity tip of mine is to set alarms for everything you need to get done in the day.
One issue that needs more attention is police and criminal justice system reform.
If I could offer one piece of advice to my younger self, it would be "Remember what you went there for."
~JessicaR is reading the Cool Stuff topic