Spotlight: The Phoblographer Editor-in-Chief Chris Gampat
Shona Sanzgiri / March 8, 2016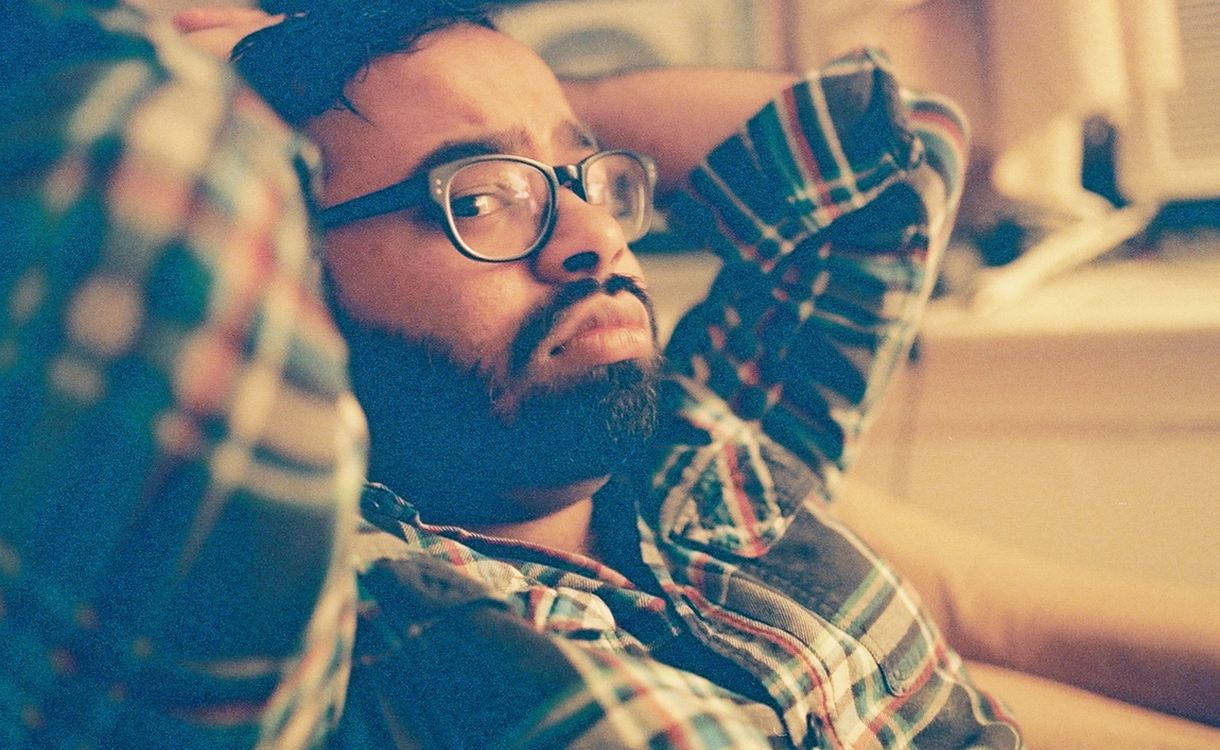 My name is Chris Gampat and I'm a photo blog editor at The Phoblographer.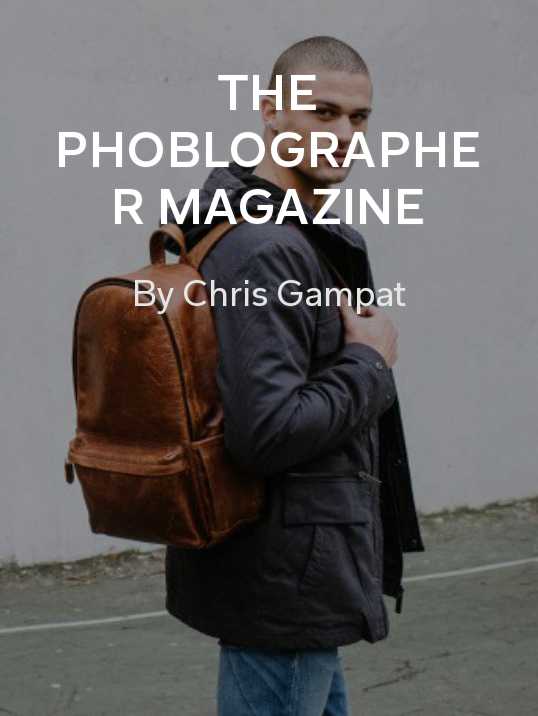 My work specializes in the psychology of photographers for the most part, but also real-life use of products. I have a passion for photography, pizza and photos of pizza.
I use Flipboard because it's a pretty efficient way for my readers to be able to check out the news, and it's also very good at curating some of the biggest stories.
The first few sites I read in the morning are….honestly, I don't read websites in the morning. Everything comes to my email and I usually end up reading stuff on Flipboard throughout the day as I need a break.
The purpose of my photography is a complicated one. I still do commercial portrait work sometimes, but I also shoot lots of products for the site which end up being licensed by companies.
What makes my photography different is that I've got a genuine creative vision that I can only mold by modifying light and creating my own scenes and feelings.
The best article I read all week was about how far Bernie Sanders has come ahead of Hillary.
Someone I admire from a different discipline is Ezra Klein from VOX because his voice is a magical unicorn.
My "media diet" includes photography and major news. On the weekends I browse through food content, NYC happenings, news, tech, and that's really it. I used to be a bigger video game nerd and in a previous life I even played professionally. It helped me rack up extra cash, but man did it wreck my eyes. And my social life. I still play occasionally, and I'm still good. But in your early 20s, you're at your peak.
A unique productivity tip of mine is use Google Inbox to bring up older emails as time goes on so that you can tackle your day into bite-sized pieces. I say that as I stuff four french fries into my mouth.
One issue that needs more attention is more pizza magazines. Actually, no. Don't do that. You'll destroy my productivity.
If I could offer one piece of advice to my younger self, it would be don't use so much hair gel. Switch to coconut oil.
~ShonaS is reading The Phoblographer
GET FLIPBOARD ON:
iOS / ANDROID / WINDOWS / WEB
FOLLOW US ON:
FLIPBOARD / TWITTER / INSTAGRAM / FACEBOOK / GOOGLE+ / TUMBLR / YOUTUBE / SOUNDCLOUD / PINTEREST / MEDIUM