Spotlight: Vintage Clothing Store Owner Rachel Davies
Shona Sanzgiri / July 27, 2015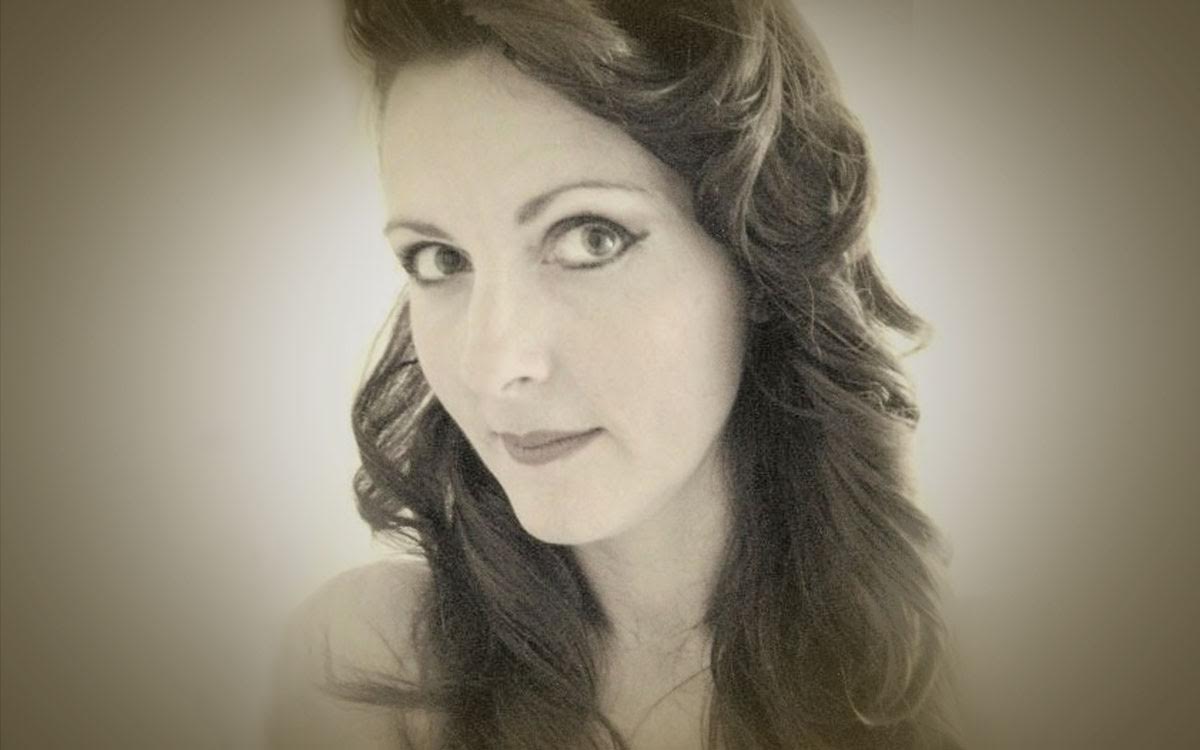 My name is Rachel Davies and I am a vintage enthusiast, writer, marketer and owner of Old Soul Retro.
I've always had a love for anything vintage. As a child I tagged along with my parents to thrift stores, estate, garage and barn sales. It became a treasure hunt. I'm still hooked on the excitement I feel when finding a lost piece of history.
I use Flipboard as my own little time machine. I like scouring the Internet for interesting articles and photos from the good ol' days and flipping them into my most popular magazine, Old Soul Retro.
The first article I flipped was an interview I did for my blog Old Soul Retro Times with Mad Men-style artist Jim Schaeffing. He worked for the famous Charles E. Cooper Studios in NYC during the 1950's as well as Walt Disney.
What I enjoy about Flipboard is the opportunity it gives me to share my passion with others. I also like the fact that I have one place to find all my favorite things.
The best article I read all week was about Al Capone—I was shocked to discover that he started one of the first soup kitchens in America. He helped feed the needy during The Great Depression, serving over 5,000 men, women and children on Thanksgiving Day, 1930. Who'd a thunk it?
My favorite topic on Flipboard is anything Retro/Vintage. I also enjoy archaeology, science, natural medicines and alternative news.
An enlightening magazine I found on Flipboard is Messy Nessy Chic. I especially enjoy her series "Things I Found On The Internet." She too enjoys searching for the obscure, unique websites that are out there.
My biggest influence is my mother. She inspired me with her creativity and taught me the importance of being my own person regardless of what others think. I dance to the beat of my own drum and I have her to thank for that.
A unique productivity tip of mine is not to sweat the small stuff. If I have something important I need to focus on, I make a list and do my best to accomplish it. I've learned from my patient husband that stressing out just makes things worse. Stay calm, focused and give it your all. I believe the best preparation for tomorrow is doing your best today.
Check out Rachel's magazines on Flipboard.

~ShonaS is curating "Proof of Experience"
GET FLIPBOARD ON:
iOS / ANDROID / WINDOWS / WEB
FOLLOW US ON:
FLIPBOARD / TWITTER / INSTAGRAM / FACEBOOK / GOOGLE+ / TUMBLR / YOUTUBE / SOUNDCLOUD / PINTEREST / MEDIUM