Flipboard Spotlight: Stacie Vaughan of Simply Stacie
Jessica Rosenberg / April 20, 2017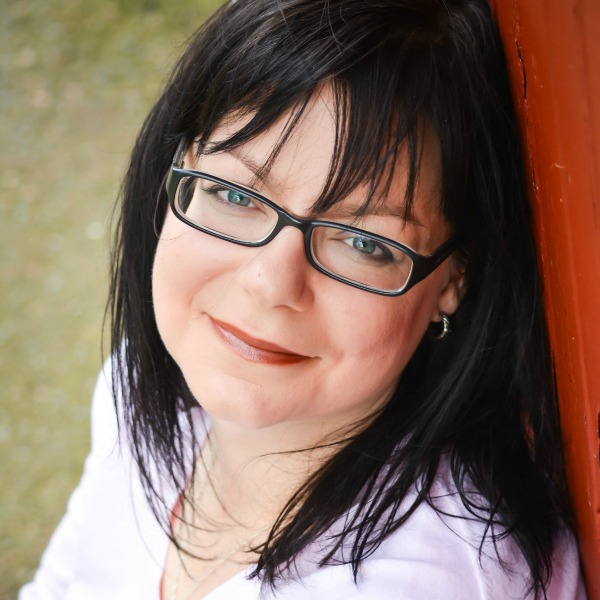 My name is Stacie Vaughan and I'm a Canadian mother of two girls who blogs at Simply Stacie. I'm also the co-founder of the newly launched Click Start Club.
I have a passion for all things food! I enjoy creating easy recipes for the home cook and taking drool-worthy photos.
I use Flipboard to share my own blog posts and to discover others in the topics I'm interested in.
The purpose of my work is to inspire people to make simple and delicious food for their families and to share helpful tips to make life easier.
The best article I read all week was how to make a pizza crust from chicken. So unique and perfect for a low-carb diet!
My favorite topic on Flipboard is recipes. No big surprise there!
My "media diet" includes Facebook, Pinterest, Instagram, Foodgawker and of course, Flipboard.
A unique productivity tip of mine is to use Trello to organize your daily to-do list. I'd be lost without it.
One issue that needs more attention is women's health issues. I've had chronic pelvic pain for the past 11 years and the lack of knowledge in the medical community is frustrating. It's hard to find help.
If I could offer one piece of advice to my younger self, it would be: to not sweat the small stuff. In 10 years, it won't matter.  
~kikarose is curating Foodie Flips