Still Looking for That Perfect Gift? Here's Everything You Need to Know
Shannon Yeager / December 14, 2020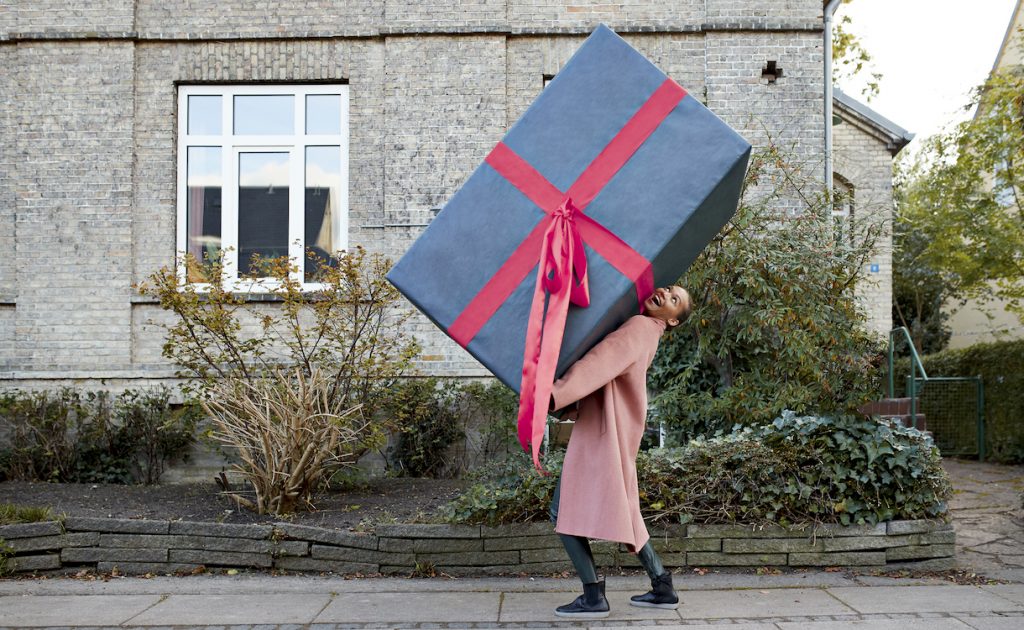 This year, I had every intention of wrapping up my holiday shopping early. But as the cold weather started to settle in, so did my gift-giving procrastination. If you find yourself in a similar situation mulling over gifts for the hard-to-shop-for person in your life or still deciding between an air fryer, Baby Yoda gear, or digital gift cards and subscriptions, I come bearing good news — it's not too late to find the perfect gift.

As with so many things in 2020, shopping trends have been heavily influenced by the pandemic. Gift lists are more likely to include top tech gadgets for a smart home, ergonomic office supplies for an ideal WFH set-up, essential home gym equipment, camping and hiking gear (oh, and let's not forget games, puzzles and streaming necessities to stay entertained at home).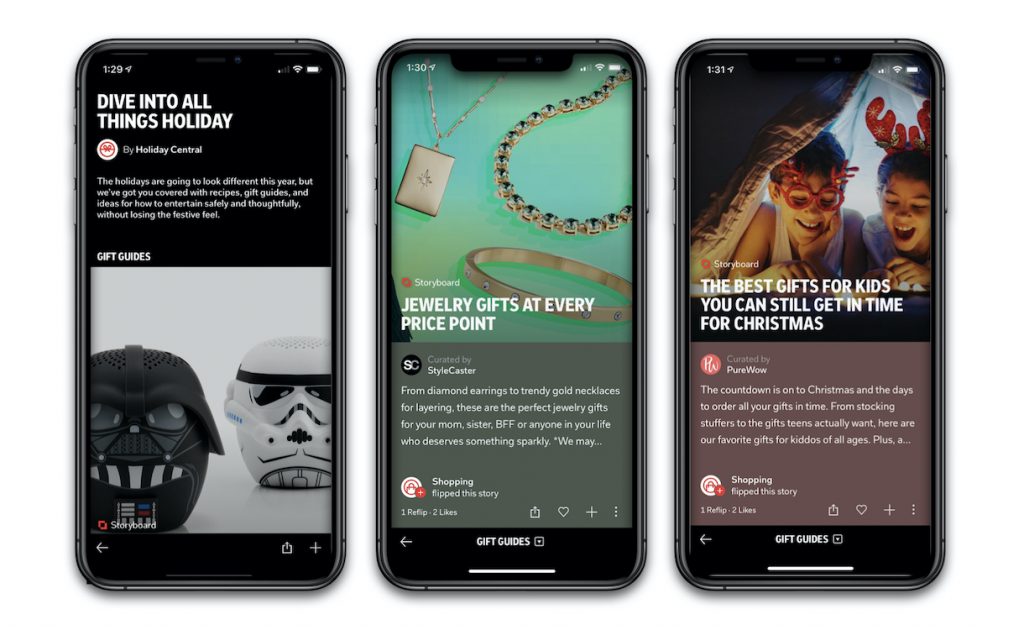 You can find inspiration from our editors and publishers in the Gift Guides section of Holiday Central. Some of the latest finds include Green Monday deals too good to pass up, jewelry gifts at every price point, perfect presents for pets and owners, and the best gifts for kids you can still get in time for Christmas.
Check the shipping deadlines by holiday, retailer and carrier here to make sure your last-minute gifts arrive on time, then click Add to Cart!
— Shannon, partnerships manager, is curating Gift Guides