Technology on Flipboard Just Got Even Better
Mia Quagliarello / April 24, 2018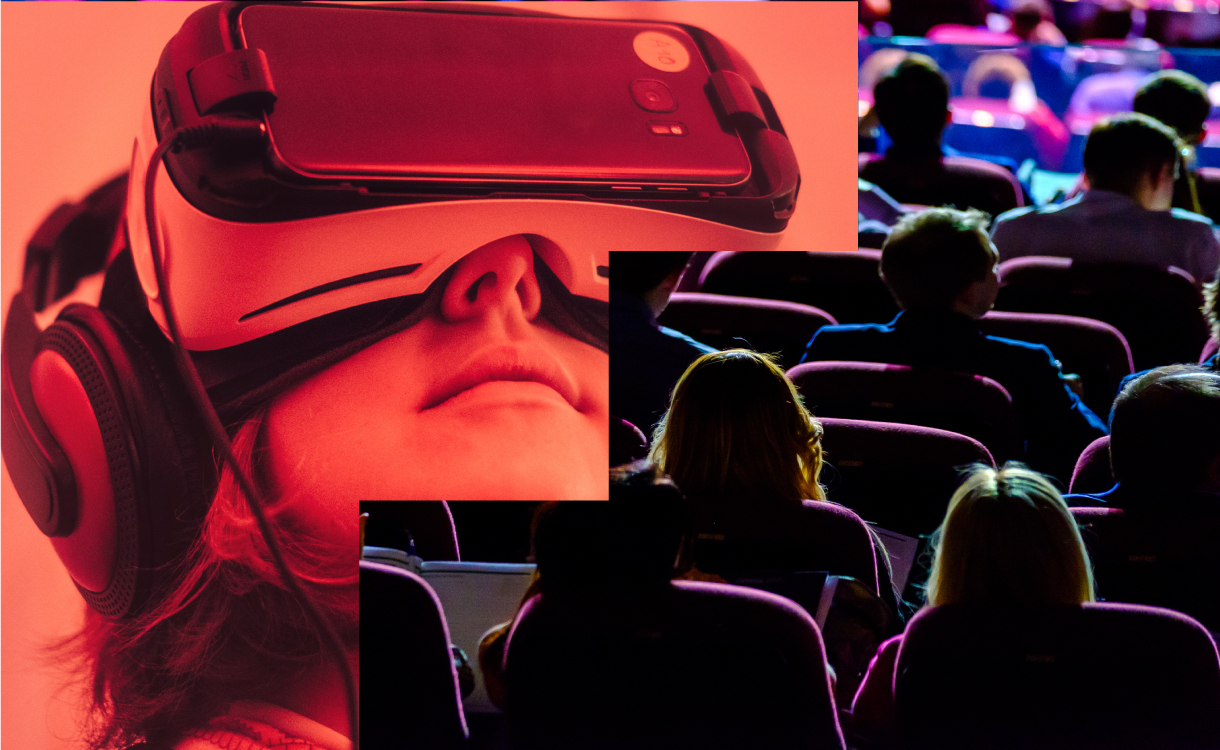 One of the most read categories on Flipboard is technology, and today it's becoming an even more essential destination for tech insiders, professionals and enthusiasts, thanks to a major injection of new content, a faster way to browse the day's news, a way to share articles with your team, and more.
Here's what's rolling out for anyone who has a Technology Smart Magazine:

Even more expert content—from curated stories to podcasts to books.

Our Tech Desk is beefing up its curation, including more

podcasts

,

opinions

,

breakthroughs

,

longer pieces

, and

financing news

. We've also got new packages from top publishers, such as TechCrunch's "

Features

," The Verge's "

Gadget News

" and "

Artificial Intelligence

," Wirecutter's "

Best Deals of the Week

" and CNET's "Living in the Future." And every Monday, we'll have a fresh set of recommendations from a tech insider sharing the books that made a difference in their careers, mindsets and/or how they think about the world. We're proud to be launching with WIRED Editor-in-Chief Nick Thompson's "

Five Books I've Recently Read About the Future

."

Private team magazines for sharing content together.

Set up a private magazine with your colleagues to share important stories with them. Items are saved in one easy-to-access place; no more searching through Slack or email for links. Flip in articles about your industry, competitors, and recent media coverage; add photos from team outings and office events; and/or use the little pencil icon to ask questions and give shout-outs for recent accomplishments. Everything that's shared by the group will be private by default and quickly accessible in your Technology Smart Magazine as well as in your "For You" home feed.

A new high-density layout on desktop lets you scan top news from our editors, your personalized feed and your team—at one glance.

On the Web, your technology news has a new interface that offers a clean, newspaper-like layout. Your personalized tech feed will always be front and center, next to key collections our editors think you should know for the day. Top Stories will always have a rundown of the most recent headlines in tech, while other features will rotate depending on what's happening in the news or in the tech industry's calendar. Your team magazine will always occupy the top right corner of the page.

A new daily tech briefing, personalized for you, delivered straight to your inbox.

Get the best of "Today in Technology" in a newsletter called "Your Tech Briefing," emailed Monday-Friday around 8am PT.

Each email will contain a selection of stories from your personalized tech feed, as well as top stories, an in-depth roundup on the biggest story of the day, and a sampling from your team magazine if you have one.

Remember to personalize.

Don't forget that you can tailor your tech feed to your industry and interests. Simply tap on the black bar inside Technology or select "Personalize this section" on desktop. For example, someone who works for a music technology company may want to personalize their technology news by adding sub-topics like #musictechnology, #spotify, #applemusic, #danielek, etc. while someone in enterprise software may choose #saas, #oracle and #cloudcomputing. Choose from the list or use search to find the topics that matter to your work. 
Take a trip through Today in Technology and let us know what you think!
— MiaQ is looking for tech industry bookworms to recommend their favorite reads. Ping me if that's you!