Teen Flipping with Teen Vogue
Notice
: Trying to get property of non-object in
/usr/share/nginx/www/wp-content/themes/flipboard/includes/helper-functions.php
on line
508
/ December 15, 2016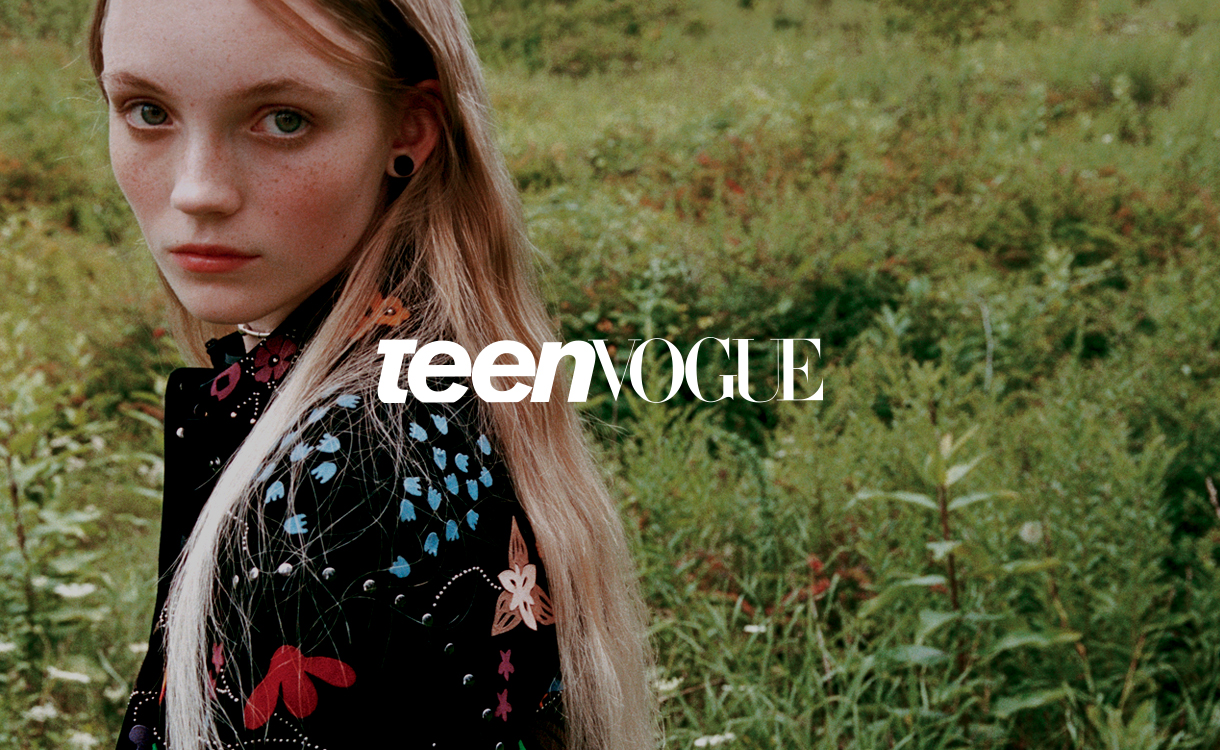 With around a million subscribers, Teen Vogue has established itself as a magazine for fashion-conscious young women. Itself a teenager—it observed its 13th birthday this year—the magazine (and website) has seen many competitors come and go in its young life. It launches on Flipboard today, reconfigured for easier browsing on mobile phones and tablets.
The magazine manages to mix the sophistication of Vogue with the kinds of stories that appeal to teenage girls. That's not especially surprising since it was conceived of by Anna Wintour, Vogue's legendary editor, who wanted to create a magazine that would appeal to her teenage daughter. What is surprising is that it worked over the long-term—virtually all the magazines aimed at that notoriously fickle audience, including Teen People, CosmoGirl! and Elle Girl, stopped publishing.
Today, the magazine offers an easy mix of fashion, entertainment, beauty, health stories and even news items aimed at teens. You can browse it directly, or add it to your home feed by tapping "Follow" here.
~CarolynG is reading Holiday Central