<![CDATA[We at Flipboard are on a mission to inform and inspire the world. In light of that, we read a lot. In this ongoing series, our team shares the best things they've read recently—whether it made them smarter, challenged their perspective or just made them laugh when they really needed it—and explains why they believe each story is worth your time. This week we hear from Steve Fine, Photo and Sports Editor at Flipboard.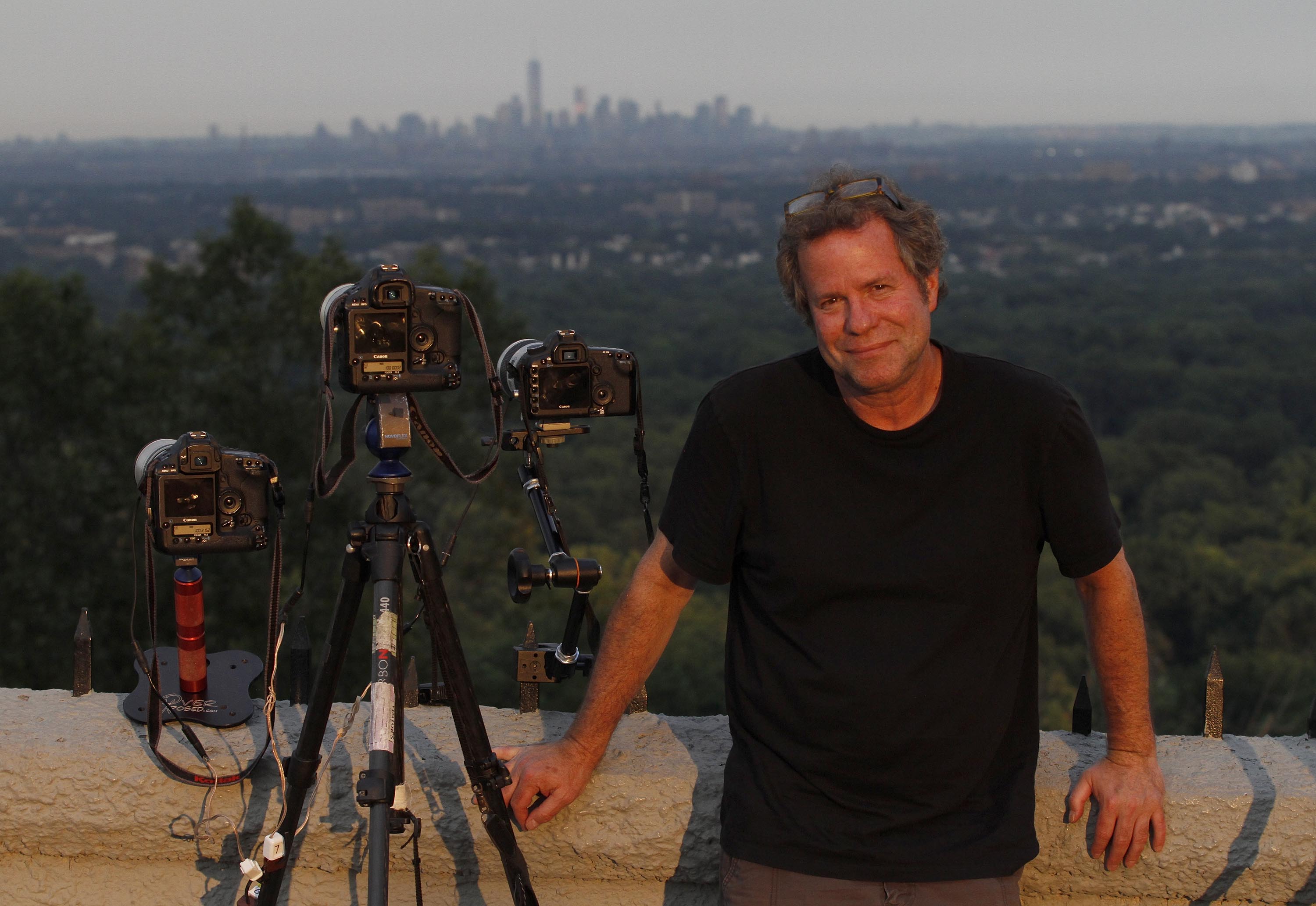 One of the best things about being a curator at Flipboard is being exposed to the vast array of stories from our publishing partners. As sports editor, my approach is to find cool pieces about the games people play, often behind the scenes or off the beaten path. I was born and bred at Sports Illustrated (SI), where one of the first stories I was handed to research was about the Tasmanian devil. That experience showed me there is more to sports than the sidelines at an NFL game. It's that kind of storytelling that I look for each day. My other role here is to create photo galleries that cover hard news, events, celebrities and just the beauty in the world. Because I have spent a lifetime putting together photo essays, I read with a keen visual sense. As we photo editors like to say, if a picture needs a caption, it isn't a very good picture. I am attracted to narratives that have the same sense of place found in great photography. I look for stuff that people would otherwise miss, or not have time for. When not pursuing journalistic tales, I love to read crime drama thrillers. I'm also a cooking enthusiast,always on the lookout for new recipes. All of this leads me to cull through about 50 different publishers a day in hopes that I will find something I've never seen before.
The single best story I read this week is by Steve Wulf, an editor at ESPN, who wrote for SI back in the day and is a friend of mine.
This piece is a heartbreaking, first-person journey through the grief that comes with losing a loved one to cancer and how you never, ever get over such a loss. The author is one of the top five baseball writers of all time, but this piece is seen through the athletic achievements of his daughter, a hockey player at Middlebury College. Steve's wife Bambi was a friend and colleague of mine as well. I played centerfield when she pitched on the SI softball team. I was at her funeral last June, a day that no one will forget. Read this story and send it to your friends and family.
Part of the surprise and delight of my job is finding sports stories on non-traditional sports sites and non-traditional sports stories on any site. This one is about a retired Hall of Fame pitcher, Jim Palmer, whose third wife went looking for his biological parents (he was adopted) and discovered he might have been related to JFK. The story begins on a cold, dark night in 1945 and a one-time secret fling between two strangers. As I said, I enjoy thrillers. When you read this, with its large cast of characters, you might want to quickly assemble a family tree to keep it straight.
Tom Wolfe, the legendary author and journalist, died on Tuesday. While I was prepping a photo gallery of his life, I read several tributes in Vanity Fair and Esquire about the pioneers of the New Journalism in the 60s, where I came across this piece.
My old editor at Sports Illustrated, Terry McDonell, often referred to Talese's piece as the essence of magazine writing. Sinatra was sick with a bad cold and wouldn't give Talese time for an interview. Talese hung around for days talking to Sinatra's friends, family and assorted hangers-on, simply observing. It became, "a work of rigorously faithful fact enlivened with the kind of vivid storytelling that had previously been reserved for fiction. The piece conjures a deeply rich portrait of one of the era's most guarded figures and tells a larger story about entertainment, celebrity, and America itself."
Thank you, Tom Wolfe, for sending me off on a tangent…or down the rabbit hole, which is what Flipboard is really about.
On to the care and eating of roti. Or as Mohammed Hanif wrote upon watching a little girl try to make her first round flat bread, "Choti, you may not always get that roti right." The story is not about a recipe, but about the culture of breadmaking in northern India and Pakistan, gender roles, parenting and the search for the perfect roti.
One of my go-to places for great sports reads is
The Players' Tribune
. Every story is told in first person, written by a staff of ghostwriters who interview the subject. May is mental health month in the U.S. and this piece is a gripping, off-the-court drama about Keyon Dooling, a former NBA player for the Celtics who is forced to confront his demons. It is disturbing in many ways. In the end, he pleads with others who may be going through what he did: "If you are hurting, get some help."
—Steve is curating
The Photo Desk
and
The Sports Desk