<![CDATA[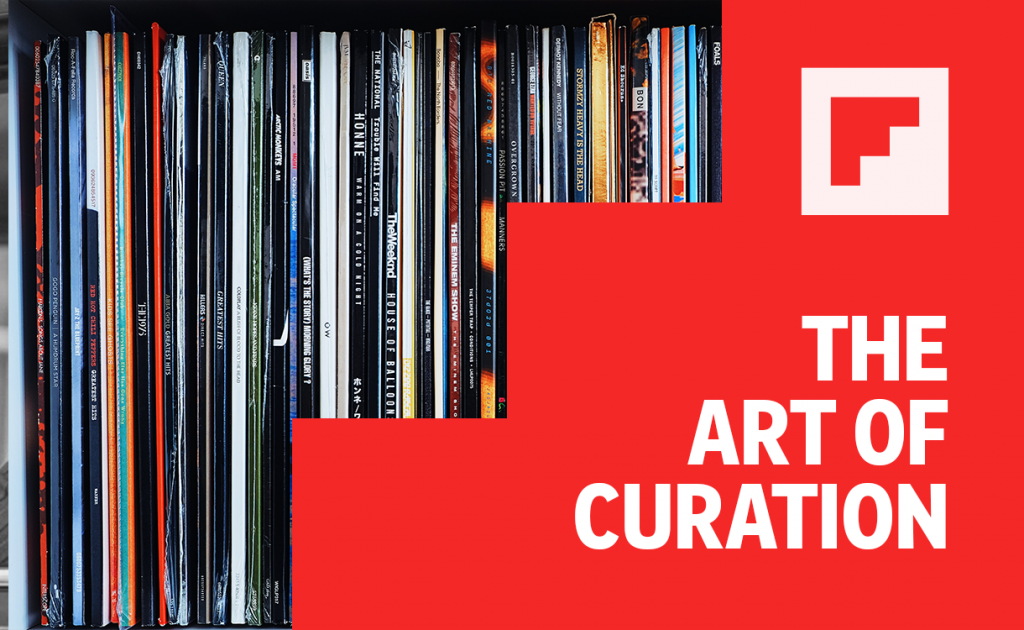 A new season of 10 episodes of The Art of Curation podcast is coming your way! Each episode, I talk to someone from a different field who's an expert at finding signal in the noise. These people do this for a living, in media, tech, music, fashion, art and more. They have taste that resonates with others and let you in on how they cultivate and shape this coveted quality.

In season three, which starts next week, expect to hear from current and past curation leaders at Spotify and Twitter, a sneaker collector, an NFT curator, excellent newsletter creators, a cocktail party planner, and more.

New episodes drop every Tuesday, and each show is embedded in a companion Storyboard that contains everything the curator recommends in the interview. It's really fun because each chat ends with a "speed round" where the guest tells me what they're reading, watching and listening to. See them all from every season and your media diet will never be the same again.

If you're new to the show and want to catch up before the first episode of season three drops on Tuesday, October 4, I'd like to suggest listening to some of my favorite episodes from past seasons:

You can find "The Art of Curation" podcast on Flipboard as well as Apple Podcasts, Spotify, Google Podcasts, and anywhere else you might listen to podcasts. Please subscribe so you never miss an episode, and don't forget to rate, review and share, especially if you like what you hear.

— Mia Quagliarello, head of creator community and newsletters, is curating The Art of Curation Magazine