The Five Best Stories I Read This Week: Sonali Kamboj, Curation Manager
Sonali Kamboj / June 8, 2018
We at Flipboard are on a mission to inform and inspire the world. In light of that, we read a lot. In this ongoing series, our team shares the best things they've read recently—whether it made them smarter, challenged their perspective or just made them laugh when they really needed it—and explains why they believe each story is worth your time. This week we hear from Sonali Kamboj, Curation Manager at Flipboard.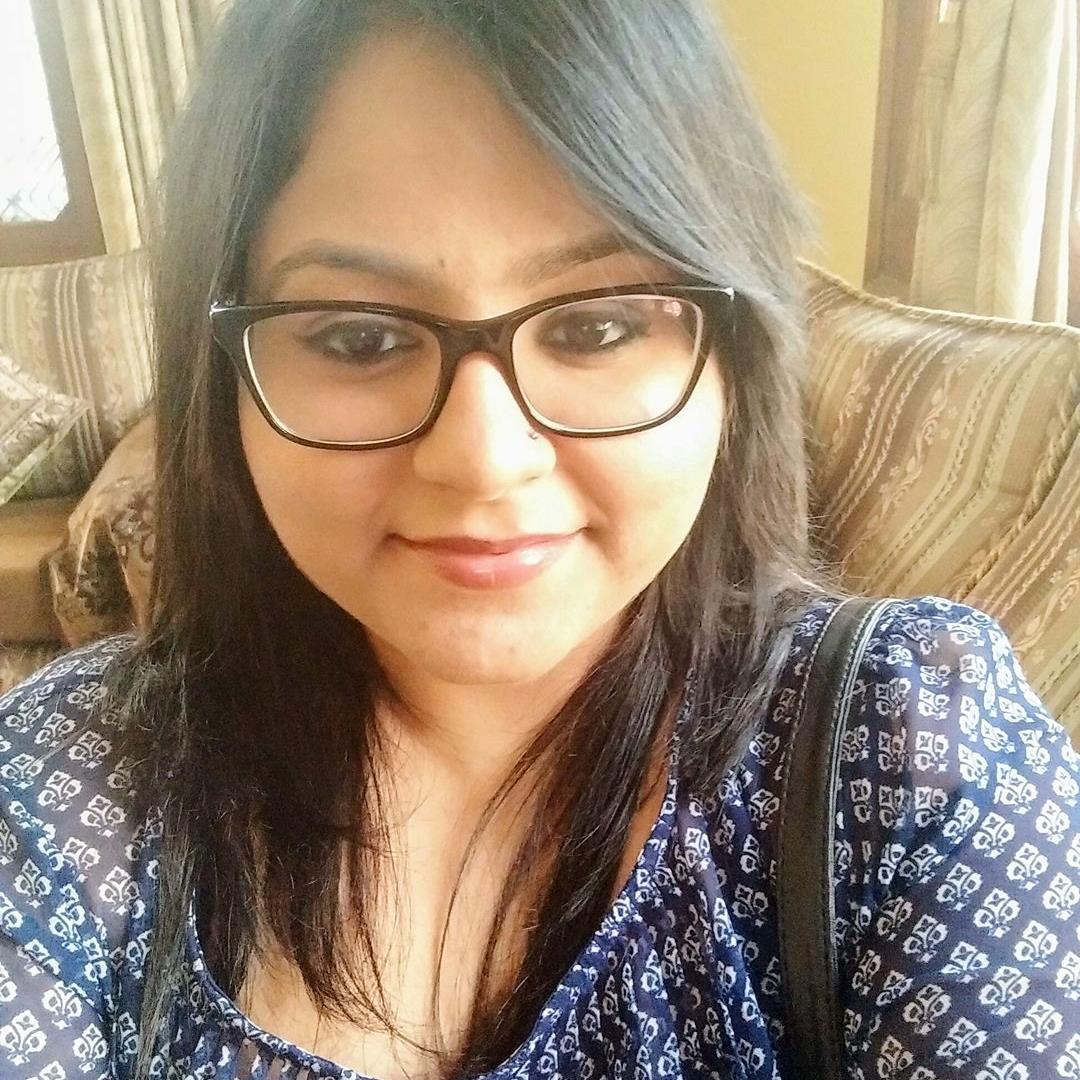 "If you only read the books that everyone else is reading, you can only think what everyone else is thinking." ―Haruki Murakami
Growing up, I was a very limited reader. I devoured fiction from select authors and rejected all others. That lasted until my favorite teacher looked me right in the eye and dispensed some sage advice: "You know, there are other books than the Harry Potter series. You should probably check them out."
Over the years, I have applied her words to all my pursuits of knowledge. I have since learned to not only appreciate the diversity of ideas, but also recognize the absolute privilege of meeting people who look at the world differently than me.
My greatest fear in life is everyone thinking the same thoughts. I consciously seek stories told from unconventional vantage points, which has enabled me to revisit India's history via its geography, view gender from the lens of mythology, and look at love through science.
Keeping up with the theme, here is a compilation of stories that engaged me this week:
I love learning new languages, for they house entire cultures of peoples. But what happens when one loses their mother tongue? Sophie Hardach, a German writer living in London, offers her own account and talks to a language attrition researcher to make sense of the phenomenon.
"I have to admit that there is something a bit sad about my own brother using words I no longer understand; a hint of loss, perhaps, or unexpected distance. There's probably a German word for that, too. But I'll need a bit more time to recall it," Hardach writes.
I stumbled upon Undark, a non-profit digital magazine, that explores the "intersection of science and society," while curating Big Ideas at Flipboard. This week, I came across this impressive article that questions the degree to which lab animals are put under duress in the name of advancing research, and touches upon the ethical conundrums associated with scientific inquiry.
"Scientists don't have ways to measure animal discomfort or distress in all experimental contexts, including those causing chronic pain or anxiety. And it's been controversial whether certain kinds of creatures — not just lobsters but also fish, whose brains are so different from ours — suffer from pain at all," Chen observes.
Travel stories fascinate me and when they're coupled with a touch of romance and history, the urge to read becomes irresistible. Straight from the archives of the National Geographic Society, comes the life story of an intrepid 19th-century couple, who traversed vast distances in a world without comforts or luxuries of today. While their marriage wasn't perfect by any stretch of the imagination and almost reached the point of divorce, the legacy of Eleanor and Harris Phelps' travels is certainly everlasting.
"Having such a large group of images from so many different parts of the world before World War I is something very special, but I also love the story behind them, that this crazy couple decided to travel the world. They covered a lot of ground without cars, airplanes, or any of the modern comforts," says senior photo archivist Sara Manco.
I first became acquainted with Atlas Obscura when I purchased a copy of their "An Explorer's Guide to the World's Hidden Wonders," a guidebook that covered over "700 of the strangest and most curious places in the world." I have been an ardent follower of their works ever since. I often visit their website in search of interesting articles to whet my reading appetite, and this week this amazing piece caught my eye.
For the uninitiated, The Golden Record was launched by NASA in 1977 to offer a glimpse of Earth to "advanced spacefaring civilizations in interstellar space." The contents of the record were selected for NASA by a committee chaired by Carl Sagan, and include 115 images, a variety of natural sounds, music selections from different cultures and eras, spoken greetings from Earth-people in fifty-five languages, and printed messages from ex-President Carter and former U.N. Secretary General Waldheim. This story makes the case that aliens may never understand it.
"Like hapless teens making a mixtape, we've etched our soul onto this record and flung it at beings we don't understand in the slightest. If they actually found it, what would they even think?" Giaimo wonders.
Featuring unknown gems like "Flaubert's Dictionary of Received Ideas" and "Aubrey's Brief Lives," this quirky piece lists the series of books that literally "anyone" could write, and encourages readers to follow in the footsteps of these authors. After all, "you wouldn't need any talent to produce it," surmises Madrid.
Follow me on Flipboard if you love literature, want to laugh at existential memes, applaud amazing initiatives, examine policy issues, and listen to soulful music from the Indian subcontinent (which ain't Bollywood).  
— Sonali is curating Big Ideas, What Mattered Today and interesting videos in Sunday's Daily Edition.