The Hustle, Gothamist and Bloomberg Green Now Available on Flipboard
Perri M. Haft / January 27, 2022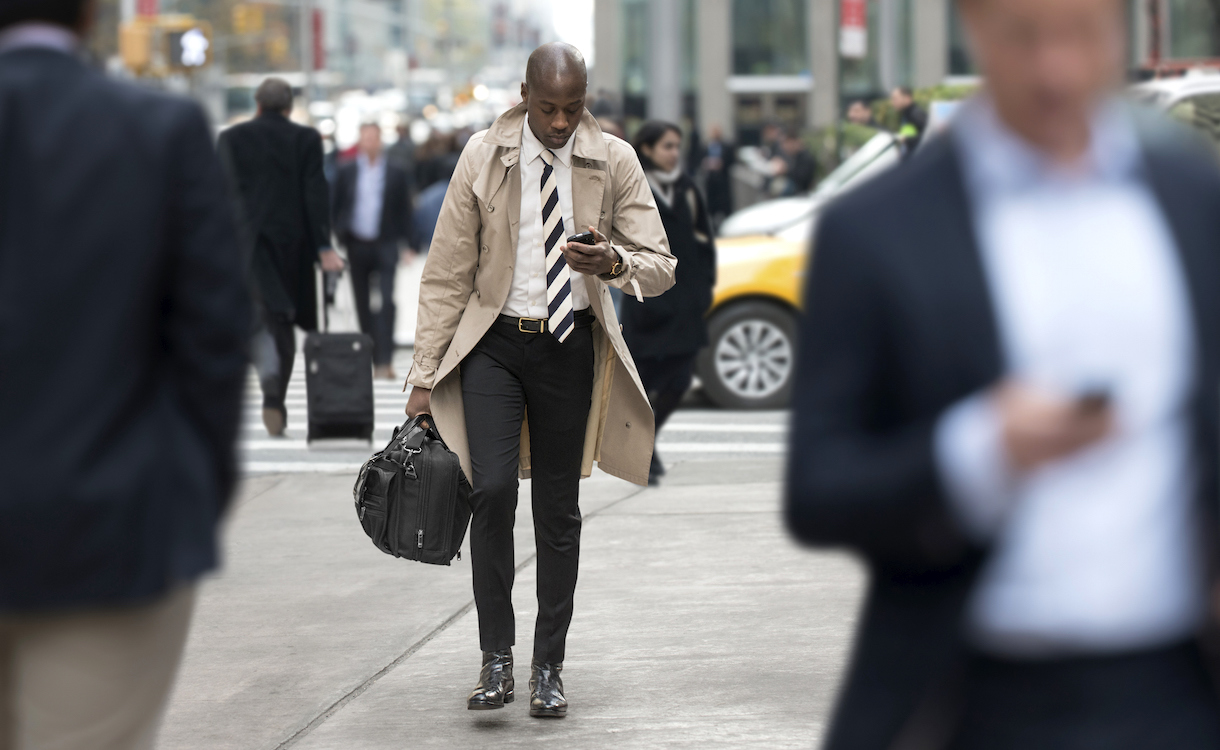 As we welcome a new year, we also welcome an array of exciting and unique publishers to Flipboard. Here are our latest additions, as well as three new and timely Magazines to check out:

1. The Hustle
As newsletters continue to rise in popularity, so does audience demand for them. This is why we are highlighting The Hustle, a free daily email covering the latest trends in tech. If you want to stay on top of recent company acquisitions or big tech trends, you can sign up for a daily five-minute roundup, or follow The Hustle on Flipboard. In addition to newsletters, they share weekly Sunday long-form features, allowing you to dive deep into the business world.

2. Gothamist
If you don't already love New York City, coverage from The Gothamist will make you want to plan your next visit. From the latest city COVID-19 developments to the newest art exhibits and restaurant openings, The Gothamist is the go-to NYC source. Whether you are a news junkie, restaurant connoisseur or art professional, The Gothamist covers all angles.

3. Bloomberg Green
As a longstanding Flipboard partner, Bloomberg has been a crucial contributor of the latest financial market and business reports. We are delighted to see it expand its offerings with Bloomberg Green, which provides coverage on global economic and climate news. It is the perfect destination to learn all about one of our world's greatest challenges — climate change — and how we can combat it through science, sustainable zero-emission tech and green finance.

We also want to shine a spotlight on three relevant and interesting Magazines curated by great Flipboard partners.

The annual CES event took place just a few short weeks ago and Gizmodo created an informative wrap-up of all the emerging tech trends and gadget releases on the horizon this year.

In light of the ever-changing COVID-19 guidelines affecting schools across the nation, Inside Higher Ed keeps us up to date with the decisions, policies and advancements affecting educators, students and parents.

The Recount's new Magazine is full of informative video clips that explain the history of race in America and where we stand today. If you prefer consuming content by watching videos rather than reading articles, this is a great Magazine for you.

We hope you enjoy this new content on Flipboard!
—Perri M. Haft, content production and technical programming lead, is curating The Best Mediterranean Recipes