The Latest Publisher Additions to Flipboard
Perri M. Haft / August 25, 2022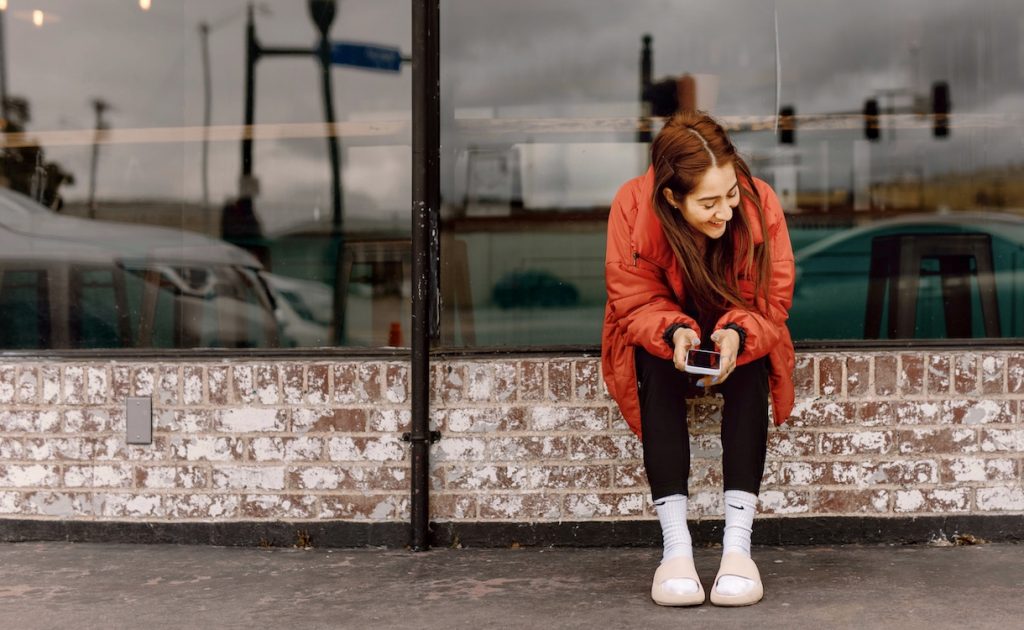 We are excited to share new publishers on Flipboard for you to discover, engage with and share. Please find three outlets we recently added as well as four interesting Flipboard Magazines curated by our publisher partners to dive into:

1. Joy Sauce
Founder Jonathan Ng Sposato describes Joy Sauce as an entertainment platform for American Asians. The site was launched in April and we are excited to welcome its lifestyle-focused stories and shows to Flipboard. "Joy Sauce's approach is to create a space where our joy and power are radically celebrated. I believe that strong and powerful AAPI imagery has the potential to reframe the status quo," Jonathan writes.

2. Fox Weather
You may think that a profile on Flipboard dedicated to weather will only give you the forecast. Think again. Fox Weather's Flipboard profile is a robust destination with seven curated Magazines with titles such as Earth & Space, Extreme Weather, Lifestyle and more. Fox Weather also has a Magazine with its YouTube videos in case you prefer watching to reading.

3. Spoon University
When I was a student at The University of Michigan (Go Blue!) I used to turn to Spoon University for all things food in Ann Arbor. With over 100 college campus chapters, Spoon University keeps college students across the country informed about the latest food events, restaurants, recipes and more. Specifically, its aim is to teach younger generations the importance of delicious food from every angle, and how it can be useful for their college lives. Beyond focusing on college towns' food and dining scenes, Spoon University covers cities, pop culture and lifestyle. It produces a breadth of content that makes it interesting well after the college years.

Publishers are also curating on Flipboard. You won't want to miss these timely and important Flipboard Magazines from a few of our awesome partners:

The Complete Guide to Packing by Condè Nast Traveler
As we near the end of summer, it isn't too late to take a last minute trip. Make sure to check out CN Traveler's packing tips so you are ready for your next adventure.

Energy Crisis by Bloomberg Green
In light of the historic climate bill President Biden signed into law recently, we encourage you to stay up to date on this crucial issue with Bloomberg Green's energy content.

Primaries are well underway and the midterm elections are right around the corner. Follow NBC's latest Magazine so you never miss an update about the races and candidates, and are well informed come November.

To better understand inflation, your money and the economic problems at hand, NPR is curating a helpful resource: its Planet Money stories are available in a Flipboard Magazine.

We hope that you enjoy the latest additions to Flipboard!
— Perri M. Haft, content production and technical programming lead, is holding tight to the last licks of summer by curating Summer Cooking