The Perfect Ticket: Politico on Flipboard for 2012
Inside Flipboard / April 27, 2012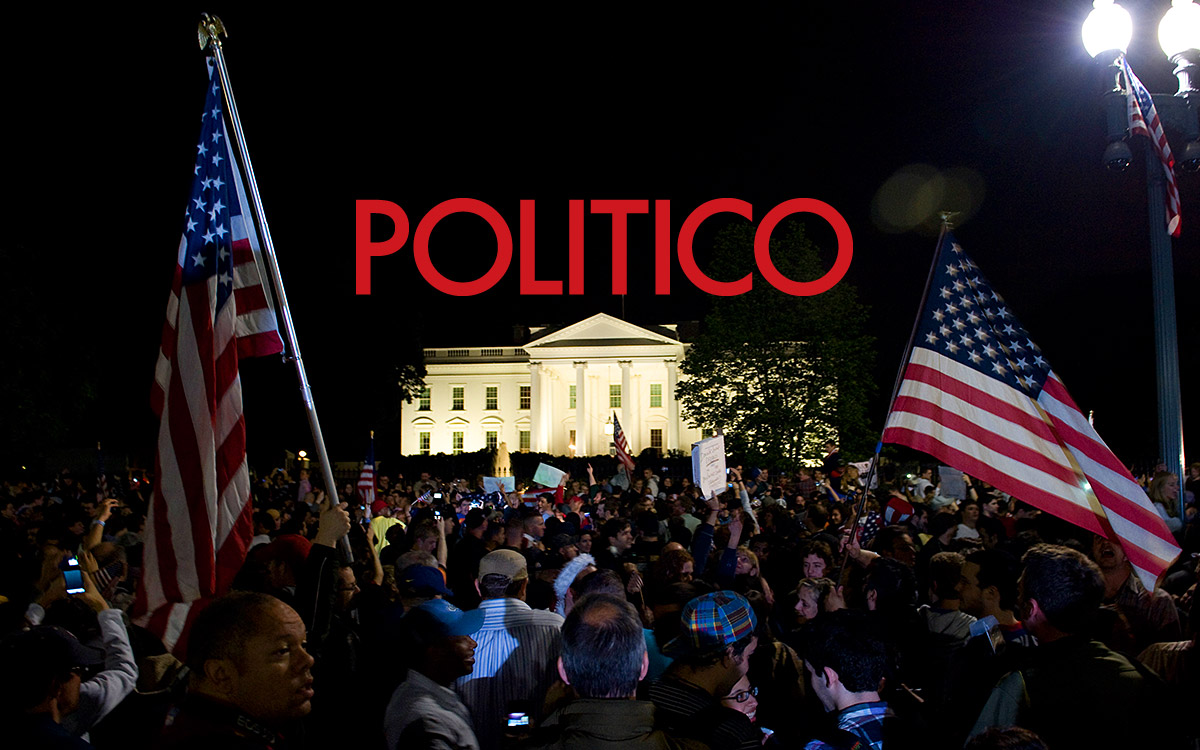 In politics, information is power. That simple fact explains why Politico's website has become a must-read source for politicians and political junkies in Washington D.C., even though it was launched just five years ago. From Capitol Hill to the White House, and from K Street to the campaign trail, Politico's staff of seasoned journalists specialize in real-time reporting about what's really happening behind closed doors Inside the Beltway.
And now, fellow citizens, we're proud to welcome Politico to Flipboard. Just in time for the 2012 U.S. presidential election, Politico joins us to deliver the inside scoop on the candidates and their campaigns, as well as all the posturing and positioning taking place in Congress.
Tap the button below to take a look, then tap the [+Add] button make it part of your Flipboard.