The Tastemakers: Recipes and Holiday Recommendations From Food Experts
Aileen Lalor / November 23, 2020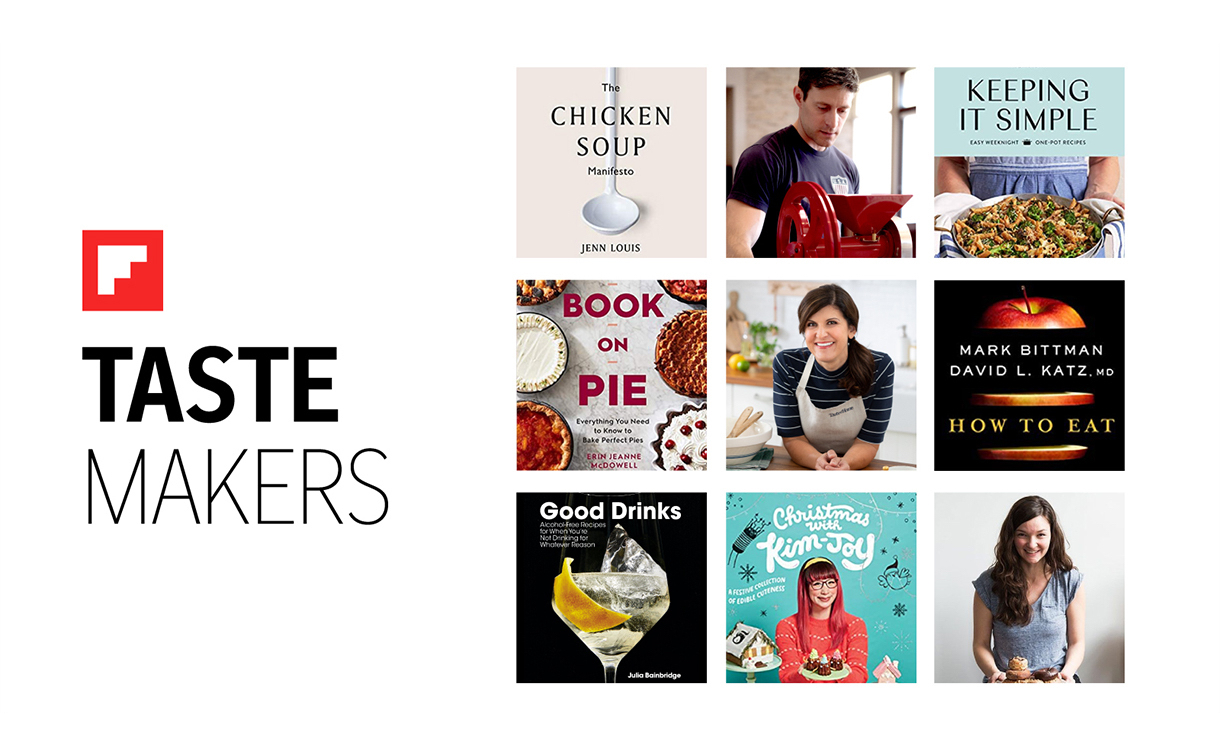 When it comes to food, my favorite way to get recommendations is to ask people I know and trust. Whether it's a friend who can tell me the best place for dim sum in their city, or an uncle's foolproof turkey recipe, I rely on the experts.

Imagine if your expert contacts included cookbook authors, food editors and other culinary professionals. They do now, thanks to Flipboard's new "Tastemakers" series. Since we're kicking things off at the start of the festive season, we've asked the first 19 esteemed Tastemakers to share their tried-and-tested holiday recipes, cooking and entertaining tips, as well as meaningful ways to celebrate, even though this year will look so different for many of us compared to years past.

Our hope is that these Tastemakers inspire you to get in the kitchen to whip up some new holiday memories and help you think of new ways to connect and celebrate with those you care about most. And if you like their recipes and recommendations – tell your friends!

Explore their delicious holiday collections:

From the Flipboard table to yours, we wish you a healthy and festive holiday!
—Aileen Lalor, Culture Editor at Flipboard, is curating Holiday Central