The Week in Review: Acknowledging That Summer is Almost Here, Sort of
Inside Flipboard / May 31, 2013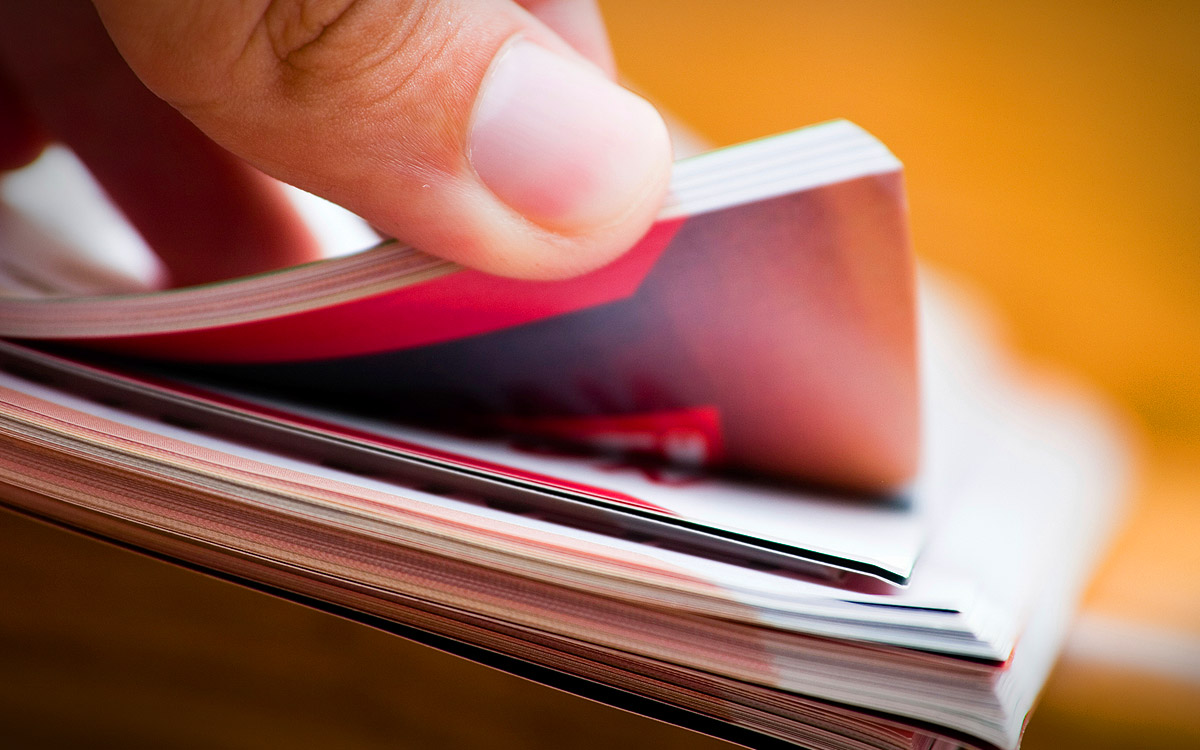 In case you missed the memo, it's now OK to wear white pants. Just as the groundhog is synonymous with the arrival of spring, so are white pants a signal that summer is almost here.
And by "almost," we mean three weeks, which is still a long time. But we can't wait, which is why this week's staff picks are dedicated to the long days of sunlight, the warm weather and that dreamy idea of vacationing on an exotic beach. Flip through these magazines to help pass the time while you await the summer solstice.
(Tap on the cover to open each magazine on Flipboard.)
(Click on the cover to preview each magazine.)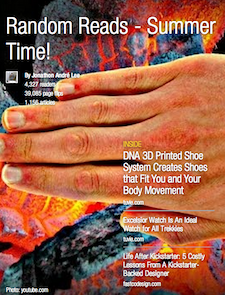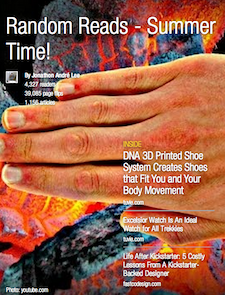 Random Reads – Summer Time: Populating this magazine are longish, feature stories worth reading from video games to stories of design and global finance.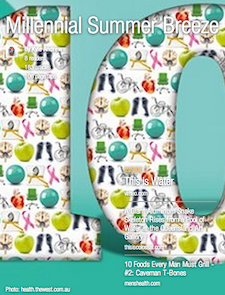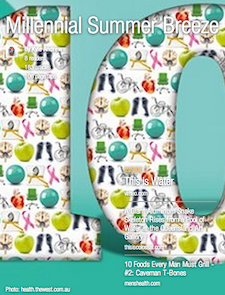 Millennial Summer Breeze: This magazine is an eclectic assortment of interesting reads for those idle times, like in summer.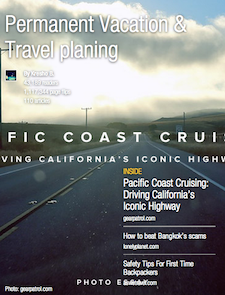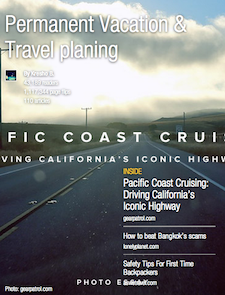 Permanent Vacation and Travel Planning: Avoid vacation stress by planning it weeks in advance. Flip through this magazine for some fun inspiration, tips for budget traveling and destination ideas.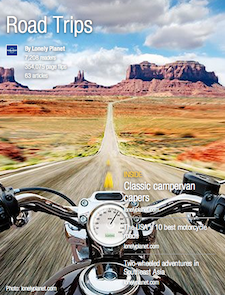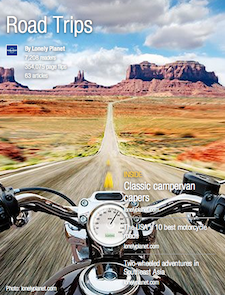 Road Trips: Pack up the car, grab some friends and find those remix CDs from the 90s: you're going on a road trip. But where? Lonely Planet curated a magazine to help answer that question.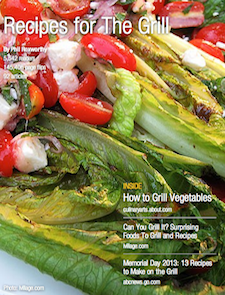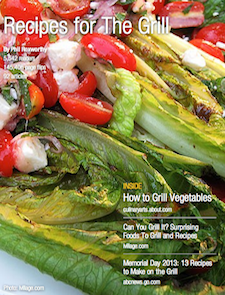 Recipes for the Grill: If at least 95 percent of your food comes from the grill come summer, chances are, you're doing it right. If not, you can take a look at this magazine and find out what you're missing.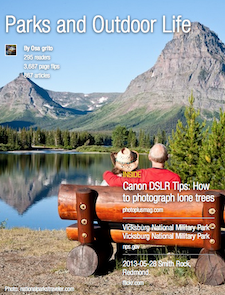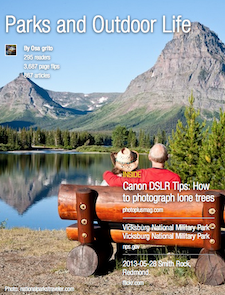 Parks and Outdoor Life: No need to plan some exotic destination half a world away at a 5-star hotel. This magazine captures the beauty of the great outdoors.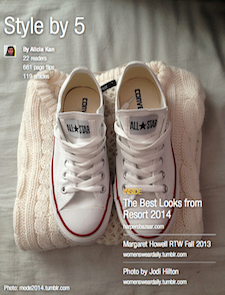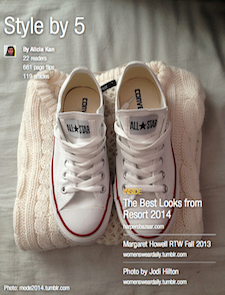 Style by 5: Now that white pants are de rigueur, the fashion world has shifted into a whole new season. Here's what stylish women are wearing—until the first leaves fall.
What have we missed? Send your recommendations to staffpicks@flipboard.com.
~NajibA
/flipboard
@flipboard
+flipboard