The Week in Review: Apple Watch Revealed
Inside Flipboard / March 13, 2015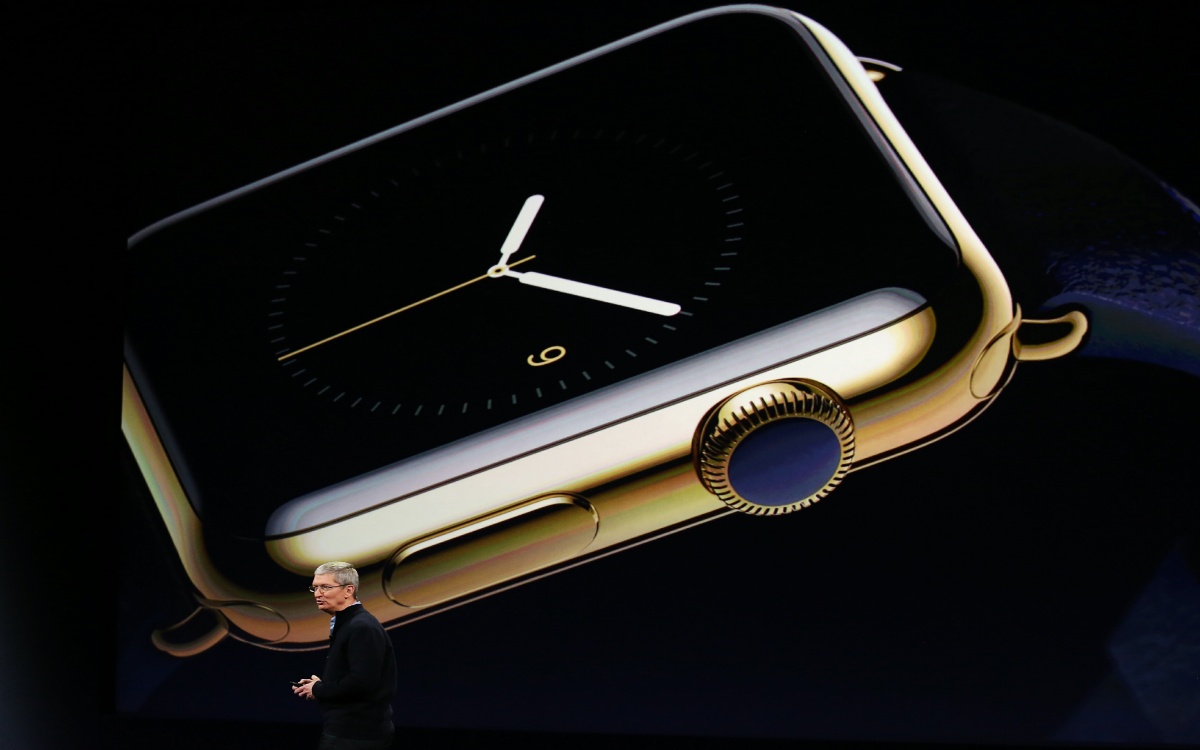 Apple unveiled details of the long-awaited Apple Watch, along with other product announcements and updates, during an event on Monday.
The watch, which will ship on April 24, will come in three different versions. The Apple Watch Sport is the least expensive and comes with a plastic band, while the Apple Watch is more expensive and comes with a steel case. The most expensive Apple Watch Edition starts at $10,000 and comes with an 18-karat gold case.
Designed to last approximately 18 hours, the watches have a speaker and microphone so they can place and receive phone calls. They can be used for Apple Pay or Siri, to monitor fitness metrics, display a calendar and maps, play music or TV, and support third-party apps, including Flipboard.
"The Apple Watch is the most personal device we've ever created," Apple CEO Tim Cook told the audience Monday. "It's not just on you, it's with you."
The announcement also put the spotlight on the wearable technology already available in the market, including the Sony SmartWatch 3, Garmin Vivoactive, LG G Watch R, Samsung Gear S and Pebble Time.
The news this week could lead to an increase in wearable tech and smartwatches in particular. According to Strategy Analytics, Apple could ship 15.4 million Apple Watch units this year, which would account for 54.8 percent of the total market for smartwatches. Forrester Research estimated 20 million people will likely buy something new from Apple.
Keep up with the evolving tech world as the smartwatch and other wearables become more popular.
Apple Watch Watch Watch by Andre Wolf: News and videos about the latest product from Apple.
All Things Apple by Francis Reyes: Latest announcements from the tech giant.
Smartwatch by kpw2013: When smartwatches are in the news.
Wearable Tech by J Bernard: Wearable technology in different forms: watches, headsets, wallets and more.
Follow the "Wearable Tech" and "Watches" topics to get updates on your Flipboard.
~GabyS is reading "Mobile Wearable Visionary Insights"
/flipboard
@flipboard
+flipboard