<![CDATA[[caption id="attachment_27175" align="alignnone" width="1024"]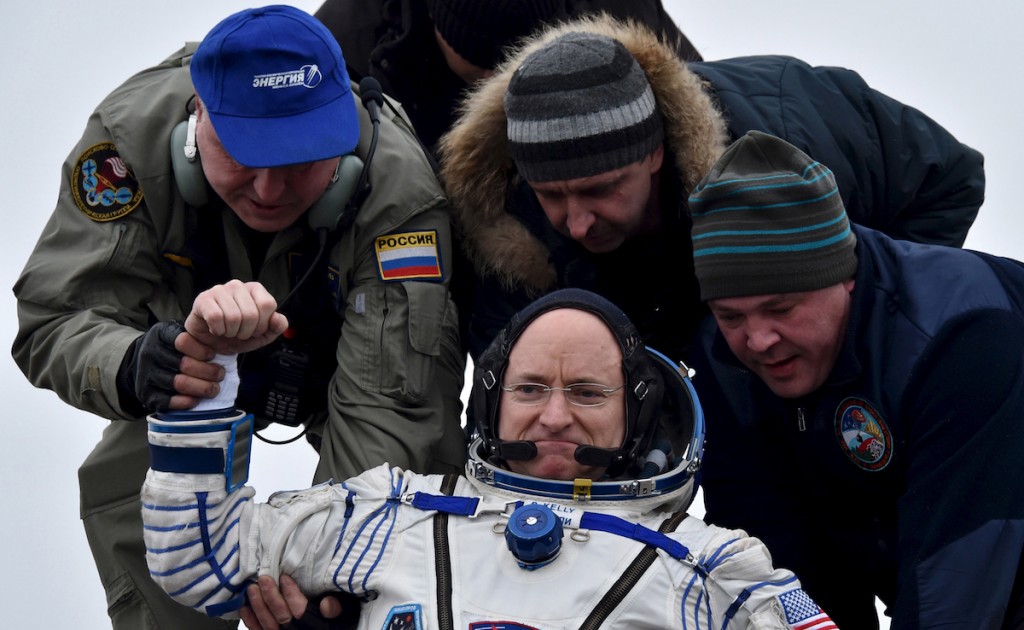 Ground personnel help U.S. astronaut Scott Kelly to get out of a Soyuz capsule shortly after landing near the town of Dzhezkazgan (Zhezkazgan), Kazakhstan, March 2, 2016. REUTERS/Kirill Kudryavtsev/Pool[/caption] American astronaut Scott Kelly and his Russian counterpart Mikhail Kornienko touched down on Earth this week after almost a year in space. They spent 340 days on the International Space Station (ISS), twice the length of a normal trip. The pair headed back to Earth on the Russian Soyuz spacecraft, landing in the Kazakhstan desert after a journey that took less than 3.5 hours. They were joined by fellow Russian crew member, Sergey Volkov, who arrived on the ISS in September. The two cosmonauts were part of a joint effort between Russia and the United States to complete NASA's "One Year Mission," a study focused on understanding how the human body would endure a long period of time in space. Results from the testing will be used to help plan future Mars missions. After landing, Kornienko and Kelly took part in a range of "field tests" to assess their balance and coordination. NASA will continue to monitor Kelly for the next year to check for symptoms including his heart decreasing in size, brittle bones and weak muscles as well as mental health concerns. Kelly provided a unique factor in the space experiment as he has an identical twin. Mark Kelly, a former NASA astronaut, has spent the last year on Earth and will be monitored alongside his brother to compare their differences. Upon Kelly's return, NASA discovered Scott Kelly was 2 inches taller than his brother, but he has since shrunk back to the same height. Spinal disks expand in space due to the lack of gravity, which causes the spine to lengthen. Kelly shared images of the globe through his Twitter account throughout the trip, including shots of the sunrise on his final morning aboard. After his latest stint, he now holds the record for the longest time spent in space by any U.S. astronaut. His mission to the space station began on March 27, 2015. For more insight into what exists outside of our planet follow these Flipboard Magazines and topics. Mars: Is Mars travel getting closer? Find out more here. Scott Kelly: Read up on how Scott Kelly spent his first day back on Earth. Space Tourism: Feeling inspired by space travel? Learn more about your options.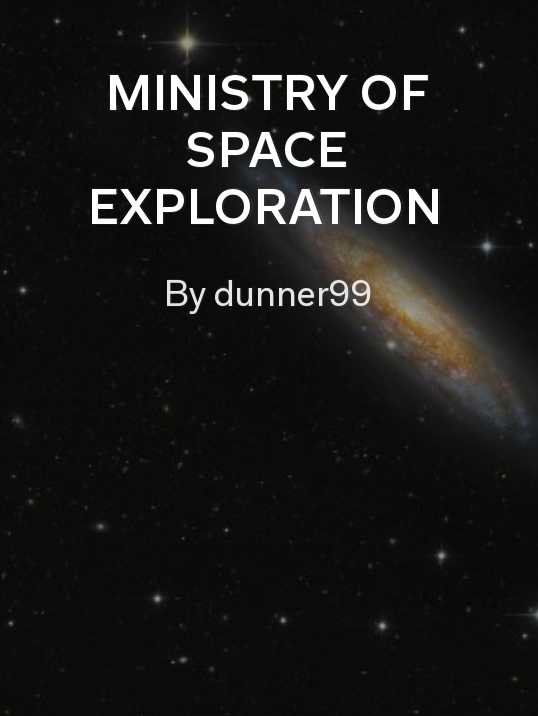 Ministry of Space Exploration by dunner99
: The stories of space through a collection of articles, images and videos.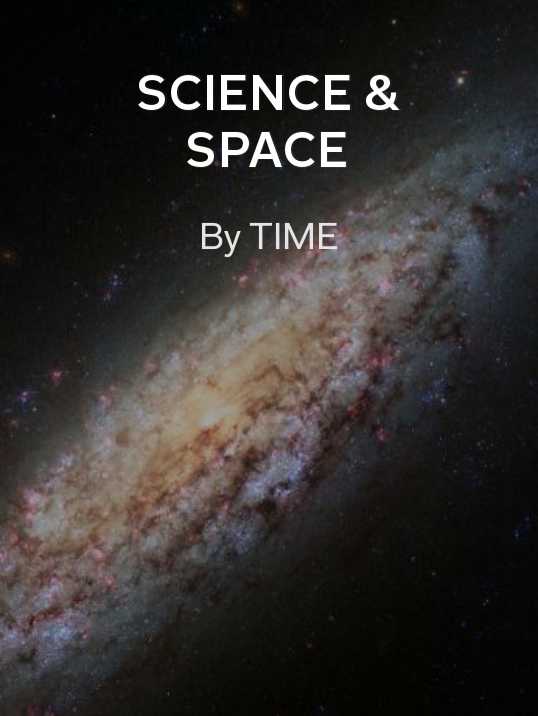 Science & Space by TIME
: Insight into space programs across the world from
TIME
.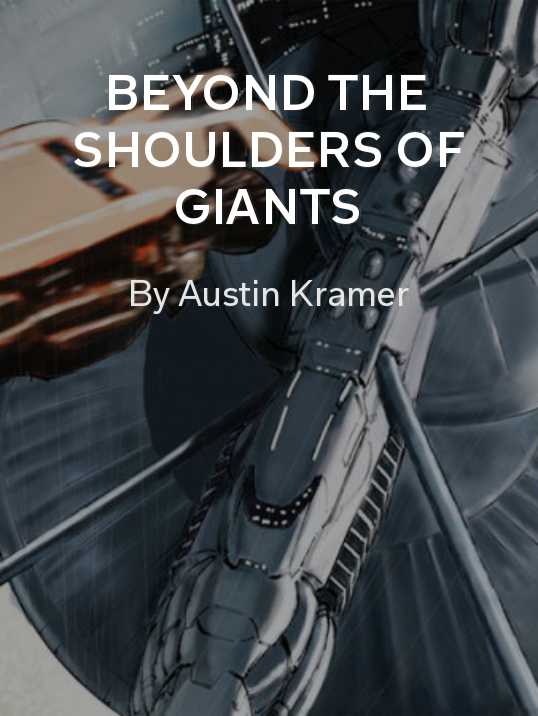 Beyond the Shoulders of Giants by Austin Kramer
: From a cosmic superlens to VR spacecrafts and Martian data, this mag will explain all.
~JessE is reading astronomy topic
GET FLIPBOARD ON:
iOS
/
ANDROID
/
WINDOWS
/
WEB
FOLLOW US ON:
FLIPBOARD
/
TWITTER
/
INSTAGRAM
/
FACEBOOK
/
GOOGLE+
/
TUMBLR
/
YOUTUBE
/
SOUNDCLOUD
/
PINTEREST
/
MEDIUM