The Week in Review: Attention Turns from Trump's Congressional Address to Sessions Controversy
Gabriella Schwarz / March 5, 2017
President Donald Trump addressed Congress for the first time in his presidency this week in a wide-ranging State of the Union-type speech that touted his efforts in office thus far and laid out his priorities going forward.
Tuesday's address struck a more optimistic tone than that of his convention and inaugural addresses. After condemning recent threats against Jewish sites, he vowed to create a "new chapter of American greatness" and touched on immigration, trade, security, health care and counterterrorism, among other issues.
"From now on, America will be empowered by our aspirations, not burdened by our fears, inspired by the future, not bound by failures of the past, and guided by a vision, not blinded by our doubts," Trump said in the House chamber.
Perhaps the most powerful moment came when the president acknowledged Carryn Owens, the widow of Chief Petty Officer William "Ryan" Owens, a Navy SEAL who was killed in a January raid in Yemen.
"Ryan died as he lived, a warrior and a hero, battling against terrorism and securing our nation," Trump said to Carryn, who was seated in the Capitol.
The response to that moment and speech was largely positive from those polled and from lawmakers on both sides of the aisle. But the bump he received was quickly eclipsed by news that Attorney General Jeff Sessions spoke twice with Russia's ambassador to the United States last year, even though he previously testified to the contrary. At his confirmation hearing in January, Sessions said he "did not have communications with the Russians." That disparity caused uproar and resulted in Sessions  stepping aside from any cases related to the campaign going forward. However, his announcement did not silence the chorus of calls for his resignation and a criminal investigation.
Follow the evolving Sessions story and other steps taken by the Trump administration in these Flipboard Magazines and topics.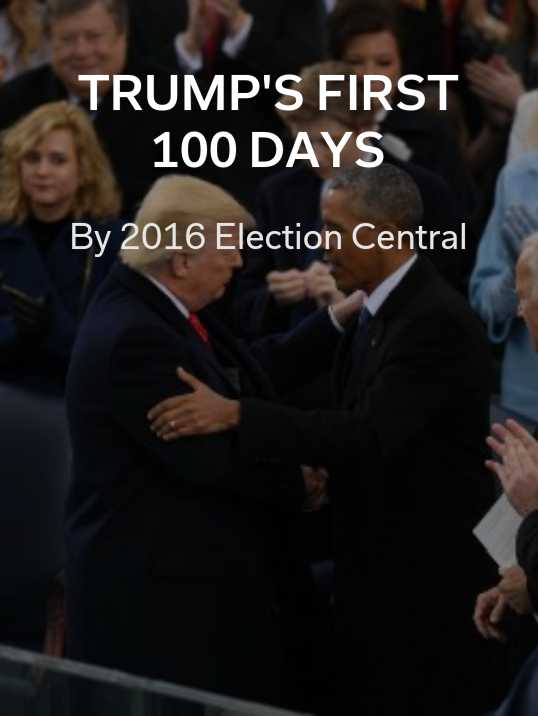 Trump's First 100 Days: Catch up on the first almost 50 days of the administration and see what's next.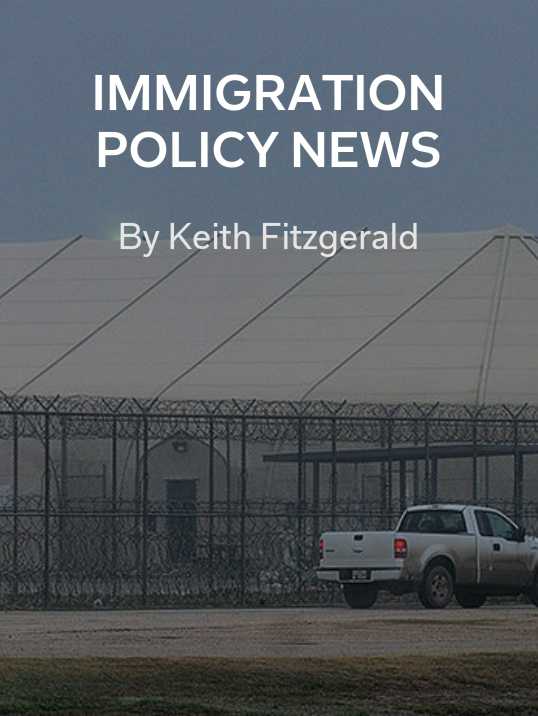 Immigration Policy News: The Trump administration is expected to release a new immigration order this week. See what it entails and how it's received.
Islamic State (ISIS): Trump vowed to "protect our nation from radical Islamic terrorism." Learn what that could mean.
Jeff Sessions: With the national spotlight firmly on the former Alabama senator, track his next moves and those of the Attorney General's office.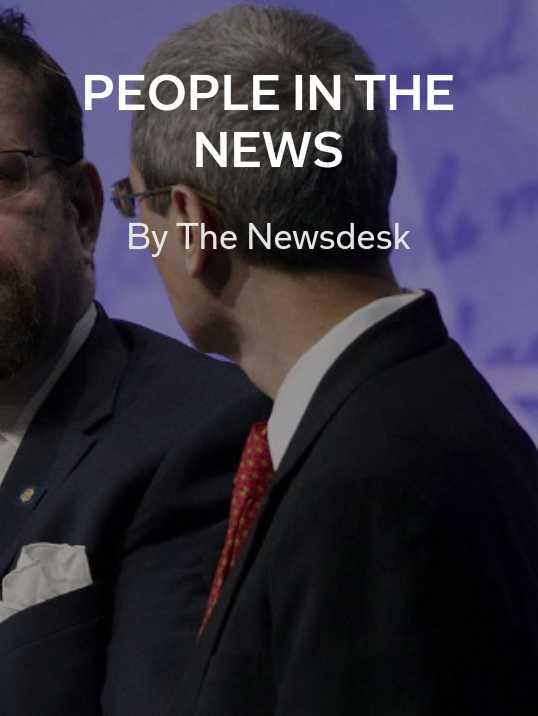 People in the News: Each day brings a new wave of information about key players in Trump's orbit. Get to know them here.
Democratic Party: Fresh off the election of a new Democratic National Committee (DNC) chair, follow how the opposition party responds to the steps taken by the Trump White House.
~GabyS is watching Late Night Satire