The Week in Review: Battle in Aleppo Continues
Jessica Elsey / December 16, 2016
A ceasefire held temporarily Thursday in the Syrian city of Aleppo, which allowed for the evacuation of select civilians trapped in the war-torn city. The evacuation followed a violent week in the region where forces loyal to President Bashar al-Assad continued their attacks on rebel held areas.
An earlier ceasefire that started Tuesday was broken Wednesday morning as fighting continued. The city's residents took to social media to plead for help from the world. Thursday's evacuation saw thousands of residents begin being transported to rural areas of western Aleppo, but by Friday the evacuation was again on hold after both sides were accused of breaching the deal.
Civil war in Syria has been ongoing for five years, with opposition fighters battling against pro- Bashar al-Assad soldiers over who should control the country.
Aleppo is a key battleground due to the strong industrial and economic power it had before fighting began. With a pre-war population of around 2.3 million people, it was also Syria's largest city.
The International Red Cross declared the situation a civil war in July 2012. At that same time the fighting officially reached Aleppo, which divided the city. The rebels held east Aleppo and government soldiers controlled the west.
Rebel fighters initially tried to overthrow government forces in 2013 but were not successful. Since then the two sides have failed in attempts to take control of the whole city.  Government soldiers launched a new offensive in November and have quickly retaken opposition-held areas.
Since fighting first began, millions of civilians have fled the Syrian conflict, while thousands have died. The Syrian Observatory for Human Rights reports over a quarter of a million people have been killed since 2011.
Many hospitals and schools have been bombed and basic medical and food supplies have run out. Aid agencies struggle to gain access to besieged cities. In September the UN announced it was stopping aid in Syria after a convoy of aid lorries was hit by an attack, killing 20 people.
This week the Obama administration continued to sharply attacked al-Assad and his allies.
"To the Assad regime, Russia, and Iran — three Member States behind the conquest of and carnage in Aleppo — you bear responsibility for these atrocities," Samantha Power, the United States ambassador to the United Nations, said Tuesday. "Aleppo will join the ranks of those events in world history that define modern evil, that stain our conscience decades later. Halabja, Rwanda, Srebrenica, and, now, Aleppo."
Meanwhile President-elect Donald Trump promised to create "safe zones" in Syria as a way to stem the influx of refugees into Europe. That action could prove dangerous, according to some experts, who point to the complex situation in the region.
"It's so sad, and we're going to help people," Trump said Thursday. "We'll build and help build safe zones in Syria, so people will have a chance."
With controversy over attacks on civilians, use of chemical weapons and the destruction of the Old City area of Aleppo, a Unesco World Heritage site, the conflict has made headlines across the world and global powers have attempted to offer their advice and resources in order to generate peace.
As discussions continue in an attempt to help solve Syria's humanitarian disaster, follow the latest updates via these Flipboard topics and magazines.
Aleppo: Take a deeper look at the fighting tearing a city apart
Refugees: Insight into the future for thousands who've fled Syria
Donald Trump: What's Trump's plan for Syria? Find out here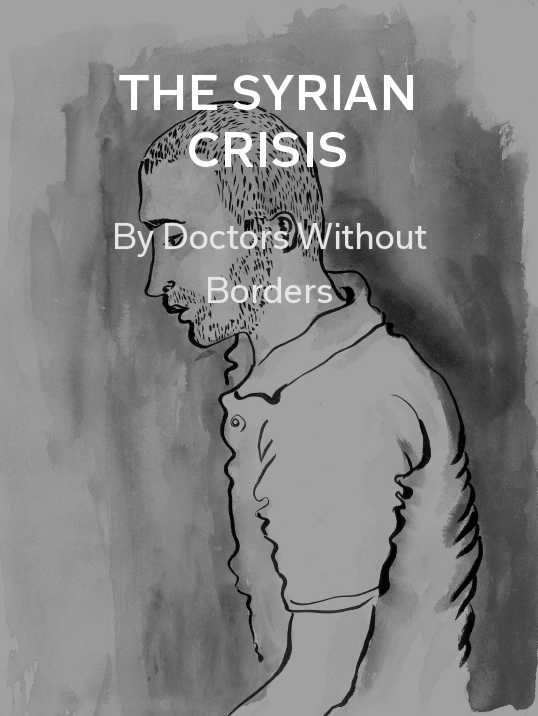 The Syrian Crisis by Doctors Without Borders: Stories from medical professionals on the front line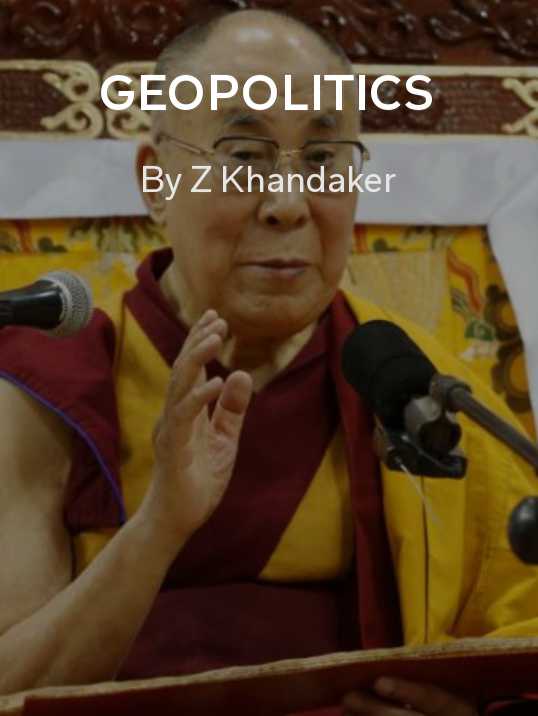 Geopolitics by Z Khandaker: Learn more about how U.S. foreign policy can impact Syria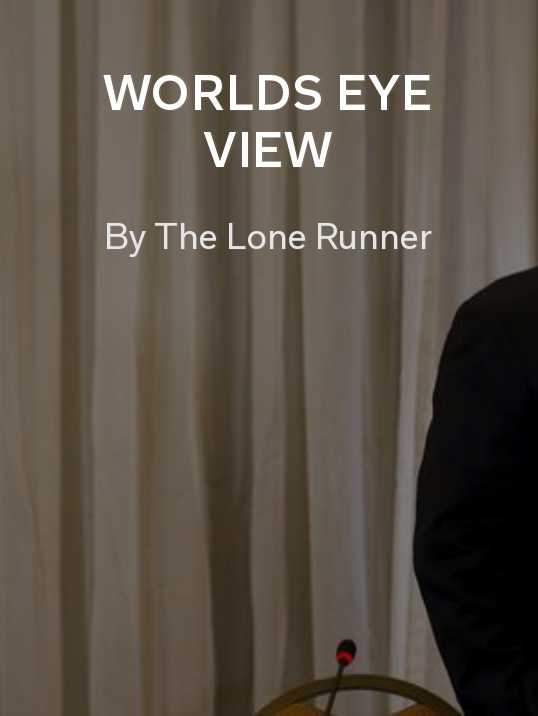 Worlds Eye View by The Lone Runner: Read up on the world's reaction to the Syrian conflict
~JessE is reading Holiday Central 2016