The Week in Review: Battle to Retake Mosul from ISIS
Jessica Elsey / October 21, 2016
Iraqi forces launched an offensive this week to take back control of the country's northern city of Mosul from the Islamic State (ISIS).
Iraq's Prime Minister Haider al-Abadi addressed the nation via state television Monday to announce the beginning of the battle. Thirty thousand troops from the Iraqi army, Kurdish peshmerga and Shia paramilitary force are backed up by U.S., British and French special forces. Kurdish fighters began their assault in the north and east of the city while the Iraqi army moved in from the south.
"We have been battling ISIS for more than two years," al-Abadi said Monday. "We started fighting ISIS in the outskirts of Baghdad, and thank God we are now fighting them in the outskirts of Mosul, and God willing the decisive battle will be soon."
ISIS originally seized Mosul, Iraq's second-largest city, in June 2014. Their success signaled their rising power as a terror group. The Iraqi government has gradually worked since then to take back control of ISIS strongholds, with Mosul being one of the last remaining major areas of ISIS power.
Before ISIS took control, the city had a population of two million. It is estimated to be below one million now as residents have fled the conflict. More individuals are expected to try and escape as fighting escalates.
Mosul is a key target in the fight against ISIS. The terror group made significant financial gain taxing and controlling the city's residents, and its location is crucial for accessing neighboring Turkey, Iran and Syria.
ISIS fighters have had time to prepare their defences, creating tunnels and planting bombs. Current estimates suggest the battle could take months, although the Iraqi PM said Thursday that the operation was moving faster than expected. So far there has been one reported U.S. casualty, a service member killed by an improvised explosive device.
As the fight for Mosul takes hold, follow all the latest developments via these Flipboard topics and magazines.
Caliphate: Learn more about ISIS' self-titled 'Caliphate'
Iraq: Read up on how this middle-eastern country has lived through years of fighting
Al-Qaeda: Before ISIS, Al-Qaeda terrorized Iraq. Find out what could happen if ISIS is beat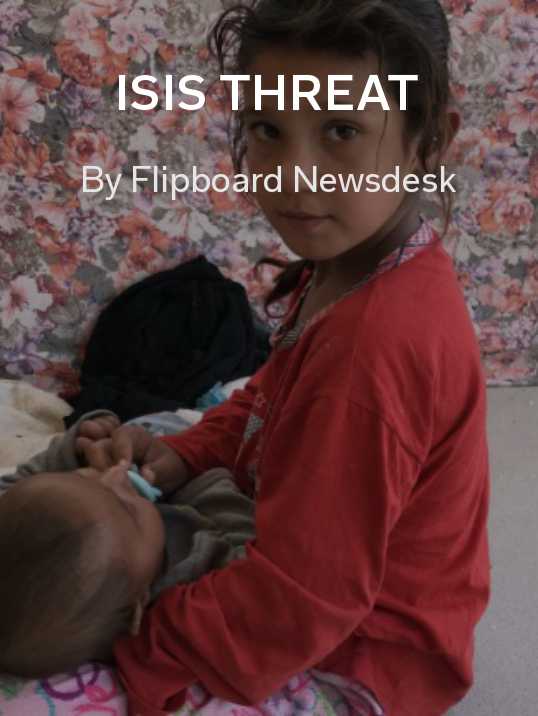 ISIS Threat by Flipboard Newsdesk: All the latest news on the battle against ISIS, curated by the Flipboard Newsdesk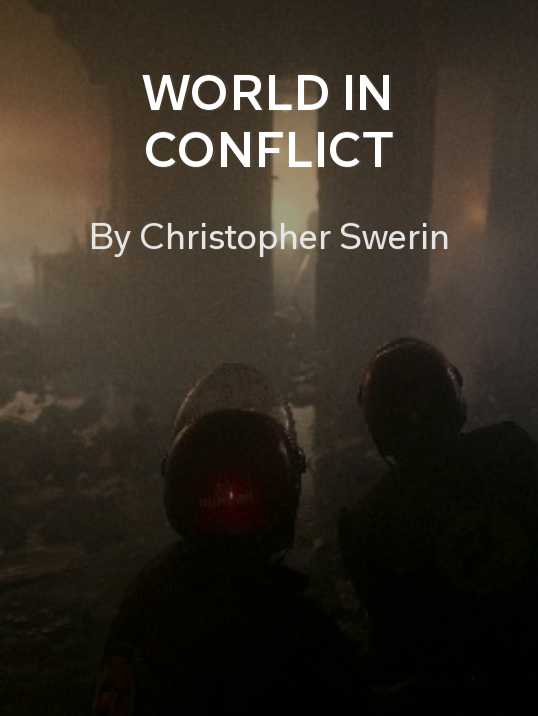 John Joseph's GLOBAL POLITICS by John Joseph: Take an in-depth look at how the world's politicians are responding to terror threats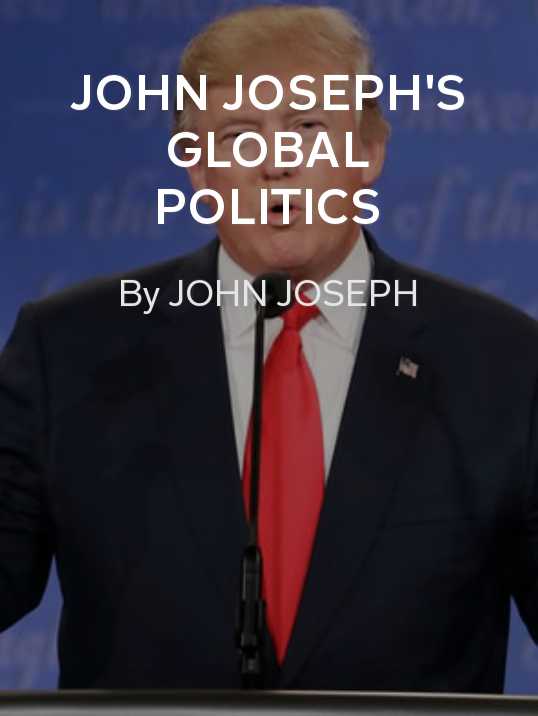 World in Conflict by Christopher Swerin: It's not just Iraq being targeted by ISIS, discover more battlegrounds here
~JessE is reading Music Discovery