The Week in Review: Benefits of Coffee
Gabriella Schwarz / March 6, 2015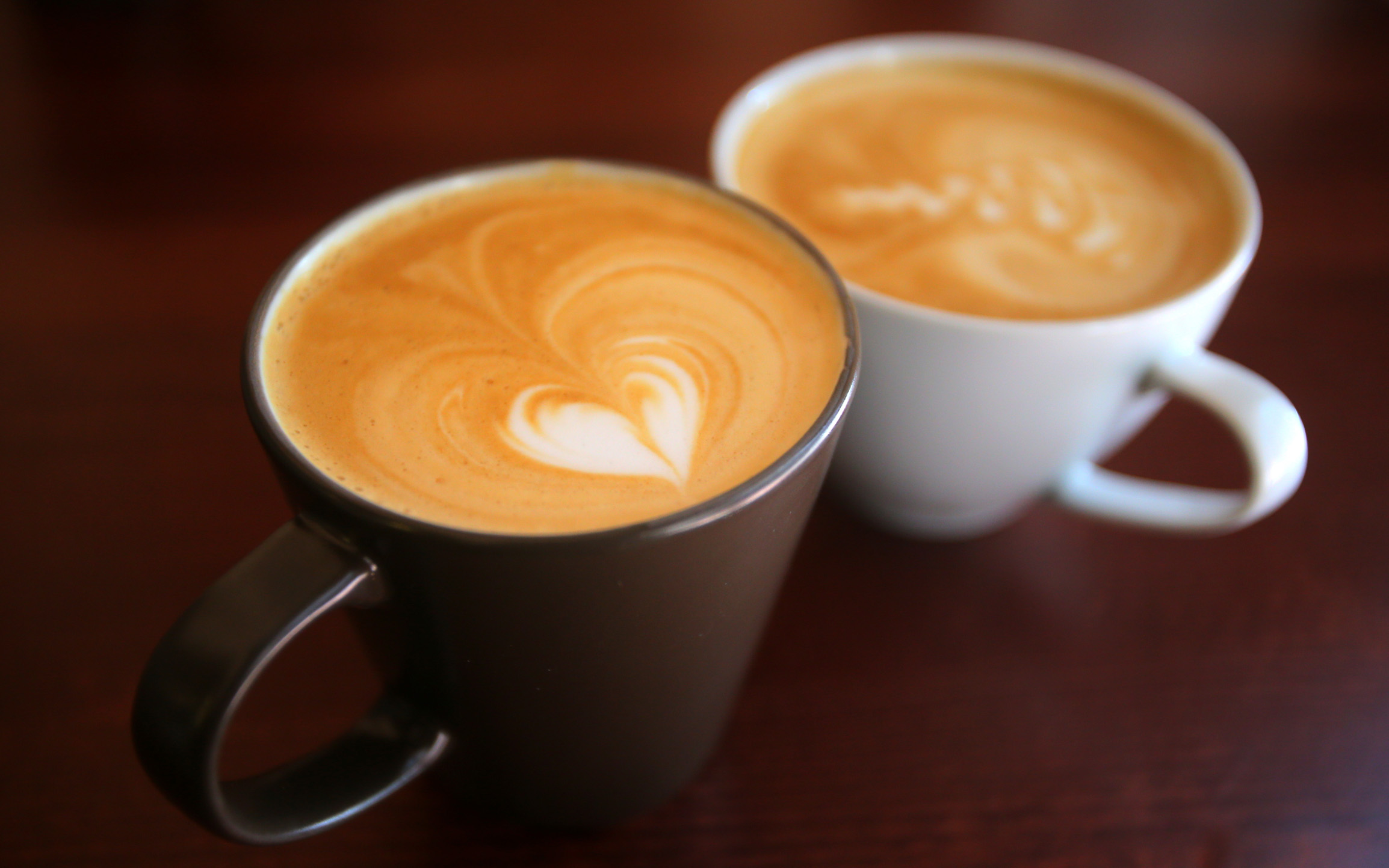 Coffee drinkers received some good news this week from new research pointing to the benefits of the popular beverage. A new study from scientists in Korea found drinking between one and five cups of coffee every day is good for arteries.
Calcium deposits in arteries, which cause blockage, were at their lowest levels in those who drank between three and five cups of coffee per day, according to the research. Those who drank between one and three cups of coffee had the next best ratio. Individuals who drank less than one cup of coffee per day had the highest ratios of calcium. However, there is still danger in excess—the calcium ratios of those who drank five cups or more were the highest of those studied.
The most recent study is only the latest evidence about the benefits of coffee. Another report found drinking three to five cups of coffee a day reduced the risk of type 2 diabetes and cardiovascular disesase; another found it helped prevent melanoma, a dangerous skin cancer. And a study released in February proved coffee intake of four to six cups a day reduced the risk of getting multiple sclerosis.
But most researchers define a "cup" as 5 to 8 ounces and studied its effect using black coffee or coffee with a bit of cream or sugar—which is a little different than the offerings at your neighborhood Starbucks.
According to data from Euromonitor, Americans currently consume about .93 cups per day per person (compared to the highest rate of 2.4 cups per person, in the Netherlands). While you're deciding on the perfect coffee level for you, use Flipboard for some caffeinated inspiration.
Coffee by Audrey Sun: Coffee news, tips and history.
Coffee Geek by Gazzah: The art of coffee-making and enjoying.
Coffee Artisan by craigurbanlife: Where to find the best cups of Joe.
Tea by Joseph Akbrud: Some tea inspiration, in case coffee isn't for you.
Breakfast by simplydivine528: Ideas of what to enjoy with your caffeinated cup (or two or six).
Breakfast + Brunch by Meg B: For the days when it's enjoyed a little later.
And don't miss coffee-related topics like "iced coffee," "latte art," "espresso" and "coffee beans."
~GabyS is reading "Cafenation"
/flipboard
@flipboard
+flipboard