The Week in Review: Celebrations For LGBT Pride Month
Jessica Elsey / June 10, 2016
Cities across the world have been gearing up for a host of events in honor of Lesbian, Gay, Bisexual and Transgender (LGBT) Pride Month.
Last weekend, Tel Aviv hosted their nineteenth annual Pride Parade with over 200,000 in attendance. Canadian Prime Minister Justin Trudeau raised a rainbow flag at Parliament Hill in Ottawa, while Toronto is marking its first year of Pride month, having spent 35 years celebrating Pride Week.
In the U.S., President Barack Obama began the celebratory month by issuing a presidential proclamation, just as he has every year during his time in office. Obama wrote that "LGBT individuals deserve to know their country stands beside them," and went on to point out that "despite the extraordinary progress of the past few years, LGBT Americans still face discrimination simply for being who they are."
LGBT Pride Month is celebrated each year in June to recognize the Stonewall riots in New York. The riots began on June 28, 1969, at the Stonewall Inn and saw over a thousand gay people and supporters take a stand against harassment they had received from the police.
The riots were seen as a catalyst for LGBT rights within the U.S., as people across the country began to organize gay rights groups in response. On the first anniversary of the riots, gay pride parades were held for the very first time in New York, Chicago, Los Angeles and San Francisco.
Major cities began to celebrate "Gay Pride Day," which over the years has grown into a monthlong commemoration encompassing parades, concerts and festivals as well as memorials for those who've died of HIV/AIDS and victims of hate crimes.
Last year's same sex marriage Supreme Court ruling offered a historic step forward for equality but Americans are still divided on other LGBT issues including North Carolina's "bathroom bill" which doesn't allow people to use the bathroom that matches their gender identity.
Within the U.S, over 70 cities, including Boston, New Orleans, New York, Chicago and San Francisco, will be hosting Pride events this year. Shanghai, Madrid, Dublin, London, Helsinki and other cities across the globe will also be celebrating.
As the world celebrates the LGBT community, follow the news via these Flipboard topics and magazines.
Gay Rights (topic): Read up on how politics are impacting LGBT rights.
Gay Pride (topic): See how the world celebrates Pride all year round.
LGBT (topic): A 24/7 look at some of the daily issues facing the LGBT community.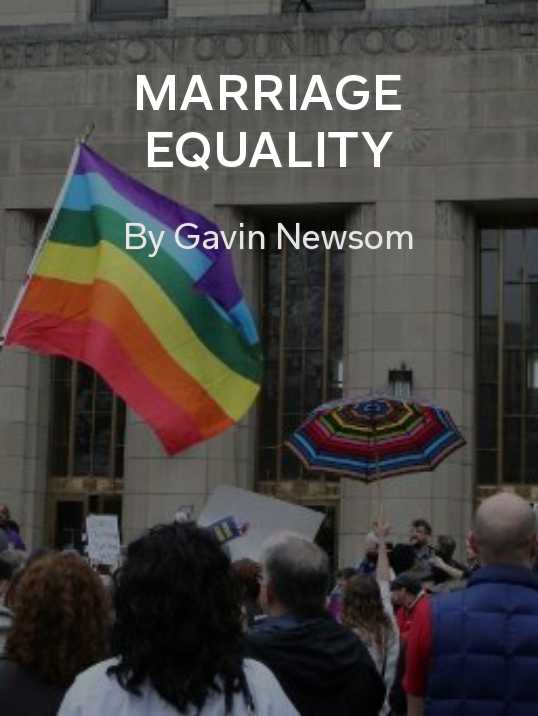 Marriage Equality by Gavin Newsom: Articles on the fight for equal rights in every state, curated by California's Lieutenant Governor Gavin Newsom.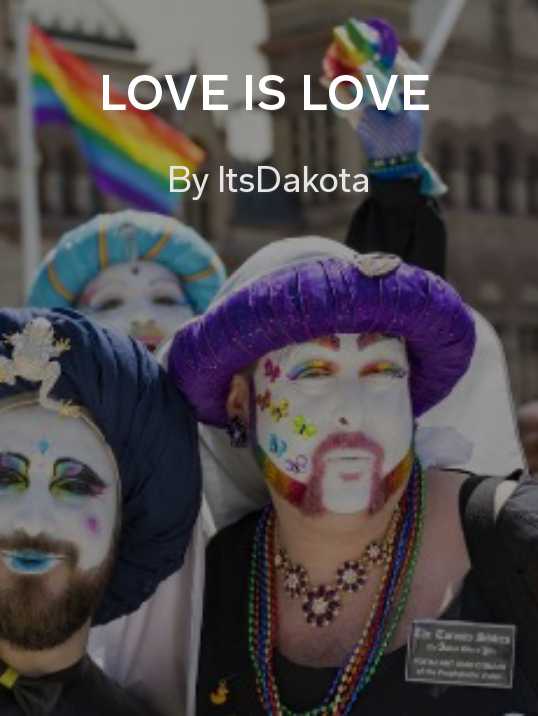 Love is Love by ItsDakota: Personal stories of LGBT relationships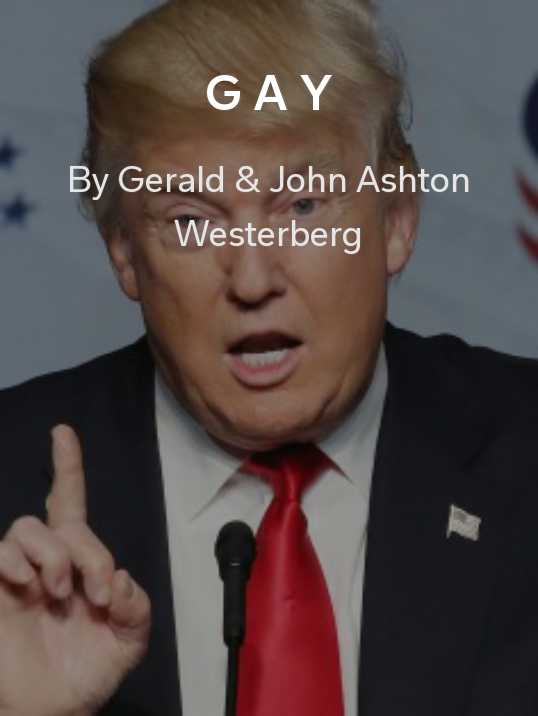 G-A-Y by Gerald & John Ashton Westerberg: Never heard of Rainbow Fashion Week? Find out more here.
~JessE is reading the equality topic