The Week in Review: CES Pushes the Innovation Envelope
Gabriella Schwarz / January 9, 2015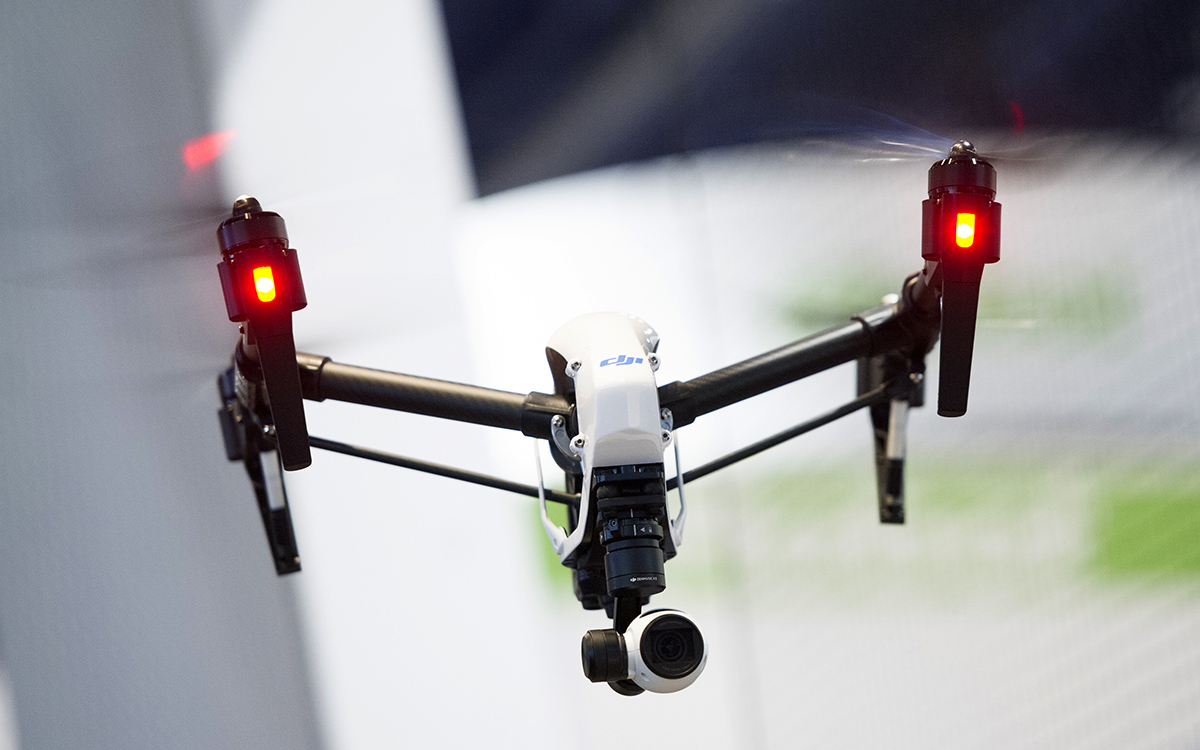 Televisions with a curved display. 3D printed pizzas. High fashion wearables. An app that changes how you feel by delivering "neurosignaling waveforms to the brain." A smart belt that automatically expands when you've eaten a bit too much. Self-driving cars. Washing machines that tackle two loads at once. Those were just some of the many inventions unveiled at The International Consumer Electronics Show this week (CES).
Reporters, executives, innovators and celebrities descended on Las Vegas. Some presented their latest inventions, while others were there to view the competition or report on the next big thing. In addition to the new gadgets, company heads and government officials made their own waves: Intel CEO Brian Krzanich announced a $300 million investment to "increase the representation of women and underrepresented minorities in the workplace and our industry." FCC Chairman Tom Wheeler strongly endorsed net neutrality, rules that require all web traffic be treated equally, which is a highly partisan issue.
The CES trade show began in New York City in 1967, and has since grown from an event with 100 exhibitors to over 3,600 in 2014. Many of the products that became integral parts of daily life were originally seen at the annual gathering, including the compact disc player in 1981, high definition televisions in 1998, plasma TVs in 2001, Blu-Ray DVDs in 2003 and tablets in 2010.
See and read about the newest products—some of which might eventually become household names—in Flipboard magazines.
CES 2015 by thenewsdesk: News from all the comapnies at the annual trade show.
CES 2015 by OMD Worldwide: Live from Las Vegas with integrated communications agency OMD Worldwide's take on this year's convention.
wearables by Stig Brostroem: See the latest wearables shown in Las Vegas and the evolution of the technology.
Drones & Robotics World 2015 by Peter Cobbe: View the most recent drones.
3D Print by Rajiv Kumar: We've seen 3D printed dresses, pizzas and legs. What else? Check it out.
Innovation and technology by Chris holloway: The announcements at CES fit into larger sphere of innovation and advancement.
~GabyS is reading "Golden Globes 2015"
/flipboard
@flipboard
+flipboard