The Week in Review: Dallas Police Shooting
Jessica Elsey / July 8, 2016
Five police officers died in Texas Thursday night in the deadliest attack on law enforcement since 9/11. Numerous other people, both officers and civilians were also injured when at least one sniper opened fire from rooftops on a peaceful protest in the Texan city of Dallas.
According to Dallas Police Chief David Brown, gunman Micah Xavier Johnson was killed following a controlled explosion after exchanging gunfire with officers. He was holed up in a garage and after a stall in negotiations, officers decided to detonate a device via a bomb squad robot. Three other potential suspects, two male and one female, are in custody. At the time of writing no information regarding their identity or involvement had been released.
Chief Brown told a press conference that the attack appeared to be carefully planned, with the officers being fired at "ambush style." The dead shooter is reported to have said he "wanted to kill white people, especially white officers."
Tensions have been high across the nation this week following the deaths of two black men who were both shot by police officers. Alton Sterling died in Baton Rouge, Louisiana with video footage showing him pinned down by two officers before being shot at close range. Philando Castile died in St. Paul, Minnesota during a traffic stop. His girlfriend broadcast the aftermath of the shooting live on her Facebook page.
In response to the deaths, protests have taken place throughout the U.S. The march in Dallas Thursday was reported to be peaceful, with crowds of demonstrators turning out to support the #BlackLivesMatter movement. It is not known if the police shooting is linked to the protest in any way.
Following the tragic incident, President Barack Obama, speaking from Poland, called the shooting a "vicious, calculated and despicable attack." Republican presidential candidate Donald Trump released a statement offering his thoughts and prayers and calling on the country to "restore law and order." Democratic presidential candidate Hillary Clinton also tweeted her condolences and both candidates cancelled campaigning events on Friday.
Keep up with the latest news on the attack via these Flipboard topics and magazines.
Gun Control: Read about how the events of this week are impacting gun owners
Policing: Why did the police decide to use a robot bomb in Dallas? Find out here
Dallas: Articles covering the city of Dallas, including how residents are dealing with the shooting aftermath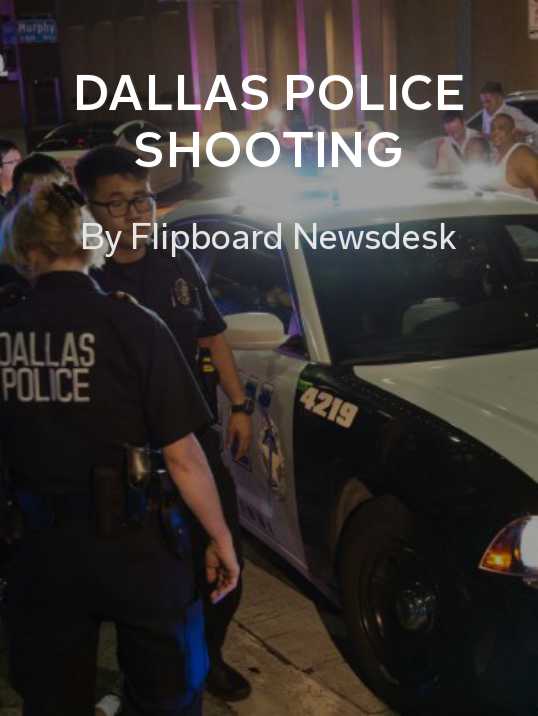 Dallas Police Shooting by Flipboard Newsdesk: All the news following the shooting, hand curated by the Flipboard Newsdesk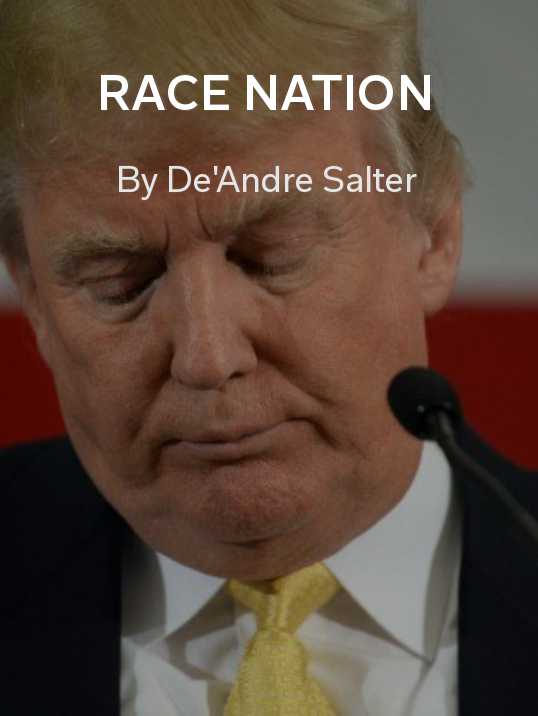 Race Nation by De'Andre Salter: Insight into the growing tensions around race relations across the U.S.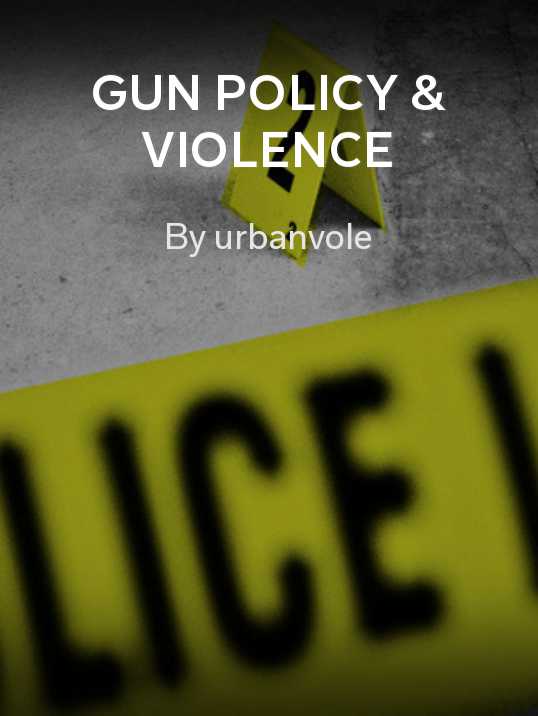 Gun Policy & Violence by urbanvole: Stories on the right to bear arms and its impact on the nation
~JessE is reading Tour de France 2016