The Week in Review: Deadly Week of Attacks
Jessica Elsey / December 23, 2016
A wave of deadly attacks hit the world this week. In Europe an attacker drove a stolen truck into a crowded German Christmas market, killing twelve, the Russian Ambassador to Turkey was assassinated and a gunman opened fire in a Zurich mosque.
On Monday, a truck crashed into shoppers and stallholders at a Christmas market in the German city of Berlin, killing 12 and injuring 50.
The vehicle, registered to a Polish haulage firm, was filled with tonnes of steel for deliveries. The attacker is alleged to have hijacked the truck and shot and killed Polish driver Lukasz Urban before driving into the crowds.
Following a four-day manhunt, suspected assailant Anis Amri, a Tunisian asylum seeker, was killed in Milan Friday after a shoot-out with Italian police. Amri had been on security watch lists since January over suspected terror links following investigations into his online searches. Previous attempts to deport him back to Tunisia failed after he was detained for holding false papers. ISIS announced through its news agency that one of its "soldiers" carried out the attack.
German Chancellor Angela Merkel declared the incident a "terrorist attack," saying the perpetrator would be punished "as severely as our laws demand."
"We must assume at the current time that it was a terrorist attack," she said. "I know that it would be particularly difficult for all of us to bear if it is confirmed that this deed was carried out by a person who sought protection and asylum in Germany."
On the same day Russia's ambassador to Turkey, Andrei Karlov, was killed during the opening of an art exhibition in Ankara, Turkey. Attacker Mevlut Mert Altintas, an off-duty police officer, shot at Karlov before shouting in Turkish "Don't forget Aleppo. Don't forget Syria." He was later killed during a shoot-out with special forces.
Russian president Vladimir Putin called the killing a "provocation" aimed at sabotaging attempts to resolve the conflict in Syria.
"The crime that was committed is without doubt a provocation aimed at disrupting the normalisation of Russian-Turkish relations and disrupting the peace process in Syria that is being actively advanced by Russia, Turkey and Iran," he said.
Also on Monday, an attacker dressed all in black entered a mosque in Zurich, opening fire on worshippers. Three were seriously injured before the gunman, a Swiss national of Ghanaian origin, fled the scene. His body was found Tuesday after he turned the gun on himself.
None of the attacks in Europe are thought to be connected, but the tensions are weighing heavily amid Europe's continued migrant crisis, ISIS's widening grip and with a year of important elections ahead.
Outside of Europe, Yemen and Jordan were both hit by attacks Sunday. A suicide bomber killed 52 soldiers and injured 34 after detonating a device in the Southern Yemeni city of Aden. In Karak, Jordan 10 were killed and 34 injured when attackers targeted the Karak Castle with machine guns and hand grenades. ISIS claimed responsibility for both attacks.
Follow the latest on these attacks and the actions taken across the world to prevent terror via these Flipboard topics and magazines.
Terrorism: Look back on how terrorism has impacted the world in 2016
Angela Merkel: What's next for Angela Merkel after Germany's terror attack? Find out here
World Politics: Learn more about the global efforts to counter terror threats
Russia: How will Karlov's assassination impact Russian and Turkish relations? Discover more here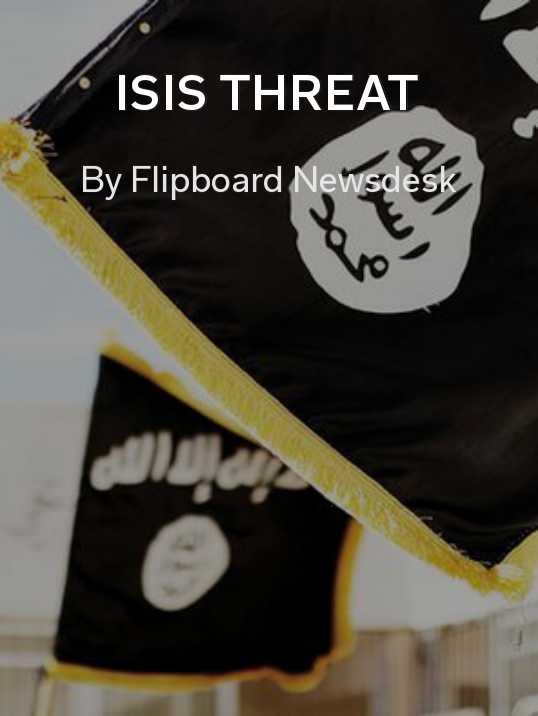 ISIS Threat by Flipboard Newsdesk: Take a deeper look at the danger posed by ISIS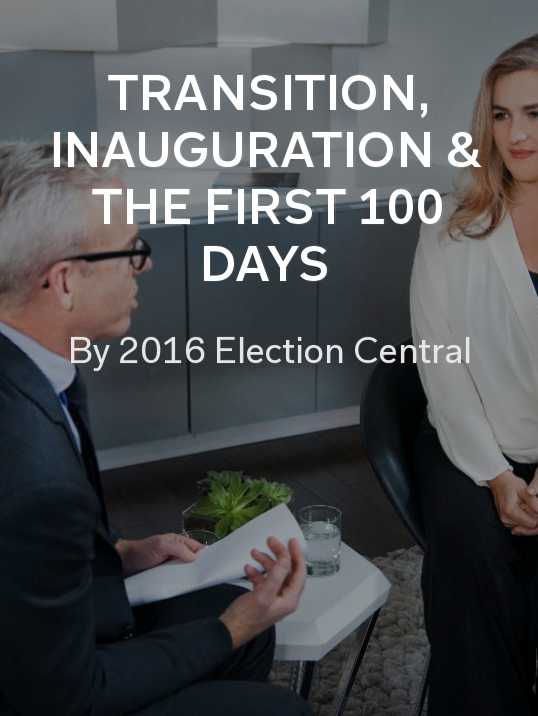 Transition, Inauguration & The First 100 Days by 2016 Election Central: Stories on Trump's plans for his presidency, including his immigration proposals
~JessE is reading Nordic Longings