The Week in Review: Dutch Election Ripples Across the World
Jessica Elsey / March 19, 2017
The Netherlands took to the polls this week and voted for current Prime Minister Mark Rutte to stay in power. Over 80 percent of the population, or 10.3 million people, cast their ballots to elect 150 members of the House of Representatives.
Rutte faced competition from a variety of opponents but the main focus was on anti-European Union candidate Geert Wilders. In the wake of Britain's Brexit vote and the U.S. voting in Donald Trump, Wilders' popularity and right-wing views drew attention during campaigning. His manifesto included pledges to close all mosques, ban the Koran and block borders to immigrants from Muslim-majority nations as well as take the Netherlands out of the EU.
During his campaign, Rutte focused on what he saw as his achievements during his four years in office and urged his constituents to use their vote to stop the wave of populism that's gaining momentum in the Western world.
An official announcement will be made on March 21 but at the time of writing Rutte had won 33 out of 150 seats, eight seats fewer than in the last election. Wilders' party was in second place on 20 seats, a gain of five. The Christian Democrats and the Democrats 66 tied in third at 19 seats. Rutte will now work to create a coalition between the two parties that came in third, after refusing to work with Wilders' party.
Wilders took to Twitter following his defeat, telling followers "Rutte has not seen the back of me!!" He said he was prepared to work with the other parties but none were willing to align with him. As the second largest party he'll now head up the opposition.
With elections due over the coming months in France and Germany, the Dutch vote was seen as an indicator of what could be the outcome for Europe in 2017. Current EU governments are largely at odds with growing nationalism, which is contributing to the rise of far-right candidates and parties hoping to make their mark.
Follow these Flipboard topics and magazines to track the upcoming elections across Europe and potential changes to the EU.
Netherlands: Learn more about the country at the center of this week's election
Geert Wilders: Find out about the new leader of the Dutch opposition
Europe: An indepth look at the continent as more elections are set to take place
European Union: How will the EU fare as more European countries discuss leaving? Discover more here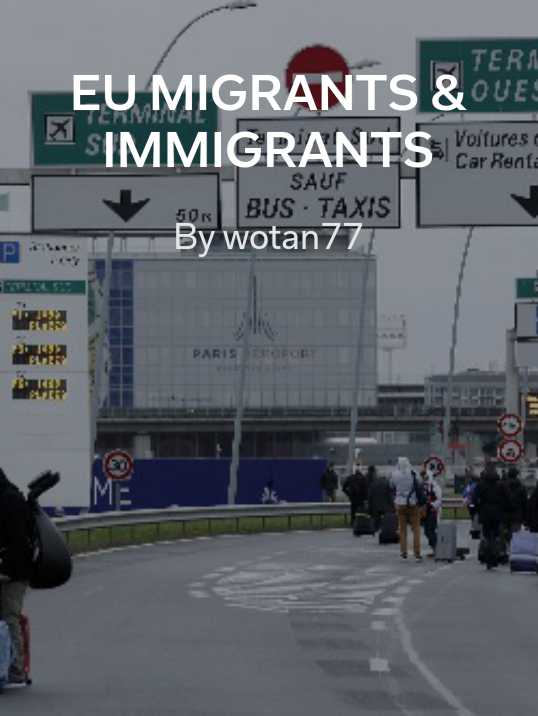 EU Migrants & Immigrants by wotan77: Read up on a topic looming large across Europe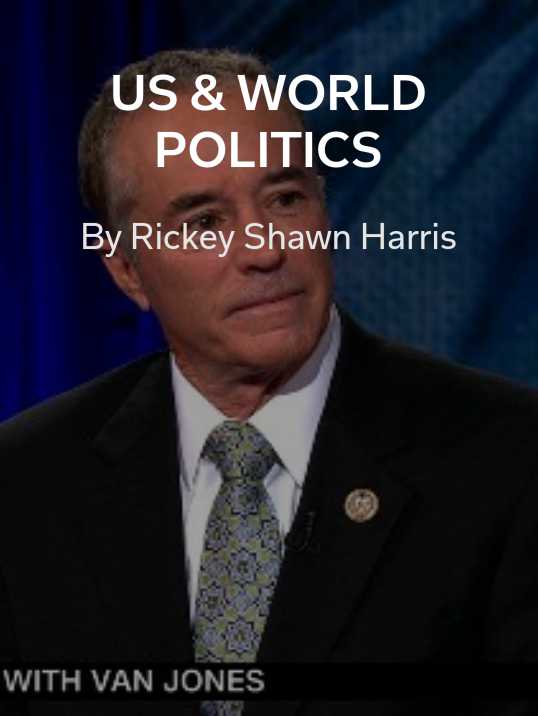 US & WORLD POLITICS by Rickey Shawn Harris: How does Europe affect the US? Follow this magazine to get a better understanding
~JessE is reading Hollywood Extravaganza