<![CDATA[[caption id="attachment_28321" align="alignnone" width="1024"]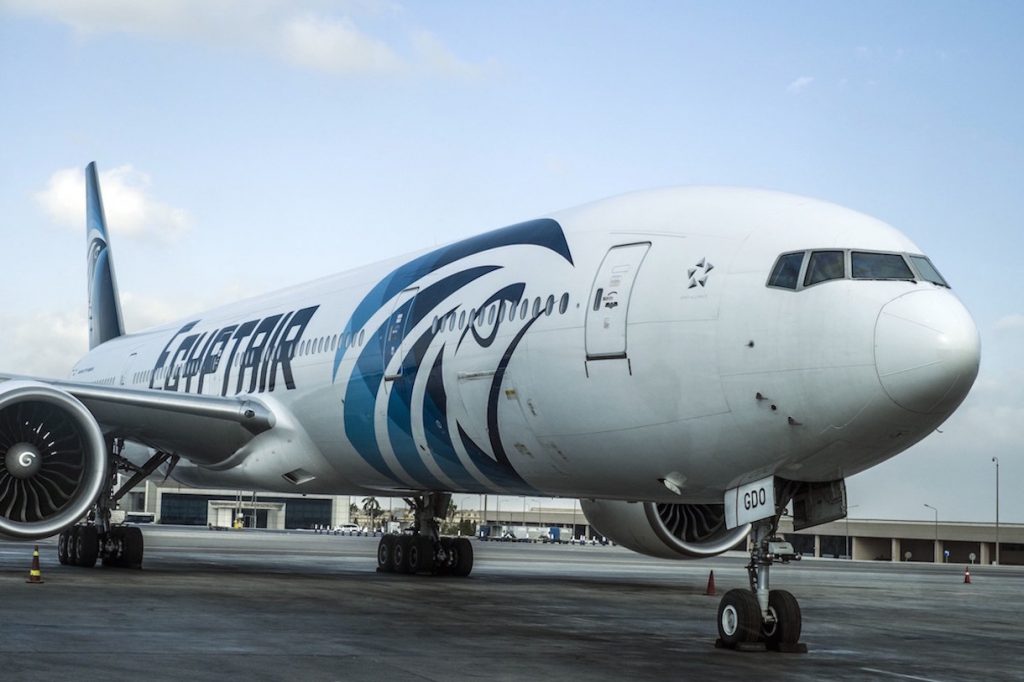 A picture taken on September 30, 2015 shows an Egypt Air plane on the tarmac of Cairo international Airport. KHALED DESOUKI/AFP/Getty Images[/caption] An EgyptAir plane carrying 66 people from Paris to Cairo crashed Thursday into the Mediterranean Sea. Officials confirmed Friday the Egyptian Navy had located the wreckage in water 180 miles north of the coastal city of Alexandria, though at the time of writing a cause for the tragedy had not been found. Fifty six passengers of 12 nationalities including Egyptian, French, Canadian and British, as well as ten crew members were onboard the EgyptAir Airbus A320. Among the travelers were two babies and one child, the airline also announced. The plane was almost at the end of the flight from Paris' Charles de Gaulle airport to Cairo. It was the fifth flight of the day for the 13-year-old Airbus, after previously completing journeys between Eritrea, Tunisia and Cairo. Last detected 16km inside Egyptian airspace, the airliner had recently crossed out of Greek airspace. Greek Defence Minister Panos Kammenos told reporters the plane was recorded to have made two sharp turns and dropped more than 25,000 feet before vanishing from radar screens. Search and rescue teams from Egypt and Greece scoured the Aegean Sea area of the Mediterranean following the disappearance. When questioned on the potential terror threat of the incident, Egyptian Prime Minister Sherif Ismail responded, "We cannot exclude anything at this time or confirm anything. All the search operations must be concluded so we can know the cause." The loss of the EgyptAir plane follows a number of air disasters in recent years. In October 2015 a bomb exploded on Kogalymavia Flight 9268 over Russia, killing all 224 people on board. Germanwings Flight 9525 crashed into the French Alps in March 2015 after co-pilot Andreas Lubitz locked the pilot out of the cockpit and deliberately flew the plane off course. Malaysia Airlines Flight 17 was shot down over Ukraine in July 2014 killing all 298 on board. The disappearance of another Malaysia Airlines plane, Flight 370 in March 2014, has yet to be solved. Follow along with the story as the investigation continues via these Flipboard topics and magazines. EgyptAir: News from the airline caught up in the tragedy. Aviation: Insight into the world of flying. Airlines: Learn how airline companies are trying to improve security.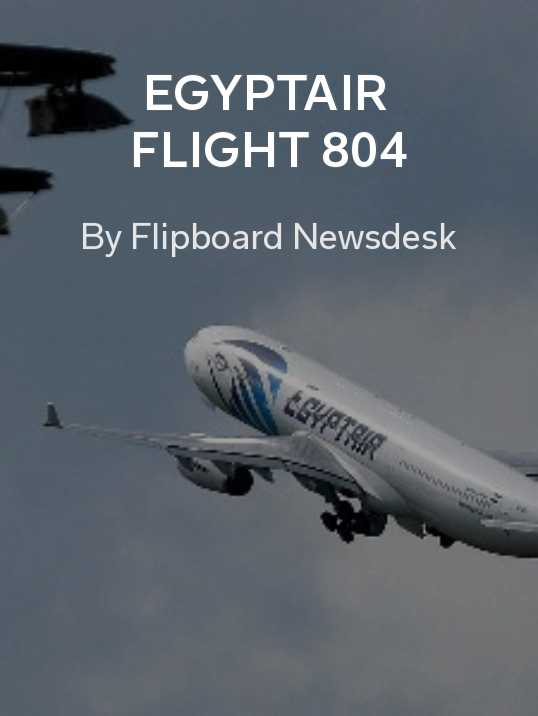 EgyptAir Flight 804 by Flipboard Newsdesk
: The story of the crash, curated by the Flipboard Newsdesk.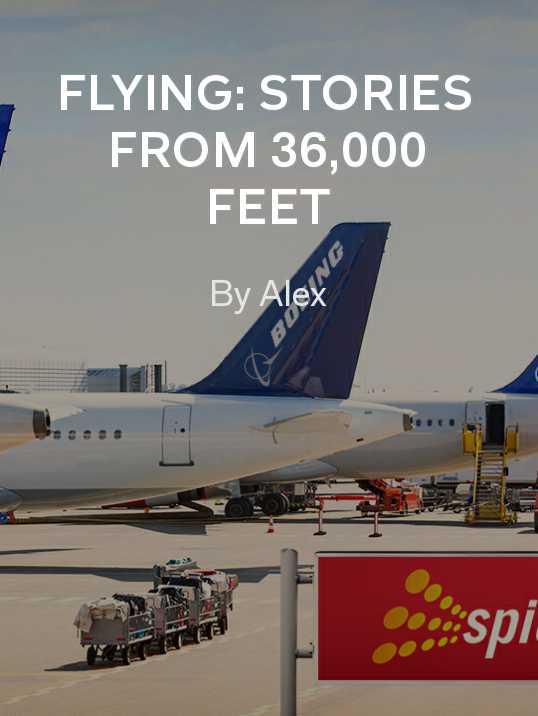 Flying: Stories from 36,000 feet by Alex
: Life in the skies, from every angle.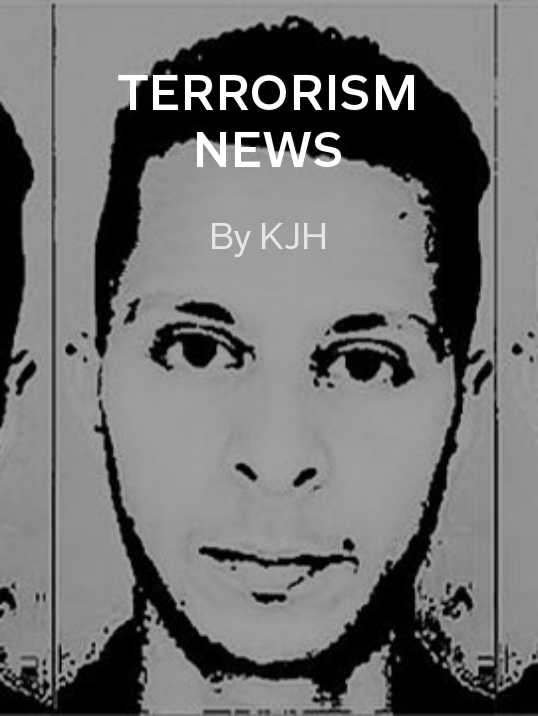 Terrorism News by KJH
: Read about global terror threats. ~
JessE
is reading 
World News Watch