The Week in Review: El Capitan Conquered
Gabriella Schwarz / January 16, 2015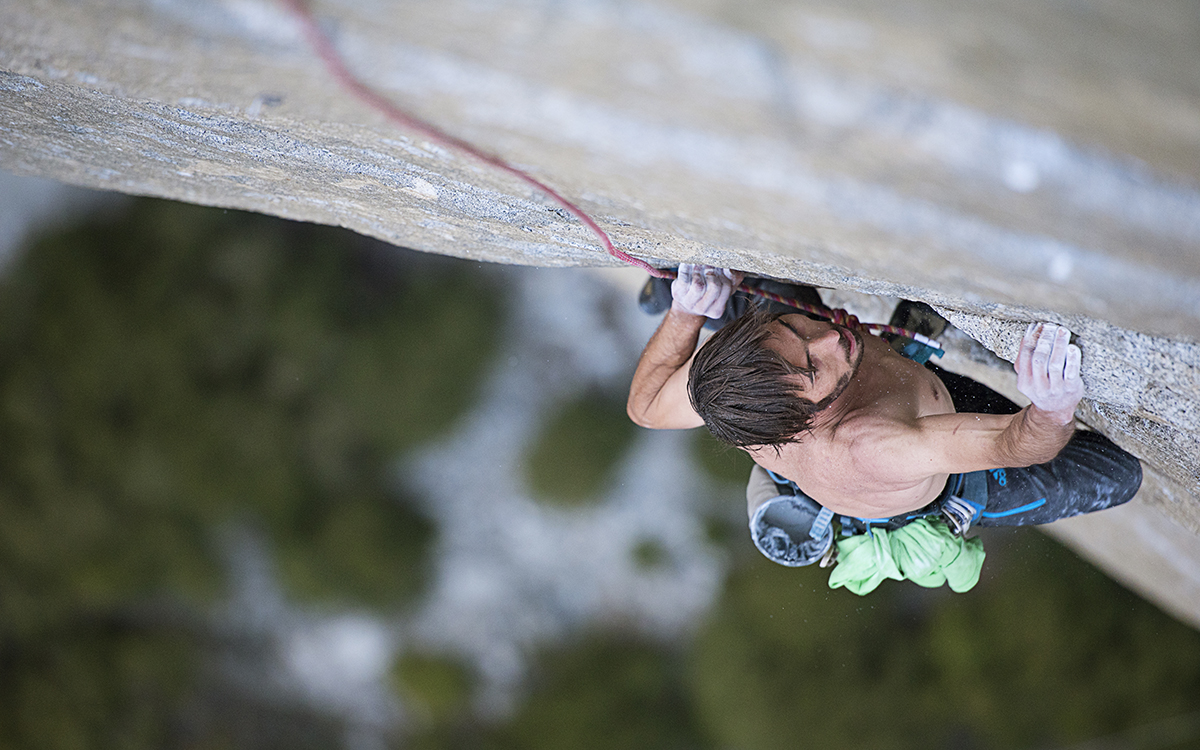 On Wednesday, Tommy Caldwell and Kevin Jorgeson became the first individuals to reach the summit of El Capitan's Dawn Wall, a vertical rock in Yosemite National Park, using just their hands and feet—no rope (other than for safety). They climbed 3,000 feet, 7,569 feet above sea level through long stretches of straight rock and storms. During the 19-day trek they slept in hanging tents, had food sent up to them and had to deal with bodily functions in curious ways.
Every year since 2009, Caldwell and Jorgeson have spent weeks and months in the fall and winter at the wall, practicing, scouting holds and visualizing their objective. For 36-year-old Caldwell it was a decade-old goal.
"From the outside it was starting to look like a Hemingway novel or something, an unresolvable quest," Will Gadd, a mountain sports athlete who knows Caldwell, told The New York Times.
Caldwell and Jorgeson communicated with each other and observers through text messages and social media as they traversed the height of three Empire State Buildings. They used ropes and safety harnesses to catch themselves in case of a fall but relied entirely on their own strength, "grasping cracks as thin as razor blades and as small as dimes."
"I think the larger audience conception is that we're thrillseekers out there for an adrenaline rush," Caldwell said. "We really aren't at all. It's about spending our lives in these beautiful places and forming these incredible bonds."
The rock's face was first climbed in 1958, but Warren Harding and Dean Caldwell became the first to conquer the Dawn Wall in 1970 with the help of ropes and rivets. Thousands have since criss-crossed the rock.
From the climbing enthusiasts to casual observers, Flipboard has a magazine for your interest level, or follow the "climbing" topic for a roundup of related articles.
The Climber – Climbing, Bouldering by alibaba roger: The latest rock climbing news.
Yosemite by Rohit Mordani: View the beauty of Yosemite, where Caldwell and Jorgeson achieved their goal.
The Shot by Flipboard Photo Editors: See images straight from the climb in Flipboard's photo magazine.
Outdoor LIFE by Tyler Carter: Gear and survival info for the outdoor enthusiast.
Climbing Rock & Ice by MANvsROCK&SEA: Climbing tips and inspiration.
Mountain Biking For Beginners by Srichrich442: If climbing isn't for you, there's always mountain biking. Check out this beginner's guide.
~GabyS is reading "Oscars 2015"
/flipboard
@flipboard
+flipboard