The Week in Review: Elon Musk's Mars Mission
Jessica Elsey / September 30, 2016
Entrepreneur Elon Musk revealed his aim to colonize Mars this week. The SpaceX founder and Tesla chief executive told a crowd at the International Astronautical Congress (IAC) in Guadalajara, Mexico that his space transport company SpaceX hoped to have humans living on Mars as early as 2022.
Musk showed a video outlining plans to produce a rocket and capsule that would carry up to 100 people at a time to the Red Planet on an Interplanetary Transport System. On arrival they would become members of a permanent city with the hope of eventually having a population of one million.
"I want to make Mars seem possible," Musk said. "Something we can do in our life times…and that anyone can go if they wanted to."
Mars is located 140 million miles from Earth and takes between six and nine months to reach. A ticket for the journey is estimated to cost around $10 billion per person but Musk aims to eventually reduce this to between $100,000 and $200,000. In order to reach the lower figure Musk plans to create reusable rockets for the journey that are refuelled in space and run on methane fuel rather than traditional rocket fuel.
"I know there's a lot of people in the private sector interested in funding a trip to Mars, hopefully there will be interest in the government side as well," he said. "Ultimately this will be a huge private-public partnership."
He also discussed the safety element of the trip, saying there's no guarantee of survival for those who sign up.
"The risk of fatality will be high. There's no way around it. Basically, are you prepared to die, and if that's OK then you're a candidate for going," he said.
Musk's announcement comes in the wake of a SpaceX controversy when another unmanned rocket exploded prior to launch but that isn't stopping him forging ahead with his plan.
Ahead of the human missions, SpaceX will be sending an unmanned capsule to Mars. The trip, which is supported by NASA, is expected to launch in 2018 and see the Red Dragon capsule journey to Mars to "test descent, entry and landing systems."
After a week that also saw the Rosetta probe successfully crash into its comet, completing a 12-year journey, follow all the updates as science and technology continue to collide.
Mars: Find out more about this, as yet, mysterious planet
SpaceX: Take an indepth look at the company behind the Mars travel plan
Electric Vehicles: As well as Mars, Musk is at the forefront of the electric car innovation—discover more here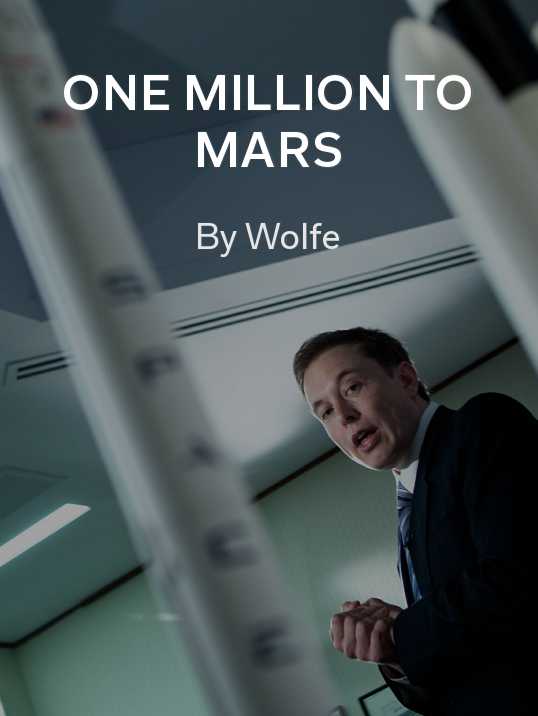 One Million to Mars by Wolfe: Stories focused solely on Musk's attempt to get humans on Mars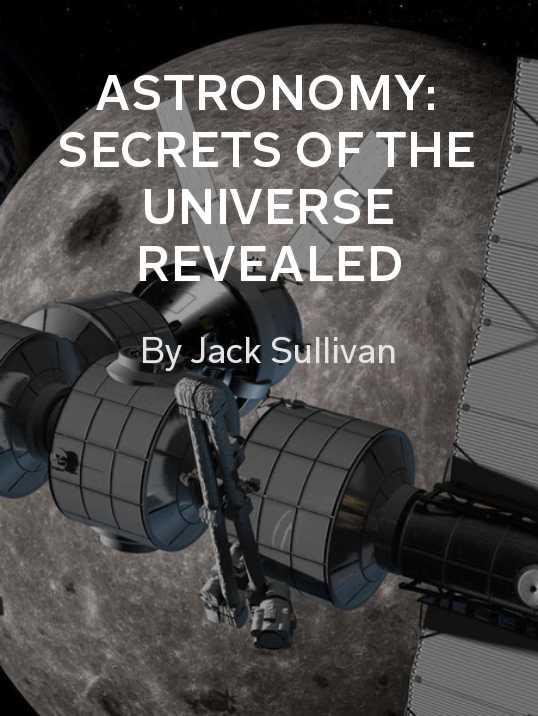 Astronomy: Secrets Of The Universe Revealed by Jack Sullivan: Learn what else is waiting to be discovered in our Solar System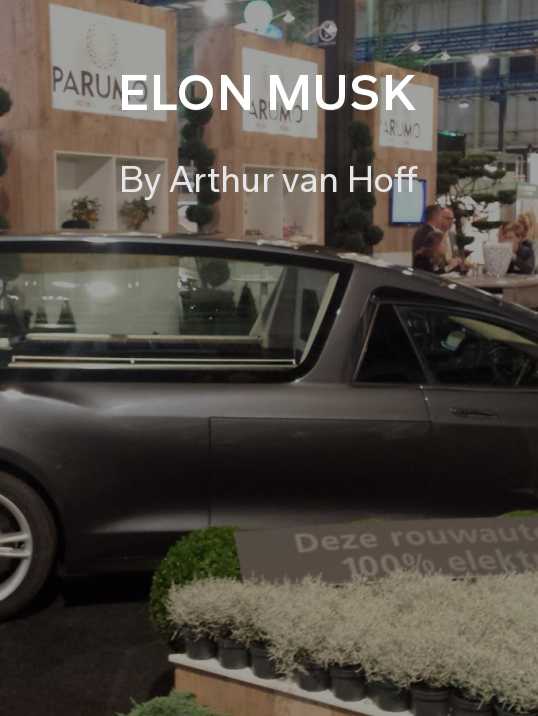 Elon Musk by Arthur van Hoff: Read up on Musk's past inventions and how they fared
~JessE is reading Everything Microsoft