The Week in Review: Evolution of Flint Water Crisis
Gabriella Schwarz / January 22, 2016
State and federal resources were directed to Flint, Michigan, this week, nearly two years after contaminated water began running into homes, schools and businesses in the city of nearly 100,000. A 2014 decision to use water from the Flint River, instead of the Detroit system, caused an unsafe level of lead into pipes throughout the city, resulting in health issues like hair loss, skin conditions and memory impairment. Local residents consistently voiced concerns once pipes carrying Flint River water opened on April 25, 2014. What ensued were contradicting reports and decisions by local and federal agencies, little of which impacted the water consumed in the predominantly lower-income city, hit hard by a decline in manufacturing.
Wide-scale action began in September 2015, when a group of doctors in Flint urged the city to stop using Flint River water after finding high levels of lead in the blood of area children. Though state regulators insisted the water was safe, the action caused the city to make a similar recommendation in October. Flint reconnected to Detroit's water later in October and almost a month later, on December 14, Flint declared a state of emergency. Michigan Gov. Rick Snyder followed suit on January 5, 2016, as did President Barack Obama on January 16, 2016. Federal officials have since delivered bottles of water, testing kits and other emergency supplies as residents grapple with a crisis deeply impacting their lives.
"Our children should not have to be worried about the water they're drinking in American cities," Obama said this week. "That's not something that we should accept."
A few of the presidential candidates, most notably Hillary Clinton, weighed in early and often on the situation, which has raised questions about the role of government, the effectiveness of local, state and federal leaders, and caused outrage nationwide.
Keep up with the evolving situation in Flint and dig deeper on issues of safety, the environment and government.
Flint topic: Follow the latest news from Michigan and the response in Flint and around the country.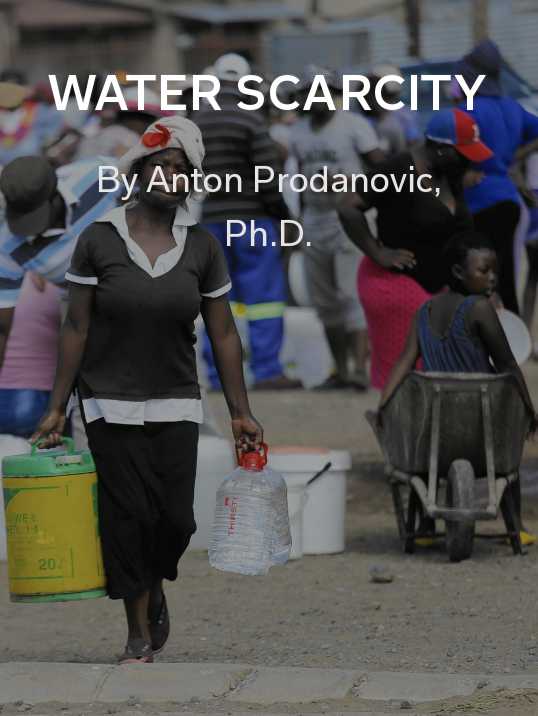 Water Scarcity by Anton Prodanovic, Ph.D.: Read about the issues with the valuable resource of water, from Flint to Africa and Bolivia.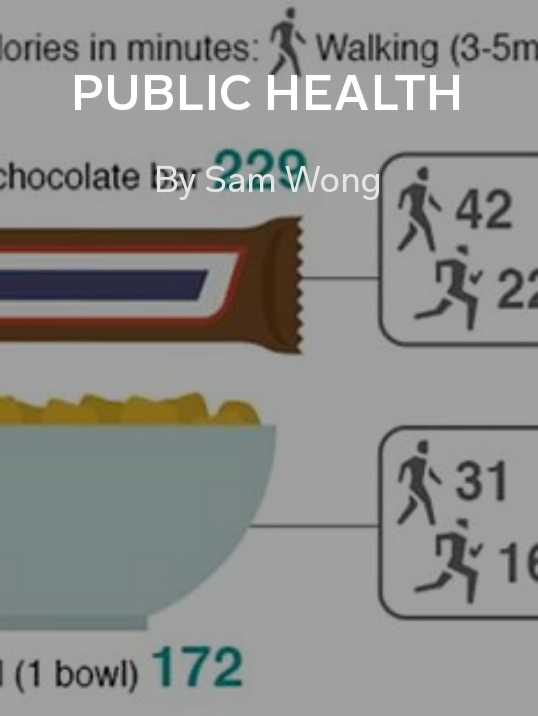 Public Health by Sam Wong: Learn more about pandemics, pollution and food safety impacting communities across the world.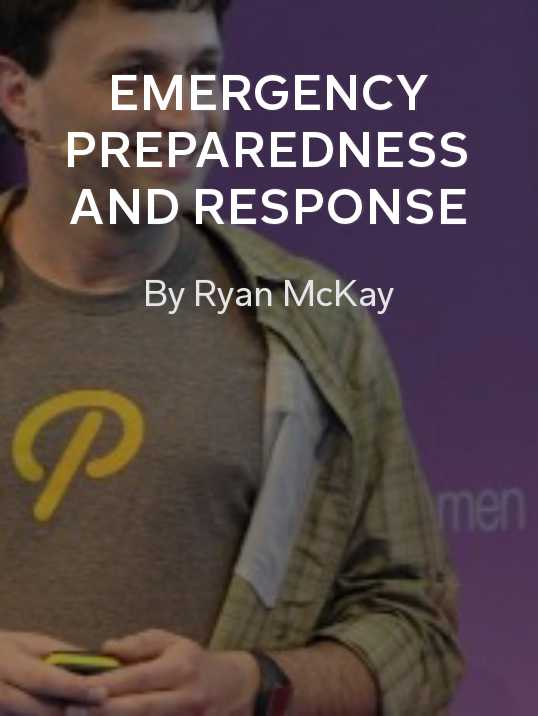 Emergency Preparedness And Response by Ryan McKay: How local and state governments respond to disasters, natural and man made.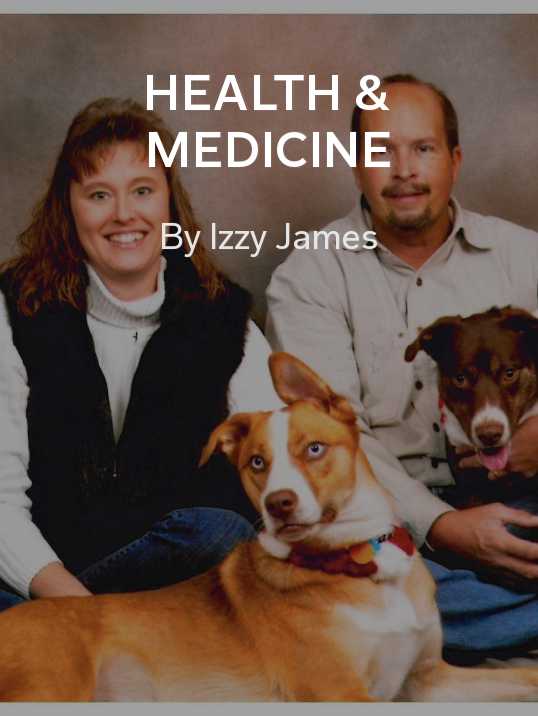 Health & Medicine by Izzy James: Read about the repercussions of lead poisoning and other health challenges.
Follow some of the politicians and institutions involved in this crisis to see what steps are taken: Michigan Gov. Rick Snyder, President Barack Obama, government and environmental protection.
~GabyS is curating The Daily Edition
GET FLIPBOARD ON:
iOS / ANDROID / WINDOWS / WEB
FOLLOW US ON:
FLIPBOARD / TWITTER / INSTAGRAM / FACEBOOK / TUMBLR / YOUTUBE / SOUNDCLOUD / PINTEREST / MEDIUM