The Week in Review: Eyes on Invictus Games
Jessica Elsey / May 13, 2016
Five hundred wounded servicemen and women from across the world were in Orlando, Florida this week to compete in the Invictus Games.
Over four days, athletes from 14 countries including Canada, France, Germany, the United Kingdom and the United States competed in a host of sports like archery, powerlifting and swimming.
The UK's Prince Harry, a military veteran who served two tours of Afghanistan with the British army, created the games after being inspired by the U.S. Warrior Games he attended in 2013.
Initially held in London's Queen Elizabeth Olympic Park, the paralympic-style sporting event began in 2014. The games get their name from the Latin term "invictus" meaning "unconquered, undefeated."
This year's games began Sunday with an opening ceremony at the ESPN Wide World of Sports in Orlando. Prince Harry, first lady Michelle Obama and actor Morgan Freeman delivered speeches to 10,000 spectators. Soprano Laura Wright and singer-songwriter James Blunt performed.
During his speech Prince Harry said he hoped the games would also inspire people affected by mental illness to seek help as it's "not just physical injuries" that competitors have overcome.
Vice President Joe Biden and his wife, Dr. Jill Biden, attended the wheelchair rugby finals Wednesday to cheer on Team USA as they beat Denmark 28-19. They also took part in the event's closing ceremony.
"For the past four days, the world has watched as some of the finest athletes and warriors in the world carried their countries flags in competition against others who truly understand the meaning of duty, loyalty and sacrifice," Dr. Biden said. "It has been a truly humbling experience for me to be a part of the Invictus Games."
Retired U.S. Marine Lance Corporal and 9/11 survivor Sarah Rudder was one of the biggest winners, finishing the event with four gold and three silver medals. Team USA swimmer Elizabeth Marks, a military medic injured in Iraq, offered her gold medal back to Prince Harry as a tribute to British doctors who saved her life before the 2014 games.
Following the success of the event, Prince Harry announced next year's games will be held in Canada.
Keep up to date with all the winners and post-event news via these Flipboard topics and magazines.
Invictus Games: Catch up on any events you missed with indepth coverage of the games.
Prince Harry: News on Prince Harry from Invictus and beyond.
U.S. Military: Insight into life for American soldiers currently serving.
UK Royal Family by S91: Learn more about the British Royal Family's long military connection.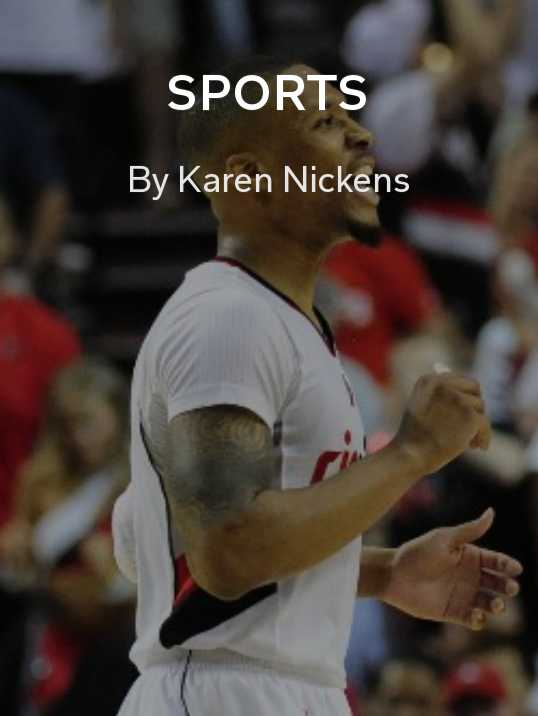 Sports by Karen Nickens: Take a closer look at some of the veterans who competed in the games.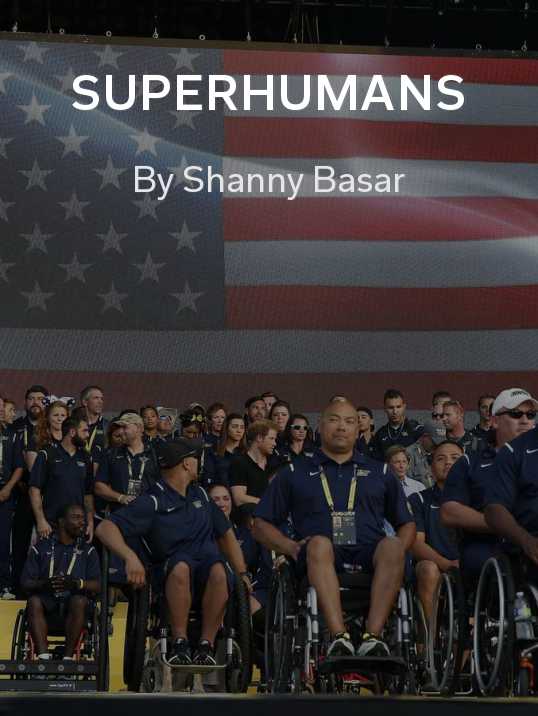 Superhumans by Shanny Basar: What does it take to be "superhuman"? Find out here.
~JessE is reading Paralympics topic