The Week in Review: Famous Lives Lost in 2016
Jessica Elsey / December 30, 2016
This week actress Carrie Fisher, her movie-star mother Debbie Reynolds and British singer George Michael all sadly joined a long list of celebrities who died in 2016.
Fisher suffered a heart attack on a flight from London to Los Angeles last week. After four days in a serious condition, she died Tuesday at age 60, according to a family statement.
A talented actor and screenwriter, she was most well-known for playing Princess Leia in the original Star Wars trilogy, which began in 1977. Over the next 40 years she appeared in numerous movies and TV shows, including The Blues Brothers and When Harry Met Sally and wrote several semi-autobiographical novels and successful show scripts.
Fisher was the daughter of Hollywood star Reynolds and singer and actor Eddie Fisher. Reynolds took to social media to thank fans in the wake of her daughter's death. Writing on her Facebook profile she told followers:
"Thank you to everyone who has embraced the gifts and talents of my beloved and amazing daughter. I am grateful for your thoughts and prayers that are now guiding her to her next stop."
The following day Reynolds died aged 84 after a suspected stroke. At the time she was arranging her daughter's funeral with son Todd Fisher, who said in her final words she expressed wanting to be with her daughter.
Reynold's career spanned six decades, beginning in 1952 with her starring role in Singin' in the Rain alongside Gene Kelly and Donald O'Connor. She went on to play the leading lady in musicals and comedies throughout the 1950s and 60s, as well as many roles in more recent years.
On Christmas Day, singer George Michael died at age 53. The former Wham! star "passed away peacefully" at his home of heart failure, according to his publicist.
Michael began his career in the 1980s alongside Andrew Ridgeley in Wham! The duo's success included songs Club Tropicana and Last Christmas. He went solo in 1986 and continued his music career, selling more than 100 million records worldwide and collaborating with famous names, including Aretha Franklin and Elton John.
The passing of these three stars comes in the wake of many months of shock celebrity deaths. At the start of the year David Bowie died of cancer aged 69. Prince passed away in April and other famous faces including Alan Rickman, Harper Lee, Muhammad Ali, Anton Yelchin, Kenny Baker, Gene Wilder and Leonard Cohen have also died.
As the year drawers to a close, take a look back on the lives of some of those we lost via these Flipboard topics and magazines.
Carrie Fisher: An in-depth look at the impact Fisher had in her lifetime
Debbie Reynolds: Stories, photos and video showcasing the life of one of Hollywood's legendary figures
George Michael: Read up on how the star's celebrity friends are honoring him
Tributes & Obituaries by Flipboard Newsdesk: Articles on the people we lost in 2016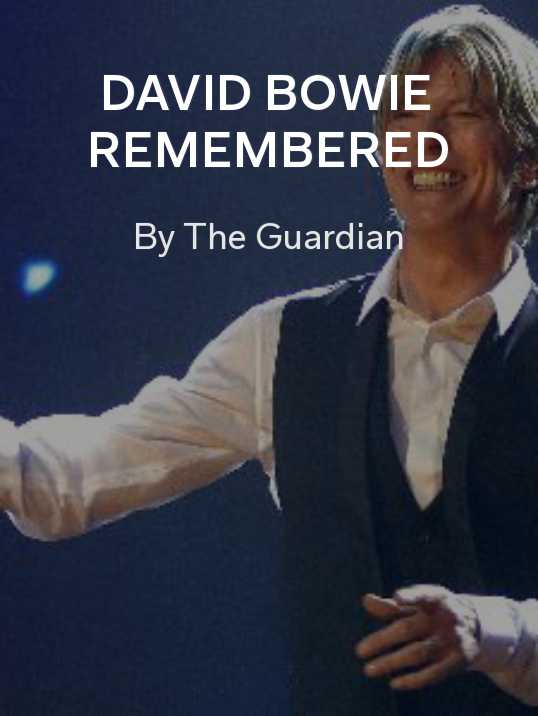 David Bowie remembered by The Guardian: A collection of stories from Bowie's career curated by The Guardian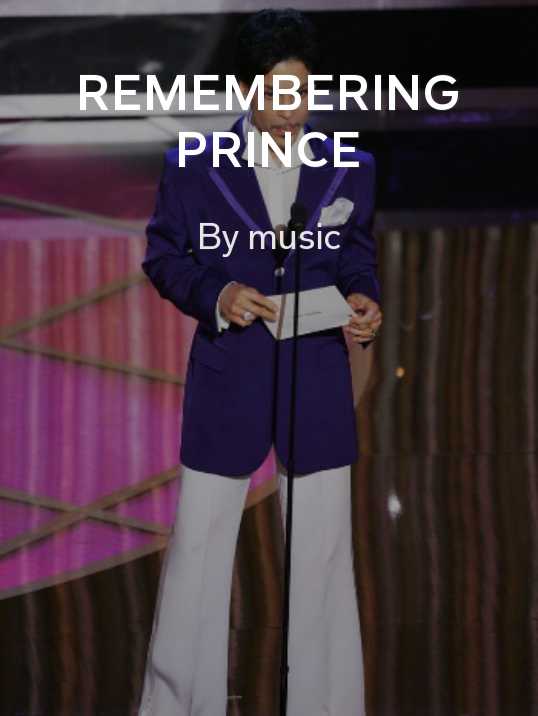 Remembering Prince by Music: Watch some of the many tributes to Prince since his passing
~JessE is reading the New Year's Eve topic