The Week in Review: FBI's Announcements Impact 2016 Election
Jessica Elsey / November 4, 2016
As the presidential election reached its final stages, the Federal Bureau of Investigation (FBI) released new information on Hillary Clinton this week that impacted an already controversial race for the White House.
The FBI announced at the end of last week that they reopened the case regarding Democratic presidential nominee Clinton's use of a private email server during her time as secretary of state.
Having initially investigated Clinton's emails last year, they acquired a new warrant Monday following a revelation by FBI Director James Comey that another 650,000 messages were discovered on a laptop belonging to former New York Rep. Anthony Weiner, who is the estranged husband of Clinton's longtime aide Huma Abedin.
Weiner's electronic devices were seized as part of a separate investigation into a sexting scandal. Abedin separated from her husband following the most recent revelations, which included allegations that Weiner exchanged sexually explicit images with an underage girl. Weiner was also embroiled in scandal in 2011 and 2013.
The Clinton campaign, the candidate herself and President Barack Obama questioned Comey's most recent actions.
"It's pretty strange to put something like that out with such little information right before an election," Clinton said over the weekend. "In fact, it's not just strange. It's unprecedented, and it's deeply troubling."
During the initial inquiry into Clinton's emails in 2015, which included messages regarding the Benghazi attacks, the FBI ruled she committed no criminal wrongdoing, but the ongoing questions contributed to allegations of corruption from Republican presidential candidate Donald Trump and elected members of Congress.
The Clinton camp urged the FBI Tuesday to release information about Trump's ties with Russia. The U.S. government blamed Russia for recent cyber attacks on U.S. politicians and alleged ties between the Vladimir Putin-led Russian government and Trump are consistently raised on the campaign trail and by elected officials.
Trump previously praised Putin, recently saying he "has been a leader far more than our president [Obama] has been." His adviser Michael T. Flynn also made repeated trips to Russia and appearance on state-run Russian television where he discussed "radical Islam" in the Middle East.
The FBI has faced continued backlash over their announcements during the election campaign. Senior officials from the Department of Justice expressed concern that Comey's decision to inform Congress of the latest investigation goes against protocol regarding interference in an election.
Clinton campaign chair John Podesta attacked the inquiry Saturday, arguing Comey was allowing "partisans to distort and exaggerate in order to inflict maximum political damage." Former Attorney General Eric Holder added to the argument Monday, writing in an op-ed article that Comey made a "mistake" that may set a "dangerous precedent."
Republican former U.S. Attorney General Alberto Gonzales also voiced his criticism of his former colleague Comey, calling Comey's actions an "error in judgment".
The FBI came under further scorn Tuesday when they unexpectedly released files from 2001 regarding President Bill Clinton's controversial pardon of fugitive financier Marc Rich.
President Barack Obama commented on the FBI's most recent revelations Wednesday.
"I do think that there is a norm that when there are investigations, we don't operate on innuendo and we don't operate on incomplete information and we don't operate on leaks," he said. "We operate based on concrete decisions that are made."
As voting day gets closer, follow all the latest developments via these Flipboard topics and magazines.
Hillary Clinton: Read up on how Clinton and her staff are dealing with the latest FBI fallout
Donald Trump: Learn more about Trump's alleged connections with Russia
FBI: What else has the FBI been investigating? Find out here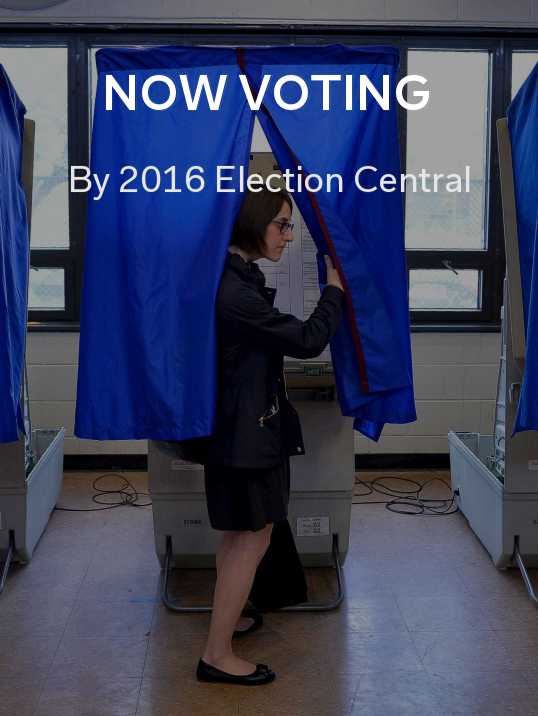 Now Voting by 2016 Election Central: Follow all the updates from the Flipboard Newsdesk as U.S. citizens heads to the polls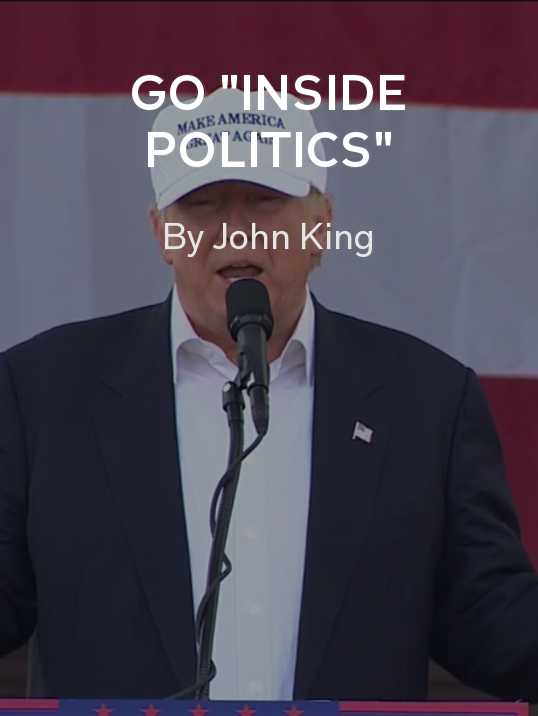 Go "Inside Politics" by CNN: Latest news from the trail curated by the team that produces CNN's "Inside Politics," a show for political insiders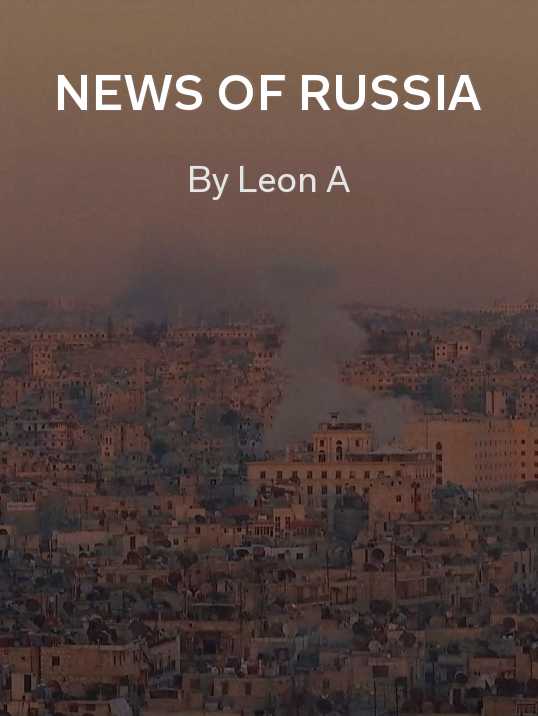 News of Russia by Leon A: Take an in-depth look at the country accused of cyber attacks on the U.S.
~JessE is reading Pack Your Bags & Let's Travel