<![CDATA[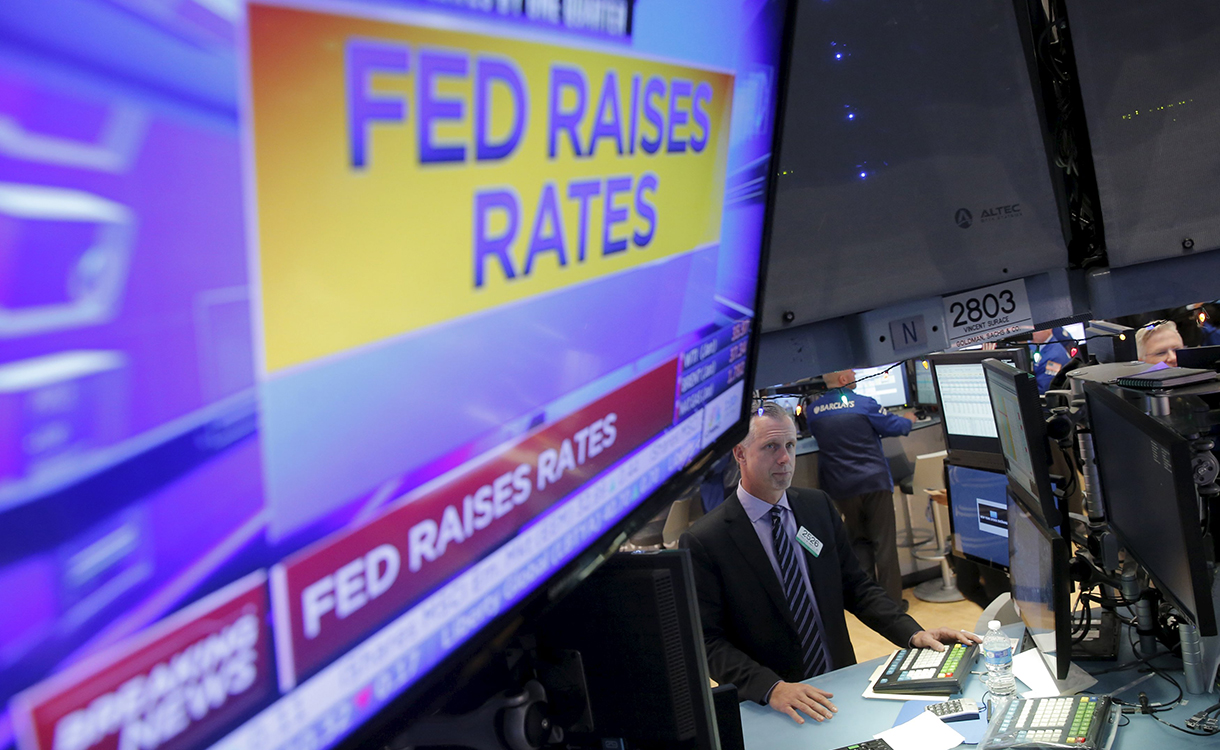 The Federal Reserve raised its key interest rate on Wednesday, seven years after rates were cut to near zero. The small hike will impact millions of Americans, including investors, home buyers and savers. Mortgage rates are expected to gradually rise, and people with money in the bank will see more interest on their deposits. The decision, explained by Fed Chair Janet Yellen, is a reaction to a stronger economy. "I feel confident about the fundamentals driving the U.S. economy, the health of U.S. households and domestic spending," Yellen said Wednesday. "The underlying health of the U.S. economy I consider to be quite sound." Interest rates were lowered to zero during the financial crisis, in an effort to boost the economy, which has now largely rebounded. The unemployment rate has been on a downward trajectory since the October 2009 height of 10 percent. Wednesday's announcement was met with a boost to U.S. stocks and the European markets. Continue to track the markets and job sector as they respond and economically prepare for the year ahead, via these Flipboard Magazines:
The Federal Reserve's Interest-Rate Decision by The Wall Street Journal
: The best WSJ news and analysis around the Fed's decision and what it means for markets in the U.S. and abroad.
Stock Market Bubble? by James
: Latest stock market news, from IPOs to interest rates and political proposals.
Careers by Scott Leighton
: Tips for how to get a job, keep a job and grow in a job.
Future of Finance by Quartz
: How businesses are changing, including mobile payments, cryptocurrency and changing SEC rules.
Global Banking Daily by John Gentles
: Your daily dose of banking news.
Modern Finance for Millenials by Tyler Baker
: See how the latest Fed announcement will impact millennials and the other pressures and issues they face.
~
GabyS
is reading the
personal finance topic
GET FLIPBOARD ON:
iOS
/
ANDROID
/
WINDOWS
/
WEB
FOLLOW US ON:
FLIPBOARD
/
TWITTER
/
INSTAGRAM
/
FACEBOOK
/
GOOGLE+
/
TUMBLR
/
YOUTUBE
/
SOUNDCLOUD
/
PINTEREST
/
MEDIUM