The Week in Review: France Demolishes Calais 'Jungle' Camp
Jessica Elsey / October 29, 2016
French authorities cleared the Calais 'Jungle' camp this week in an attempt to ease the growing migrant crisis in Europe.
The week-long demolition started Monday as officials moved some of the camp's estimated 8,000 residents to shelters across France, where they must now attempt to claim asylum or face deportation. Crews then entered the camp to demolish the tents and shacks.
Before the evictions began, camp residents clashed with French riot police during protests. They continued to defy orders from French authorities, lit fires fires and refused to vacate. But by Thursday authorities announced the camp was officially empty.
President Francois Hollande declared plans in September to close the camp before the end of the year, amid growing political backlash over the French treatment of migrants and ahead of the country's presidential election.
Half of the camp was dismantled earlier in the year but migrants continued to arrive, with most hoping to eventually achieve asylum in the U.K. This time around French authorities plan to extra police to attempt to stop the camp re-building.
The biggest concern with the breakup of the camp is the safety of unaccompanied minors. Around 1,000 children aged under 18 and without family are being kept on the camp in secure accommodation while they are assessed for their eligibility to enter the U.K.
Many migrants head to Europe from countries including Afghanistan, Syria and Eritrea to flee conflict and persecution. But for most, their journey to the continent is treacherous and dangerous.
According to a UN refugee agency, this year is officially the deadliest on record for migrants crossing the Mediterranean seeking refuge. At least 3,800 people have died so far, with most suffering at the hands of illegal people smugglers who overload boats and send them on perilous journeys.
As France continues to help the migrants who have reached its shore, take a closer look at the stories behind the statistics.
Calais: Stories covering the city of Calais as it works to remove the Jungle camp
European Union: Learn more about what the E.U. is doing to aid the migrant crisis
Asylum Seekers: An insight into what is involved in an asylum claim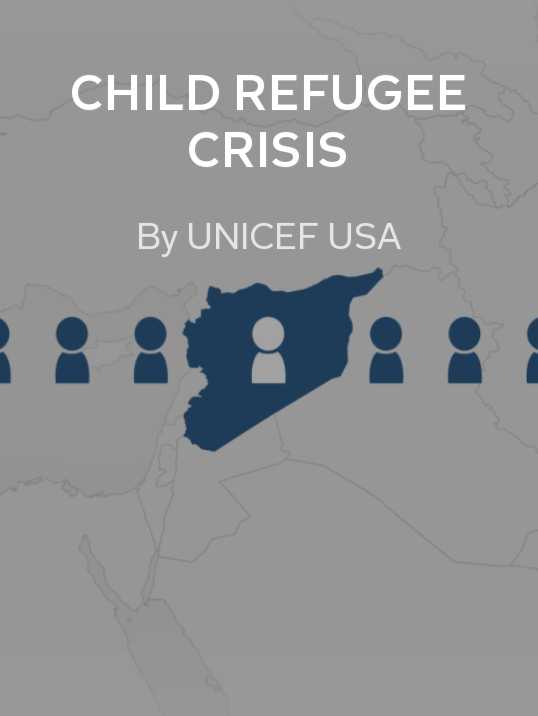 Child Refugee Crisis by UNICEF USA: An in depth look at what life is like for children caught in the migrant crisis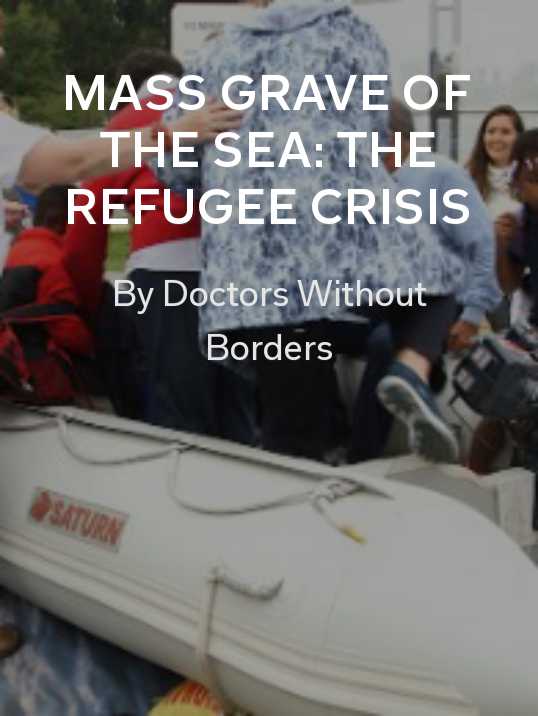 Mass Grave of the Sea: The Refugee Crisis by Doctors Without Borders: Read more about what drives people to migrate illegally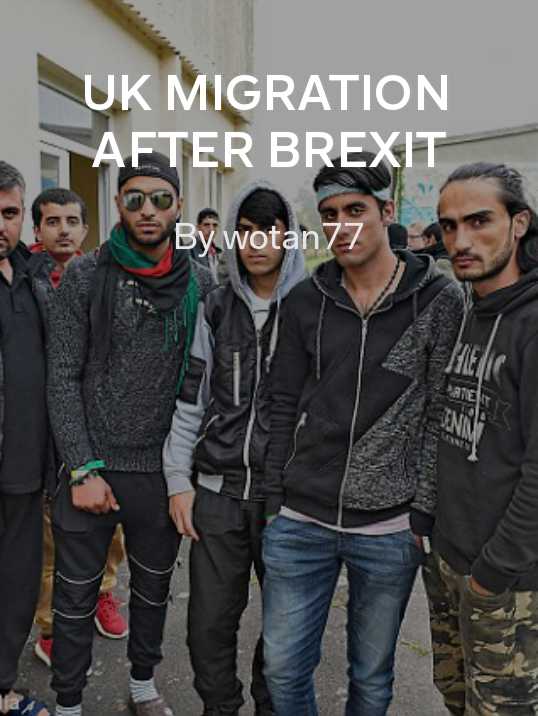 UK Migration After Brexit by wotan77: How will the migration relationship between France and the U.K. change after Brexit? Find out here
~JessE is reading Depth of Field