The Week in Review: Global Affairs in Hot Seat at G20
Jessica Elsey / September 10, 2016
The eleventh meeting of the Group of Twenty (G20) nations was hosted in Hangzhou, China this week. The first G20 summit to ever be held in China was seen as a symbolic milestone for the country's growing global power.
This year's summit also marked President Barack Obama's final one, ahead of November's presidential election. During the gathering he held a private meeting with Russian President Vladimir Putin, which Obama described as "candid, blunt and businesslike" in his follow-up press conference.
He said the two had not made a decision on a U.S.-Russia military partnership to help tackle ISIS due to "gaps of trust" but that he hoped they were close to an agreement. Following Obama's speech, Secretary of State John Kerry announced Friday a plan was reached between the two nations to bring about a Syrian ceasefire.
In addition to the Syrian conflict, this year's G20 agenda included the global steel crisis, trade barriers and the U.K.'s Brexit strategy.
The G20 is made up of a group of leaders from countries including the U.S., U.K., Brazil, India and Russia who collectively represent the major developed and emerging economies in the world. Together they account for 85 percent of the world economy and two-thirds of its population and they meet to discuss global financial issues.
Obama co-incided the G20 summit with other events on his final Asian tour. During his speech at the Association of Southeast Asian Nations (ASEAN) Summit, Obama announced his intention to donate $90 million to help clear unexploded ordnance in Laos, a country heavily bombed during the Vietnam War. His appearance also made headlines when he canceled a meeting with Philippines President Rodrigo Duterte after an offensive comment from the leader directed at Obama.
Catch up on global politics, including the decisions made and future G20 plans via these Flipboard topics and magazines.
G20: Inside the history of the G20 and what the members aim to achieve
Syria: Find out how the U.S. and Russia are working towards a Syrian ceasefire
Barack Obama: Follow Obama has he rounds up his time in office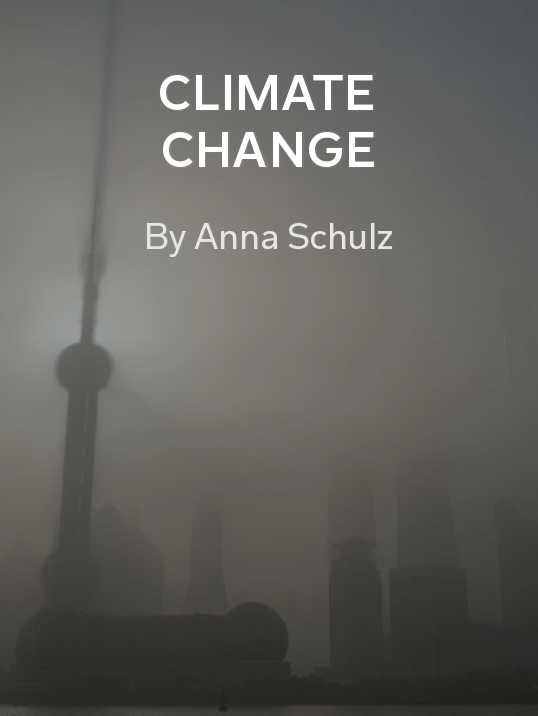 Climate Change by Anna Schulz: Read up on one of the hottest topics covered by the G20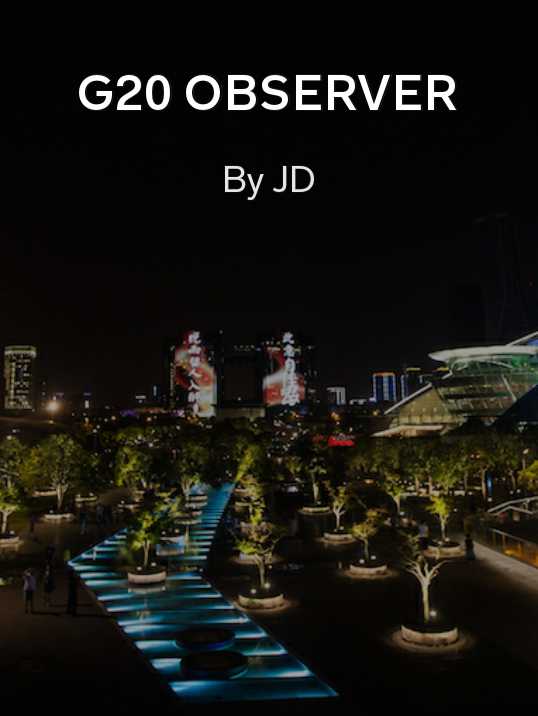 G20 Observer by JD: All the key points from the summit in one magazine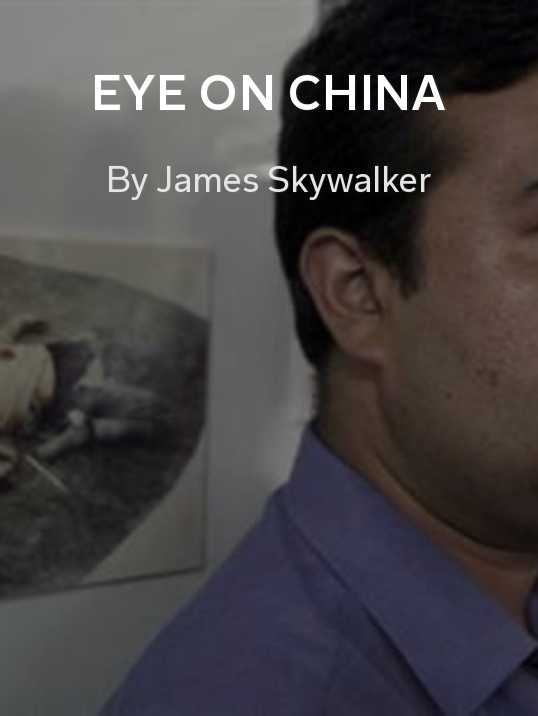 Eye on China by James Skywalker: What's happening across this year's G20 host country
~JessE is reading The Art Of Our Time