The Week in Review: High-GI Diet Linked To Lung Cancer Risk
Jessica Elsey / March 11, 2016
A diet with a high glycemic index (GI) is linked to an increased risk of lung cancer, according to a new study.
The study, carried out at the University of Texas MD Anderson Cancer Center, examined 4,320 people, 1,905 who were recently diagnosed with lung cancer and 2,415 with no health issues. Among all participants researchers found a 49 percent higher risk of lung cancer for people eating foods high on the GI scale.
GI measures how a food that contains carbohydrates affects blood glucose. High-GI foods raise blood sugar and stimulate the production of insulin. Foods with high-GI include corn flakes, pretzels and white rice, whereas foods with a low-GI include wholemeal grains, oatmeal and sweet potato.
Lung cancer is currently the second most common cancer in the U.S., with tobacco being the leading cause of cases. But 10 to 15 percent of lung cancer sufferers have never smoked and the Cancer Epidemiology, Biomarkers & Prevention study is the first to show a significant link between GI and lung cancer in nonsmokers.
High consumption of red meat and saturated fats have previously been linked to increased cancer risk while diets high in fruits and vegetables were found to decrease the risk.
Follow these Flipboard topics and magazines for a more in-depth knowledge on dietary advice surrounding cancer.
Glycemic index: Insight into the impact of low and high-GI foods on our health.
Healthy Eating:  Learn more about the benefits of healthy food choices (that can also be tasty).
Paleo diet: Recipes and stories on the original "caveman" diet.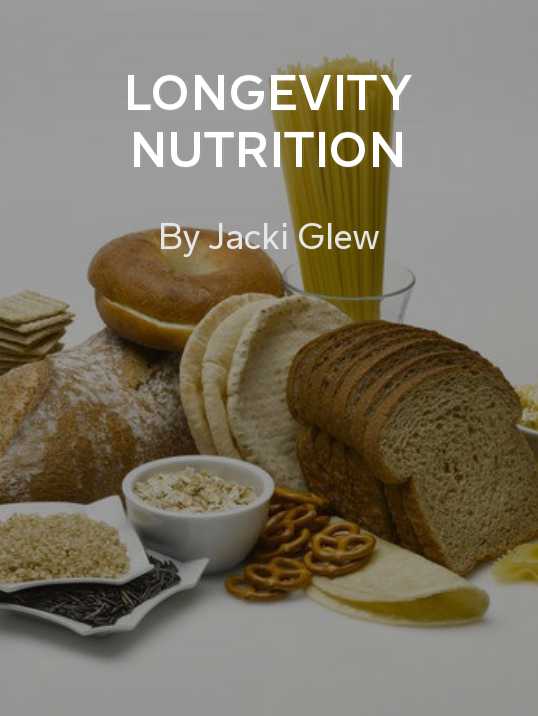 Longevity Nutrition by Jacki Glew: Tips on how to achieve a long life through the foods you consume.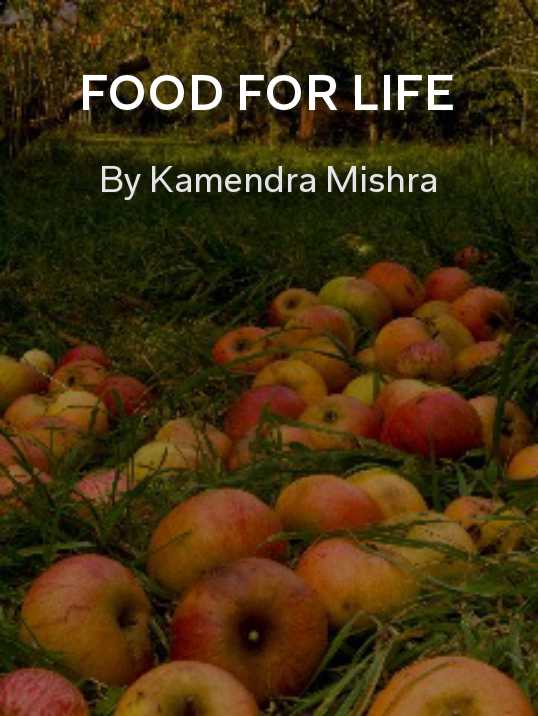 FOOD for LIFE by Kamendra Mishra: What's right and wrong with the American diet? Find out here.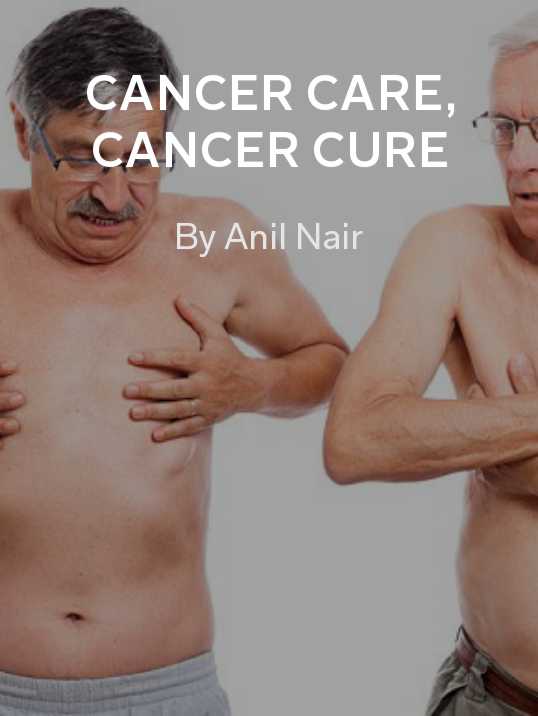 Cancer Care, Cancer Cure by Anil Nair: Read the stories of those impacted by cancer.
~JessE is reading vegan recipes topic
GET FLIPBOARD ON: iOS / ANDROID / WINDOWS / WEB
FOLLOW US ON:
FLIPBOARD / TWITTER / INSTAGRAM / FACEBOOK / GOOGLE+ / SOUNDCLOUD / MEDIUM