The Week in Review: Istanbul Airport Terror Attack
Jessica Elsey / July 1, 2016
Forty-three people died and more than 230 were injured during a terror attack at Istanbul's Ataturk airport in Turkey this week.
Three suicide bombers targeted Europe's third busiest airport with Kalashnikov rifles and bomb vests Tuesday night local time. The trio arrived together and began shooting, police returned fire before the attackers detonated their suicide vests.
Among the dead were 31 Turkish nationals as well as six Saudis, two Iraqis, a Jordanian, a Tunisian, an Uzbek, an Iranian, a Ukrainian and a Chinese national.
At the time of writing no one had claimed responsibility for the attack, but Turkish officials including Prime Minister Binali Yildirim blamed Islamic State terror group ISIS for the tragedy.
Turkish President Recep Tayyip Erdoğan called on people to view the attack as a turning point in the global fight against militant groups.
"The bombs that exploded in Istanbul could have gone off at any airport in any city around the world," he said.
The three attackers were identified by Turkish media on Thursday as being from Russia, Uzbekistan and Kyrgyzstan. Turkish officials believe they entered the country last month from the Syrian city of Raqqa.
According to the White House, President Barack Obama spoke with Erdoğan following the attack. White House Spokesman Josh Earnest told reporters the White House will offer "any support that the Turks can benefit from as they conduct this investigation and take steps to further strengthen the security situation in their country."
In the days after the attack Turkish authorities carried out raids on suspected ISIS cells in Istanbul and the coastal city of Izmir, detaining 22 people.
Turkey has found itself the victim of multiple terror attacks in the last year. Earlier this month 11 people were killed in Istanbul by a car bomb planted by militant group the Kurdistan Freedom Falcons (TAK). They also claimed responsibility for a bomb that killed 37 in the Turkish capital Ankara in March, as well as an attack on military buses in February in which 29 people died.
In March an ISIS suicide bomber killed four in Istanbul and in January 13 foreign nationals died when a Syrian suicide bomber attacked a tourist area of the city.
Airport Security: Articles on the steps being taken to make airport travel safer
Istanbul:  Find out how Istanbul is reacting to its most recent terror attack
Turkey: What impact is terrorism having on the country of Turkey?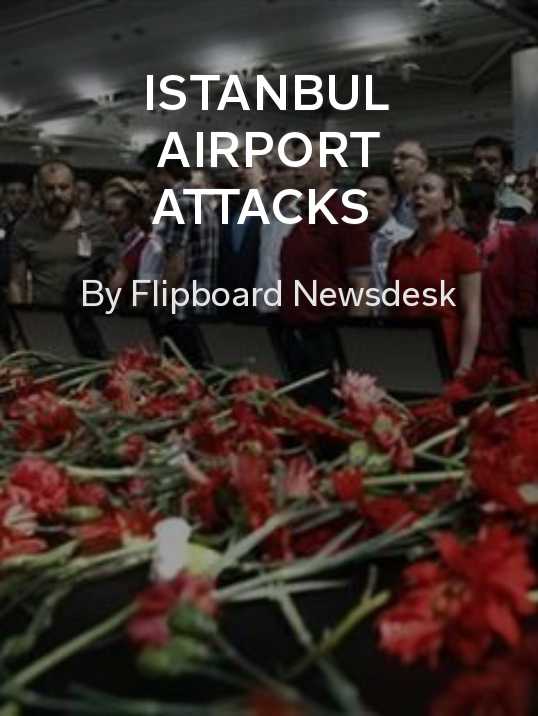 Istanbul Airport Attacks by Flipboard Newsdesk: All the news on the attacks, hand curated by the Flipboard Newsdesk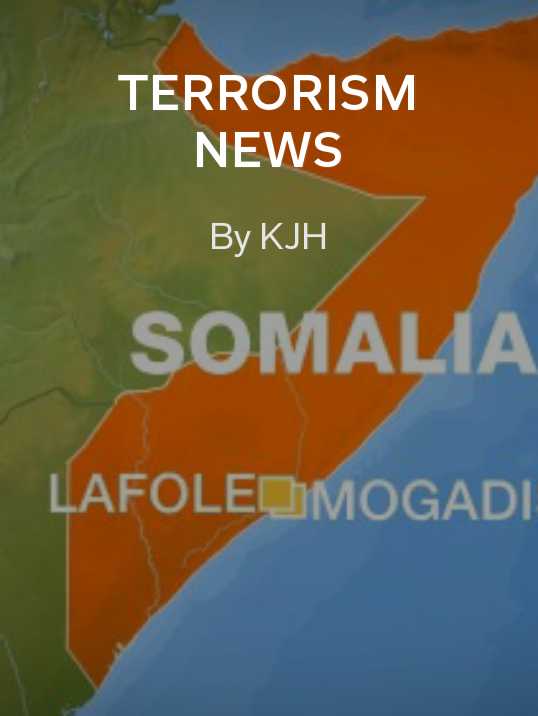 Terrorism News by KJH: Read up on acts of terror across the globe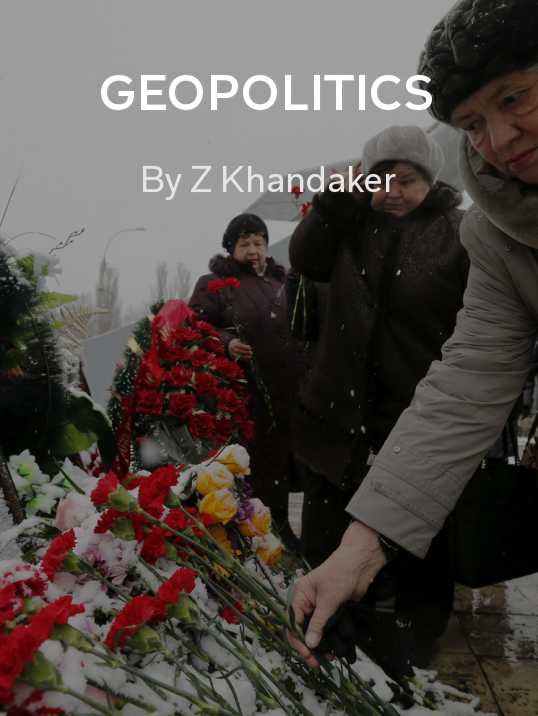 Geopolitics by Z Khandaker: An insight into the political climate around the world
~JessE is reading Wimbledon 2016