The Week in Review: Kim Kardashian & Kanye West vs. Taylor Swift
Inside Flipboard / July 22, 2016
The internet was abuzz with reactions to a video released via Snapchat earlier this week by reality star Kim Kardashian that showed her rapper husband Kanye West allegedly speaking with singer Taylor Swift on speakerphone from his recording studio. The leak in question—which contains snippets of a conversation in which Swift seems to approve lyrics referencing her in West's song "Famous"— complicated a storied feud between Swift and West. It generated further debate among their respective fans and emphasized Kardashian's role in the controversy.
Social media platforms have been the main stage for this installment of long-running drama between the two musicians that began emphatically at the 2009 MTV Video Music Awards when West famously interrupted Swift's acceptance speech to praise Beyoncé. Despite a series of very public ups and downs, which at one point saw the two parties apparently reconcile, Swift has publicly condemned the lyrics from West's latest album The Life of Pablo in which West takes credit for Swift's fame and refers to her using a derogatory word.
The controversy drawing public attention now lies in the apparent contradiction between Swift's public and private reactions to the song's opening lyrics. In the video that Swift claimed was recorded without her knowledge, the singer seems to cordially assure West to "go with whatever line [he thinks] is better" after hearing the song's opening. She added that the lyric would be "obviously very tongue-in-cheek either way." But in public Swift denounced the lyric as disrespectful, most notably in her acceptance speech at the 2016 Grammys, when she encouraged young women to reclaim their accomplishments from would-be detractors.
When Kardashian previously threatened to release the recorded conversation Swift claimed no such conversation took place. After Kardashian brought this evidence to the public's attention—in a cascade of cross-promotion between Twitter, Snapchat and her TV reality show on Monday—Swift posted an iOS Notes app screenshot on Instagram explaining that she had not technically approved the entire lyric, specifically decrying the chauvinistic language of the second line, and calling the video a "character assassination."
Fans loyal to both camps were quick to take sides as they've done throughout this seven year feud. Kardashian's strategic rebuttal has garnered major coverage on social media and in the news, with fans publically sharing their allegiances and reporters breaking down the possible legal repercussions.
This row is just the latest to transpire on social media between celebrities and their fans. Keep up with the latest on Kardashian/West vs. Swift and the other celebrity controversies making waves through these Flipboard Magazines and topics.
Taylor Swift: Get to know everything about this country singer turned pop star, who this year became the world's top earning celebrity according to Forbes.
Kanye West: West is known for making headlines through his music, fashion and personal life. Track it all in one place.
Kim Kardashian: This socialite turned reality TV star turned businesswoman is one of the most talked about women in the world. Learn more about her rise and what keeps her on top.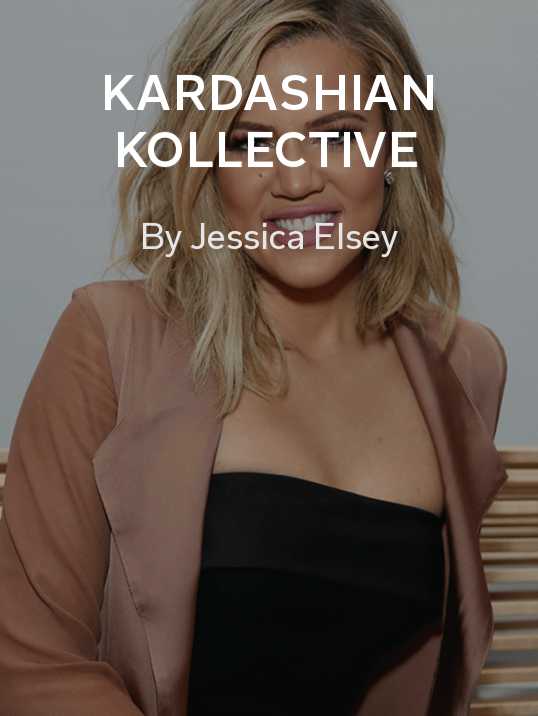 Kardashian Kollective by Jessica Elsey: Kris, Kourtney, Kim, Khloe, Kendall, Kylie…this is your one-stop spot for all things Kardashian.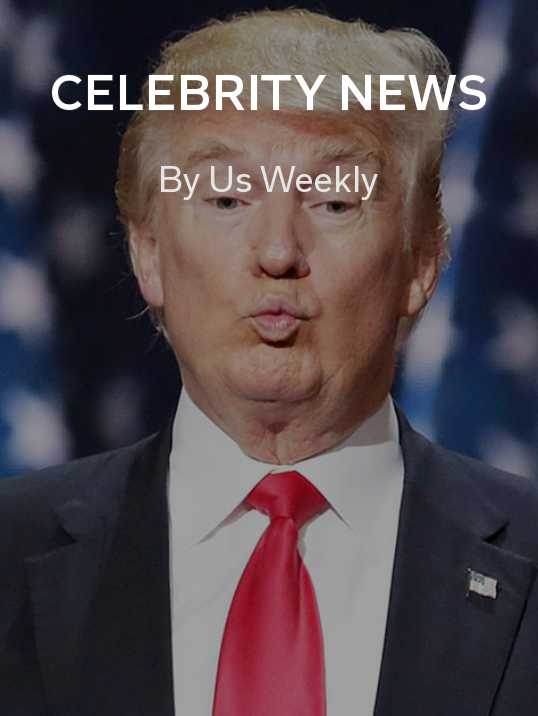 Celebrity News by Us Weekly: Follow the biggest celebrity news stories from Us Weekly daily.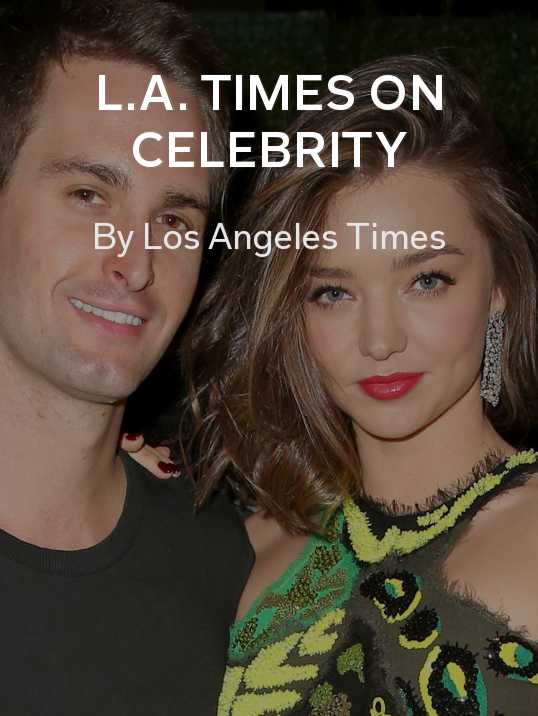 L.A. Times on Celebrity by Los Angeles Times: The latest on Hollywood from one of L.A.'s most trusted news sources.
~BenM is just napping in the background, avoiding the drama like Rick Rubin